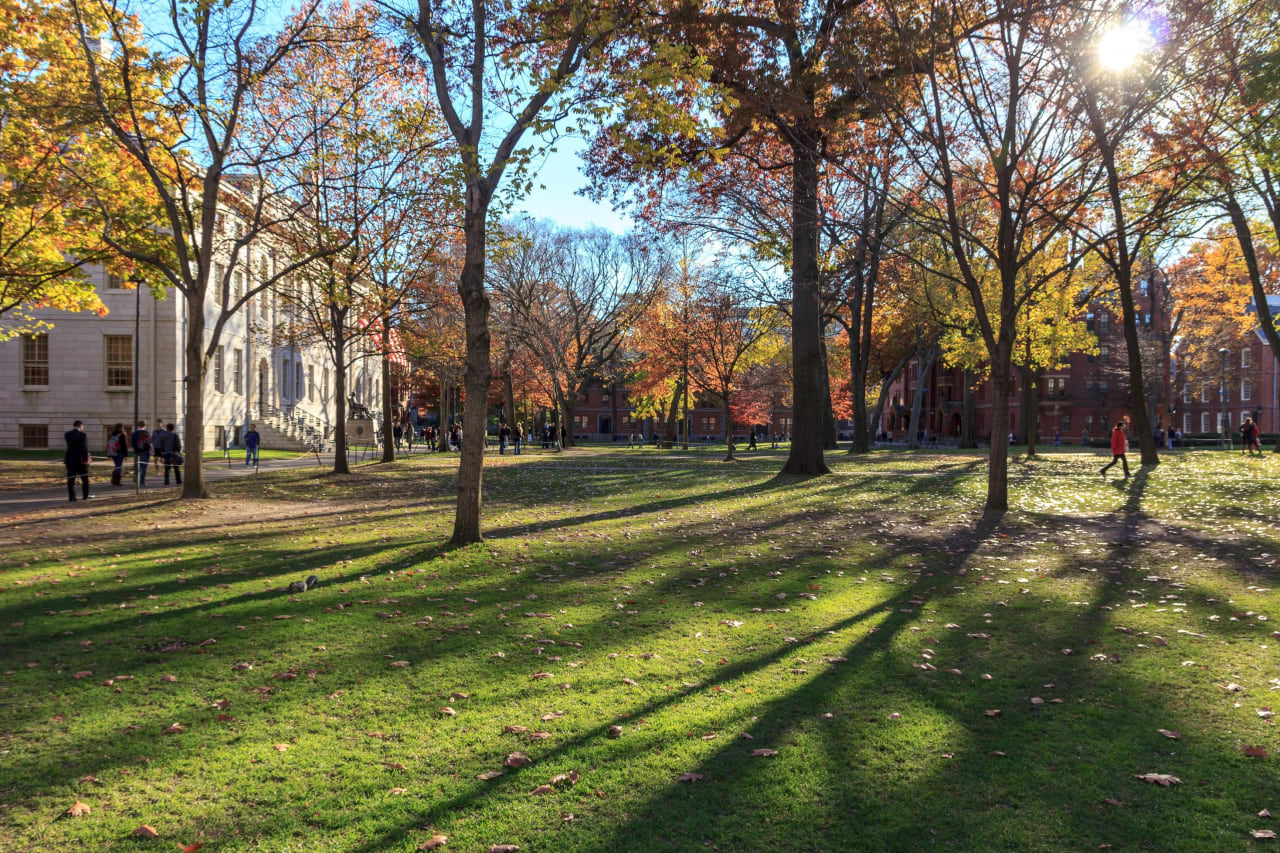 MSc in
MS in Environmental Studies, Advocacy for Social Justice and Sustainability
Antioch University
---
Campus location
Yellow Springs, USA
Application deadline
Request info
Earliest start date
Sep 2023
Scholarships
Explore scholarship opportunities to help fund your studies
Introduction
Scientific discovery is groundbreaking, but advocacy is essential to forging real progress and enacting systems-level change. Whether you want to impact the community, state, national or international level, we will help you develop the knowledge, skills, and networks to be effective. Equip yourself with the skills to bring environmental issues to the forefront of global progress.
Direct community-based organizations, research solutions to critical environmental and social challenges, or lead communications and development projects for a range of organizations. Advance clean energy. Mitigate climate change and help communities adapt to its impacts. Lead conservation and sustainable resource initiatives. Lead organizations committed to economic, environmental, and social justice. You choose the type of advocacy work you want to do, and we will help you prepare for it.
Eight Areas Where You Can Do Good Work:
Professional public interest advocacy organizations usually work on a single issue or set of issues through research and education, lobbying, litigation, inter-group coalition building, and high-level negotiations with decision-makers;
Grassroots organizations mobilize specific communities and constituencies to take collective action through community organizing, popular education, community development, alternative institutions, and direct action campaigns;
Labour unions and professional associations represent and mobilize their members on political, economic, and social issues of interest to members and the public;
Progressive electoral public policy groups such as third parties, major party caucuses, non-partisan groups, and Political Action Committees;
Social action training and political education groups work with other advocacy organizations and activists to build up their personal and organizational capacities as advocates and organizers;
Research and data management organizations help meet the information needs of social movement organizations, often in direct collaboration and sometimes even with the community and public interest groups' full participation;
Progressive media and cultural groups produce documentaries, radio shows, books and periodicals, web-pages for activists and the public; offer public relations assistance to activist groups seeking to influence the mass media; and create art, music, and theatre that inspire activists and the public;
Progressive, social change philanthropy groups including individual foundations and coordinating groups like the National Network of Grantmakers and the Donor Organizers Network.