Welcome to Arcada – home to the curious and ambitious!
Why Arcada? Regardless of whether this is the first step in your career or if you are already well-immersed in working life, at Arcada you will develop skills to take on future challenges.
Arcada is a multi-professional university of applied sciences (UAS) in Helsinki, Finland. We offer high quality practice-oriented higher education at bachelor's and master's level. All bachelor's programmes include practical training periods, giving you a head start to your future career. Our alumni are sought after on the job market, a testament to the quality of education we offer.
On our international campus, 2700 students and 170 employees come together across disciplines to educate tomorrow's experts, and to create smart and sustainable solutions. We offer programmes in English within Business Management and Analytics, Culture and Media, Healthcare, and Energy and Materials Technology.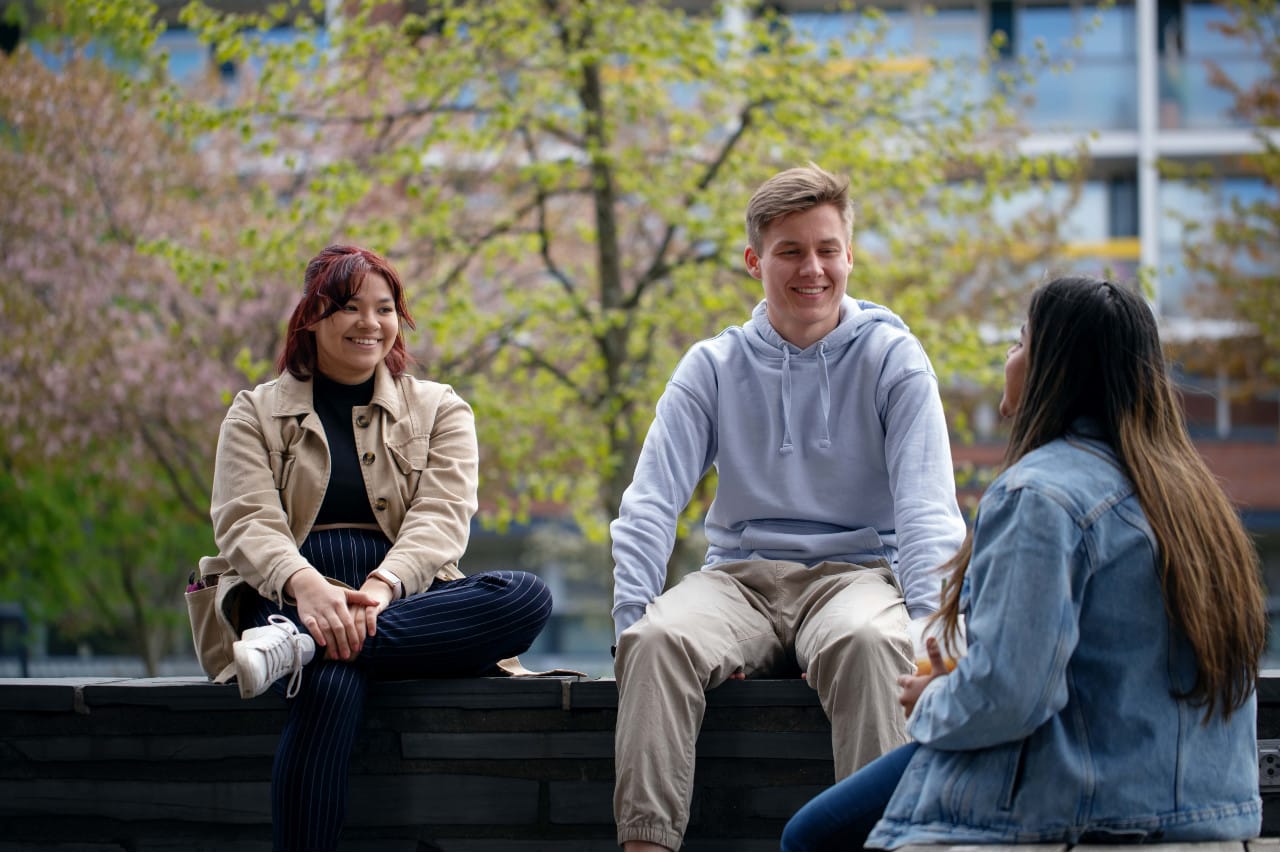 Our campus in Arabianranta offers modern accommodation at competitive rents in beautiful surroundings with the sea just around the corner. The student apartments, 610 in total, are close to everything you need: the UAS main building, a shopping centre as well as tram and bus stops. You will get to the Helsinki city centre in 15 minutes by public transport.
If you are looking to gain knowledge for life, grow as a person and find what makes your heart beat, then this is the UAS for you!
Join us at Arcada! It's your time to shine.