Master in
Master of Divinity
Africa International University
Key Information
---
Tuition fees
KES 728,325 *
Application deadline
Request info
Earliest start date
Request info
* Total for Program: 728,325
Scholarships
Explore scholarship opportunities to help fund your studies
Introduction
Master of Divinity
This is a 3-year program designed to provide integrated training for those entering the pastorate in diverse situations, including missionary service, church education ministries, teaching in theological institutions and other related types of Christian service. The program draws from various divisions of the theological disciplines, thus allowing the program to give the student the option to concentrate on one area of emphasis or specialization. Students in the program can pursue any one of the following emphases: Biblical Studies, Christian Education, Church History, Missions, Pastoral, Theological and Translation Studies. On the other hand, a student can pursue a general area of study without taking any emphasis.
It costs Kshs.75,000 ($750) tuition per semester.
Intakes are in August/September, December/January and April/May of every year.
Delivery modes are:
Full-time
Holiday (i.e. three weeks every April, August, and December)
Evening
The requirement is undergraduate degree with at least 1st class/2nd class Honours (upper division) or lower division with 2 years working/ministry experience).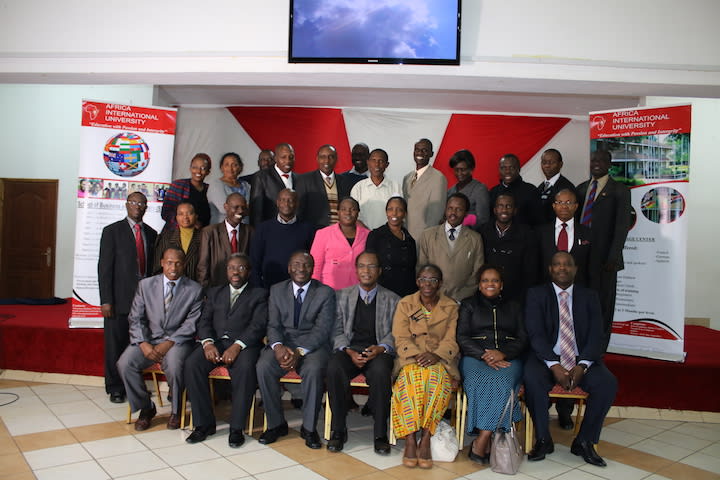 At the end of the course of study in the Master of Divinity program, a student should be able to:
Demonstrate a good general knowledge of the content of the Old and New Testaments.
Interact biblically and intelligently with historical and current theological issues and positions both within the African and global contexts.
Articulate clearly the call of Christians to world evangelization and demonstrate that understanding through personal involvement.
Demonstrate basic teaching skills in an area of ministry.
Provide leadership in the church and para-church organizations.
Define his/her call, gifts and abilities so as to function well in a specific area of specialization.
Live a godly life, serve others with humility and exemplify moral and ethical integrity in all dealings with fellow believers and society in general.
Admission Requirements
All applicants for admission to the Master of Divinity program shall meet the following requirements:
An undergraduate degree in any area of specialization from an accredited institution of higher learning with a cumulative grade point average of at least 3.00 on a 4.00 scale, or a degree awarded with first-class or upper second class honors, or its equivalent.
Applicants with 2.75 cumulative grade point average or higher or second-class lower division or its equivalent should have at least two years of relevant experience after graduation.
An applicant who does not meet the above requirements must present an undergraduate degree in any area of specialization and a Postgraduate Diploma in the relevant area of study from an accredited institution of higher learning with a cumulative grade point average of at least 3.00 on a 4.00 scale, or its equivalent.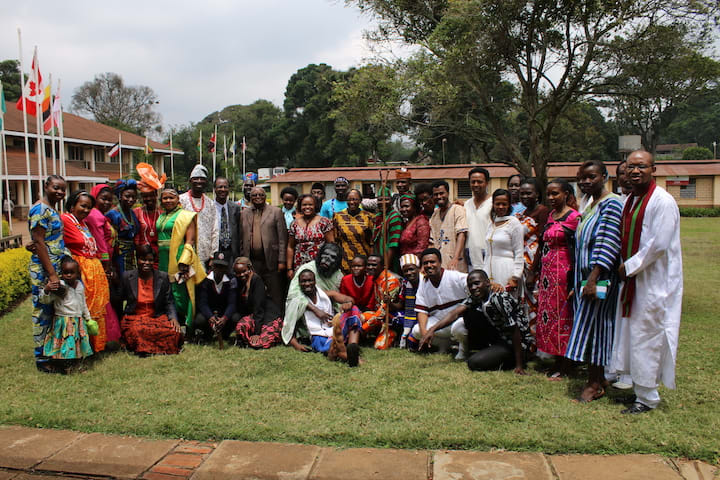 Mode of Delivery
3 academic years (full-time)
Fee structure
Full-Time
Tuition Fees: 65,400
Admin Charges: 15,525
Total Tuition Fees: 80,925
Total per Year: 242,775
Total for Program: 728,325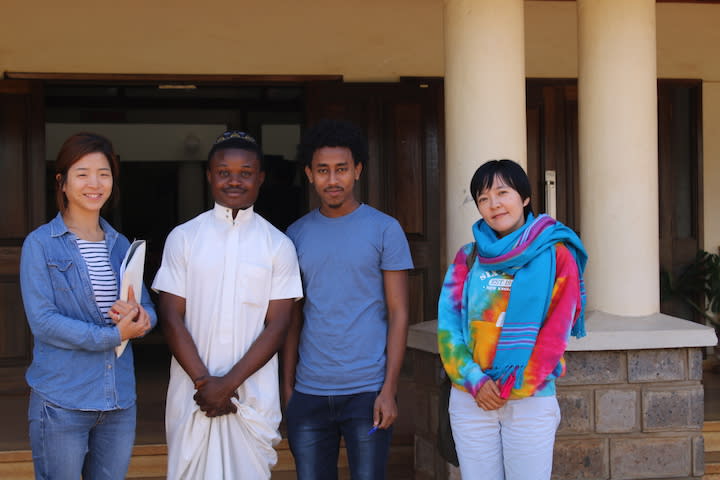 How to apply
You can apply online by clicking Online application or
Download application form Application form
You can send your application to Public Relations or Admissions
You can find out more by calling us.