What is Applied History and Why Study It?
Applied history focuses on utilizing history to help benefit people in current and future times. Wherever historical context may prove useful (which is a lot), applied history, also known as public history, can be helpful. There are various fields where applied history can provide particularly helpful insights, such as science, technology, philosophy, management, industry, commerce, the arts, and humanities.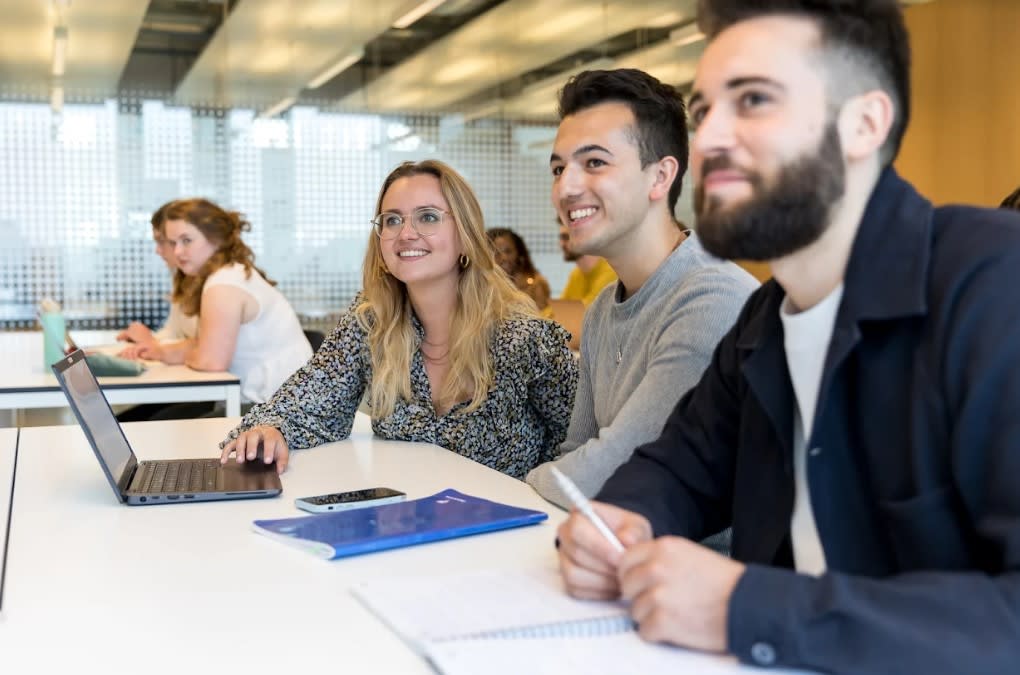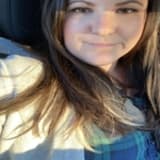 Chelsea is a Student Affairs expatriate, who now works as a freelance writer and editor. She homesteads in a small town in rural Maine, USA. She enjoys hiking, fishing, cooking, reading, all things Laura Ingalls Wilder, spending time with her family, and chasing her black lab puppy, Cash.
Find a program in these categories