How is the Coronavirus Affecting Sports?
The coronavirus is impacting all aspects of society across the globe. With cancellations, delays and cutbacks happening every day and more changes on the horizon, the global sports industry is significantly affected. Whether you're an athlete, fan, or aspiring sports student and future industry leader, you will probably be wondering what COVID-19 means for the future of sports. Here's a closer look at how the pandemic is affecting the industry, why it's important for sports students to stay apprised of the situation, and one school taking the lead in exploring the future of sports, in particular football, in these challenging times.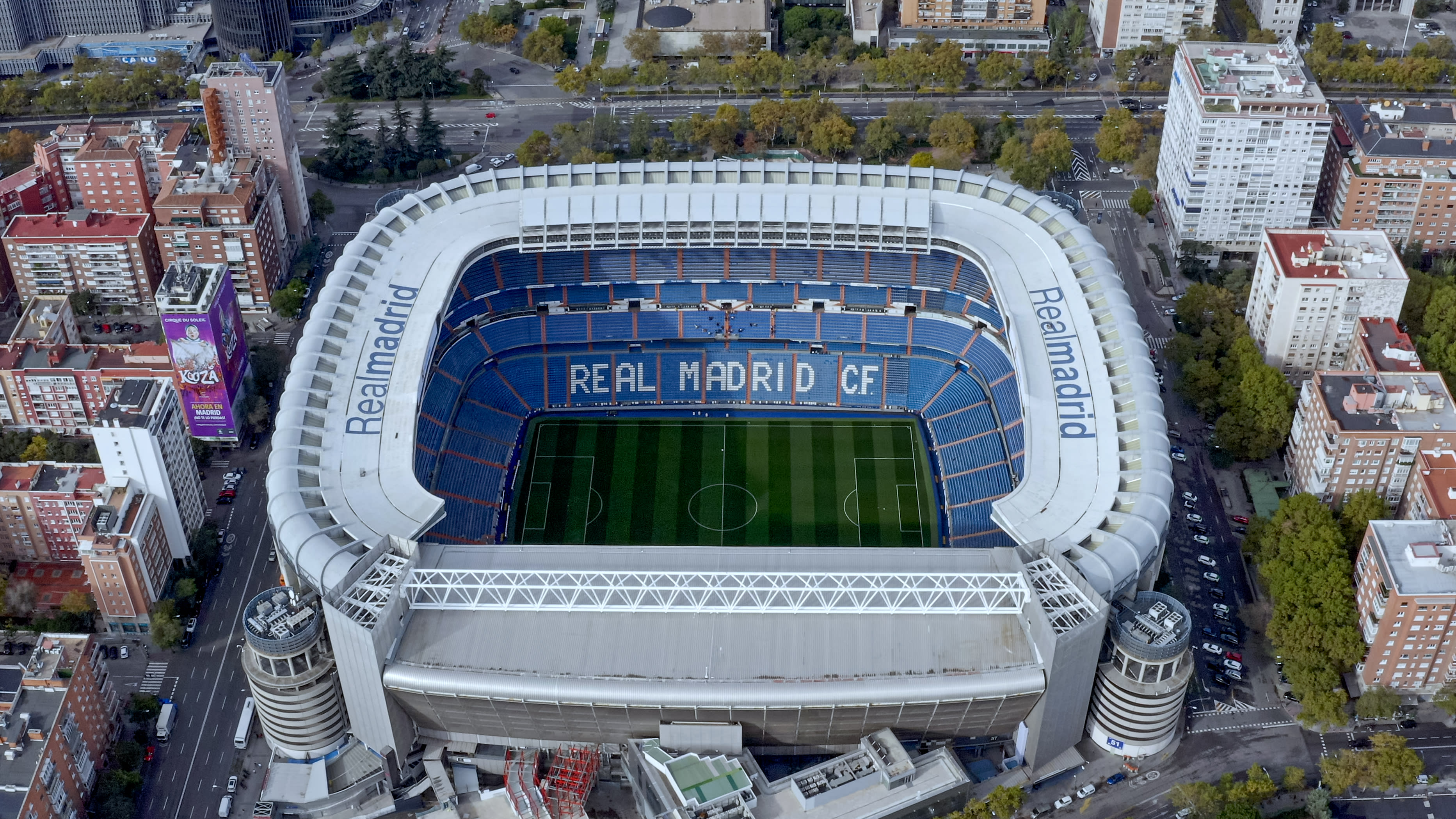 As the coronavirus continues to spread and multiply, it is having a widespread effect on sporting events with sports bodies all over the world postponing or shuttering events completely. From the postponement of the Tokyo Olympics and the European Championships to the cancellation of Wimbledon for the first time since World War II, the impact of COVID-19 is huge. Aside from disappointed athletes and fans, the monetary ramifications are considerable. Consider, for example, that media networks have already paid billions of dollars for live sports that may or may not happen.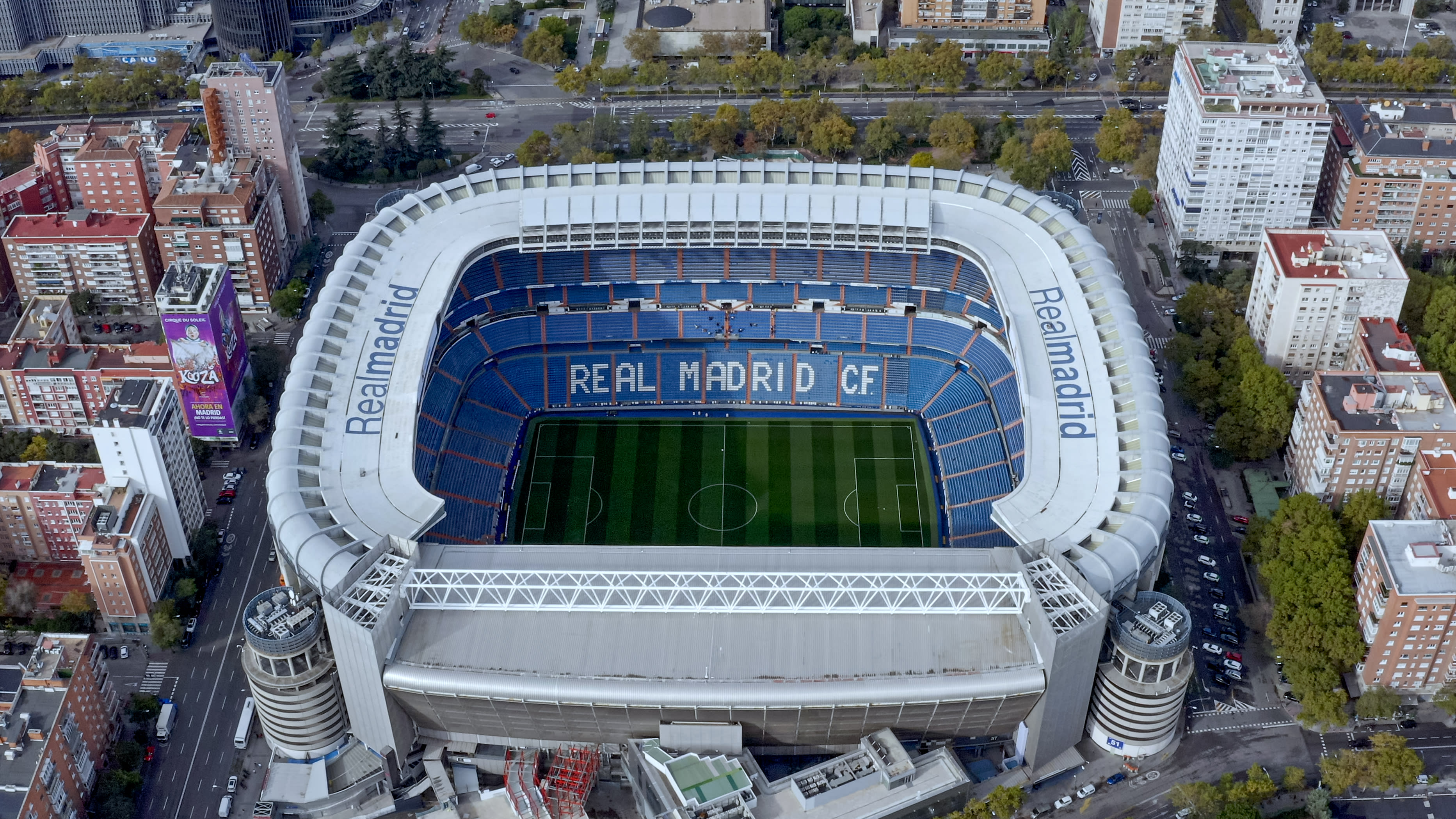 And then there's the question of when sports can resume. While the prospect of sports starting up again is exciting, it's impossible to predict when that might be -- or what things will look like when it finally happens.
It's true that in the grand scheme of things with lives at stake, sports may not seem like the most pressing issue. However, as Tom Fordyce recently wrote for BBC.com, "In this current dark reality, sport doesn't matter but it does." Why? Because sports order our lives in many ways -- from the element of exhilaration that comes from watching your team compete to the structure and order imposed by seasons and schedules. "Sport makes sense, most of the time. There are precedents and organization and timelines. You do this and this happens. You start here and you end there. None of which feels true in the path of a pandemic that has accelerated across old borders. And so sport becomes our prism for trying to understand what that is and what it means," Fordyce adds.
Meanwhile, Barney Ronay asserts in The Guardian that "sport is our collective therapy." He argues that the thrill and communal spirit of crowded sporting events is much missed at the moment. "It is startling how directly this new, much worse version of the immediate future speaks to sport's most notable characteristic, the power to make people gather together," Ronay insists.
The Football Business Academy
The Football Business Academy (FBA) is devoted to training the next generation of leaders in the dynamic football industry. So it is not surprising this pioneering educational institution is stepping in at this precarious and uncertain time to help navigate the way forward.
In response to worldwide lockdowns, quarantines, and confinements, The FBA has introduced a weekly webinar series designed to help keep stakeholders apprised of key industry developments. The first topic of discussion was 'How COVID-19 is directly impacting football clubs across Europe'.
In the webinar, Olivier Jarosz, a guest lecturer at The FBA and Managing Partner at Swiss advisory firm Club Affairs, addresses several key issues in football at the moment, including the overall impact calculation, the impact on specific leagues, the impact on specific clubs and areas of impact, and potential risks. Key takeaways included that the protection of the players is a paramount concern while business stabilization, cash flow control, contract analysis and salary optimization are also priority issues.
Jarosz also identified some impressively positive outcomes. "The stakeholders took a different stance to work together. We see a lot of interesting initiatives. Some players are extremely active. [Robert] Lewandowski announced one million Euro in financial support. Different areas of society are starting to be involved in this COVID crisis. Community will be much more taken into consideration," he explained.
Given the emerging challenges, Jarosz also spoke of the benefits of exploring new ways of thinking, such as new business models, e-sports, virtual reality, and social initiatives.
The next FBA webinar, Football in a Time of Crisis: World Wars, Revolutions and Climate Catastrophe, featured sports author, journalist, and FBA professor David Goldblatt, who discussed the history of football through periods of crisis before sharing his insights on what could be learned moving forward.
Like Jarosz, Goldblatt expressed hope for positive change, with a focus on social consciousness and the environment. "We have seen that the level of solidarity that football clubs and football fans can mobilize can be incredible. [...] If we're going to really write a new chapter in football's contributions to the current situation, it's not about individual clubs and it's not about individual nations or tournaments. This is a collective, universal effort."
Specifically, Goldblatt cited football clubs that were stepping up as leading forces for social change, such as by supplying food banks to an increasingly desperate population. He also urged a shift in thinking away from which clubs would go bust and toward what new opportunities could emerge. "I would say we have immense and really powerful resources of solidarity and ingenuity and social consciousness in the world of football if only we could tap into them and be our best," he concluded.
There have also been webinars exploring the impact of the coronavirus on player contracts and transfer windows and media and broadcasting in football, featuring Mesut Özil's agent, Dr. Erkut Sögüt; former AC Milan and Arsenal player, Phillippe Senderos; Global Executive Director for the Women's Game at COPA90, Rebecca Smith; and other football experts and industry leaders, all giving a taste of the education Football Business Academy students receive.
During his webinar, Jarosz referenced legendary manager Arrigo Sacchi's famous quote, which rings true now more than ever: "Football is the most important of the least important things of life." While dealing with the COVID-19 pandemic is undoubtedly the overarching objective, sports -- and football -- are a unique, enriching, and meaningful part of modern life. And if you want to turn your passion for football, and sports in general, into a career, there is no better place to do so than The Football Business Academy.
Article written in association with The Football Business Academy.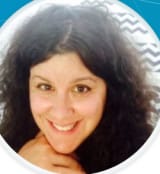 Joanna worked in higher education administration for many years at a leading research institution before becoming a full-time freelance writer. She lives in the beautiful White Mountains region of New Hampshire with her family.
Find a program in these categories