Hardly a day goes by without another report of soaring student debt or rising tuition fees. And if a university education wasn't already expensive, many students are finding that an undergraduate degree isn't enough. But graduate school isn't cheap (between $10-25K in the US and about £8K in the UK per year) and even when a master's will increase a student's employability or improve their potential salary, taking out more student loans or finding the cash to pay for another two to five years of schooling are hardly pleasant prospects. Fortunately, there are ways to avoid further debt or abject poverty during your graduate degree. Here are five ways to fund your master's degree.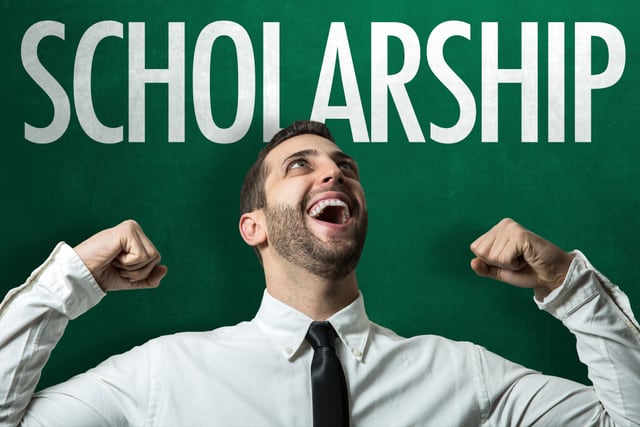 1. Graduate School Scholarships
If you thought that scholarships and grants were only for undergraduates, think again. There are numerous opportunities aimed at funding post-graduate studies. You just need to know where to look and what to look for when applying for a scholarship. If you're already enrolled in a program, visit your school's financial aid department and ask for information on scholarships specific to your course or department. It should go without saying, but the internet is your friend when it comes to graduate funding. Sites like gograd.org, thescholarshiphub.org.uk, and scholarship-searcg.org.uk let students search for funding based on degree level, course, and even specific individual qualifications like gender or military service. Minority students should also check the McNair Scholars Program.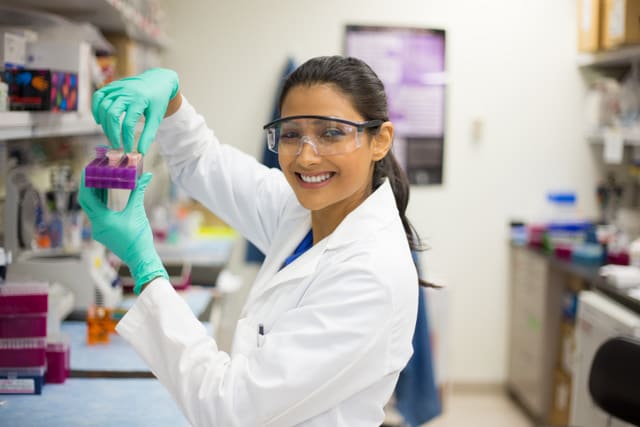 2. Research Grants
Grants are a bit more specialized than scholarships and may take a bit more effort, but they have the added benefit of counting towards career development, especially if you plan on going into an academic or research career. Again, start with your institution and look for research or project grants aimed at your degree. Many departments have grant funding for graduate students to complete specialized training, travel for research, or purchase necessary supplies or equipment. Ask your professors or advisors – they may already have (or may be applying) for funding and will be seeking research assistants. Use the internet to find subject-based grants: health science graduates should visit the National Institute of Health's funding site, while students perusing master's in the humanities or social sciences can use h-net.org.
3. Study Abroad
Studying abroad is often viewed as expensive, but for grad students, it can be a smart, economical choice. While students in the UK and the US can expect to pay thousands of pounds or dollars a year for graduate studies, many countries offer master's degrees at little to no cost for both domestic and international students. Scandinavia and western Europe are prime destinations for thrifty grad students – tuition is free in Norway, Sweden, and Finland, while students pay nominal fees in Germany, France, and Spain. Outside Europe, look to Singapore, Brazil, Mexico, and South Africa for low-cost tuition as well as a low cost of living.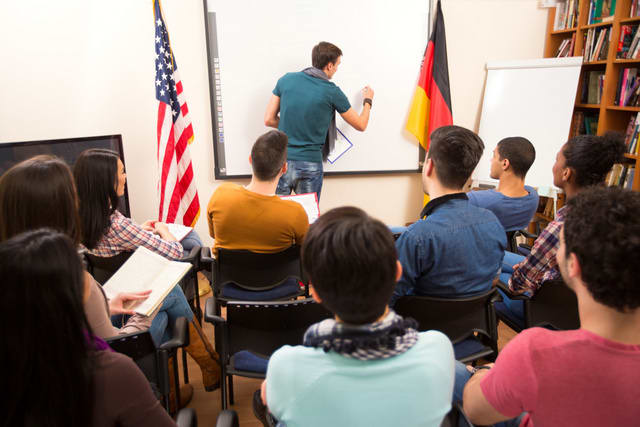 4. Assistantships and Fellowships
One often overlooked way of funding your graduate studies is through an assistantship or fellowship. Many universities offer reduced or free tuition to grad students who agree to perform research or teaching assistant duties during their studies. While this will increase your responsibilities during your studies, teaching or assisting with research can be incredibly valuable once you've completed your degree. Before applying for graduate school, take some time to research the assistantship opportunities at your top choices and don't forget to consider some smaller, less well-known programs where competition for positions might be less rigorous but the quality of scholarship is just as prestigious.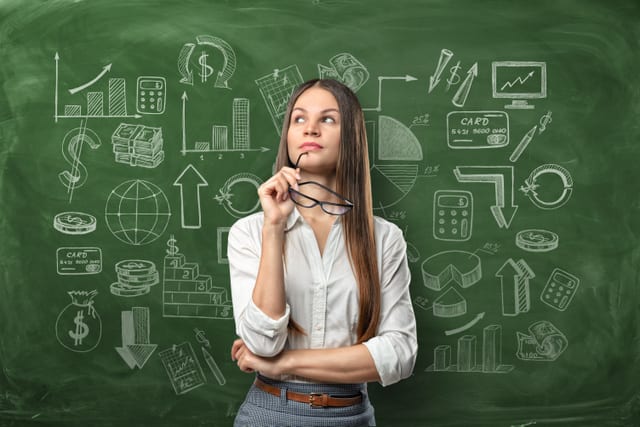 5. Work and Study
And finally, if you're unsure whether grad school is the right course of action and are concerned about the cost, consider waiting a bit. Once you've worked in your field for a period of time, you'll have a better idea about the value of a graduate degree and the course of study that will be most beneficial to your career. As a bonus, many companies and employers offer career development subsidies for employees who want to earn a post-graduate certificate or degree. This is an ideal course of action for business students, early-career educators, and other fields where graduate degrees improve your salary potential but may be viewed as over-qualification for an entry-level position.