Professional Master in Creative Economy Management
Home ›
Master ›
Professional Master in Creative Economy Management
Program Description
The Professional Master's Program in Creative Economy Management at ESPM-Rio (MPGEC) grants the title of Master in Creative Economy Management, in the Professional modality. It aims to develop both investigative and reflective as well as practical and instrumental skills, enabling students to perform qualified functions related to management, experience design, entrepreneurship and the development of innovation projects and strategies related to sectors, equipment and artistic, cultural and creative products; and also to the exercise of academic functions in related areas.
The course has 495 hours of face-to-face classes and research guidance to be developed that can be carried out in a maximum period of 2 years, that is, in 4 semesters. Classes will be taught on Fridays from 6:45 pm to 10:30 pm and on Saturdays from 8 am to 11:45 am and from 12:45 pm to 4:30 pm. Whenever possible, respecting the academic calendar, classes will have a biweekly schedule sequence, however classes will be scheduled weekly due to holidays, breaks and other administrative demands. In order for students to plan their work and study schedules, the semester calendar of classes will be published in advance.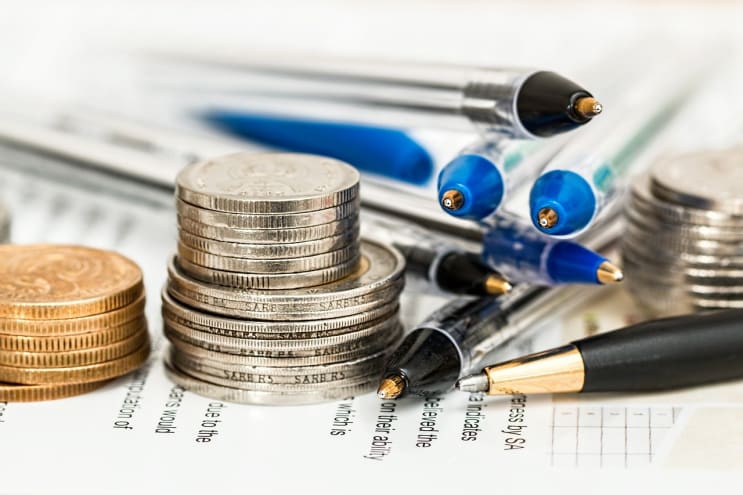 Research lines
Experience design and innovation strategies
Develops projects, innovation methodologies and reflections around Experience Design, generating creative projects, communication systems, innovation methodologies, interactive interfaces, mindsets and protocols in Design Thinking. In addition, it also develops analytical studies of contemporary culture from the perspective of design, user interaction, innovation methodologies and the Economy of Experience.
Coordination: Profa. Mirella Migliari
Strategic management of creative sectors
It produces analyzes, evaluations, reflections and projects based on a transversal study of public, private and singular agents (as individuals) in the constant transformation of cultural apparatus, aiming at the better development of management strategies. Through the study of production and management, as well as public policies in the field of Creative Economy, the studies developed in this line take into account the new cultural and social manifestations of the creative sectors, while understanding social transformations as vectors economic development.
Coordination: Profa. Lucia Santa Cruz
What you will learn
The course has a workload of 480 hours, with 180 hours of compulsory subjects; 60 hours of compulsory subjects in the chosen line of research; 90 hours of optional subjects; 30 hours of scheduled activities; and 120 hours of final work.
Common Mandatory Disciplines
Workload: 180h
Creative economy and development
Project methodology for applied research
Business management and strategies related to creative sectors
Design Thinking and business innovation
Mandatory subjects per line
Experience Design Line and innovation strategies
Hours: 60h
Interaction and experience design
Branding and multisensory communication
Line Strategic management of creative sectors
Hours: 60h
Market intelligence
Advanced management of cultural projects for creative cities
Optional subjects
Experience Design Line and innovation strategies
Workload: 240h offered to study 90h
Entrepreneurship and business innovation
Legislation of creative sectors
Social research tool for project management
Design and experience research tools
Contemporary culture and aesthetics
Information visualization and analysis
Information design and competitive intelligence
Public management for creative sectors
Scheduled Activities
Hours: 240h offered to study 30h
These activities aim to keep the course up to date with academic and market demands: Participation in a research laboratory, Innovative practices in companies, Short lectures, Mini courses, Study and technical trips, Participation in scientific events, Presentation of papers , Workshops, EAD, Publication in professional technical magazines and Qualis, as well as in Annals of events.
Dissertation
Course completion exam, which can be presented in the form of a dissertation or a product.
Selective process
24 (twenty four) vacancies are offered, in an annual selection process, which may or may not be filled, according to the selection and classification criteria.
Documentation evaluation
Foreign language exams
Written test
Oral test and evaluation of the research project
More info here.
For start dates and registration periods, please contact us.
Last updated Aug 2020
About the School

Com mais de 65 anos de história, a ESPM é referência brasileira em comunicação, marketing e gestão no ensino superior, com DNA de inovação e tecnologia presente em todos os processos de aprendizagem, ... Read More
Com mais de 65 anos de história, a ESPM é referência brasileira em comunicação, marketing e gestão no ensino superior, com DNA de inovação e tecnologia presente em todos os processos de aprendizagem, formando profissionais preparados para o futuro.
Read less
São Paulo ,
São Paulo ,
São Paulo ,
Rio de Janeiro ,
Rio de Janeiro ,
Porto Alegre ,
Florianópolis
+ 6 More
Less