Online Master of Advanced Studies in Interaction Design
Home ›
Master ›
Online Master of Advanced Studies in Interaction Design
Program Description
Master of Advanced Studies in Interaction Design
Online Program 20/21
Now open the online edition of Master of Advanced Studies in Interaction Design SUPSI. The online courses are crafted to offer a high-quality training that suits natural born-digital students and professionals. International students can enroll in the full Master or in the CAS modules and obtain a recognized qualification in Interaction Design.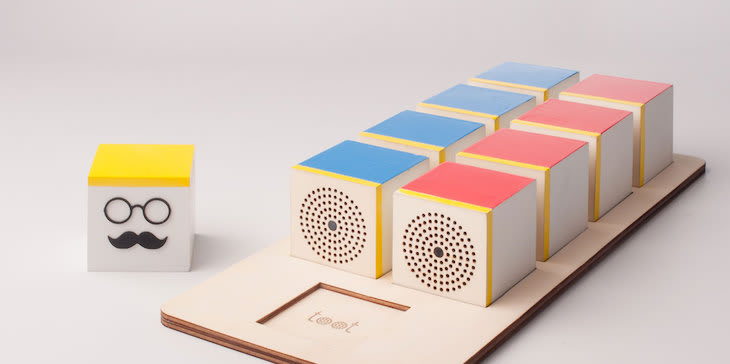 Designing Advanced Artifacts, Environments and Services
The Online Master of Advanced Studies (MAS) in Interaction Design combines design thinking, prototyping techniques, digital fabrication, programming, and physical computing in one study program addressing the realization of projects in which the interaction between the design culture and the technological development allows to generate design-driven innovations.
The program places Interaction design at the center of an original curriculum where it serves as the key element in the design of Advanced Artifacts, Environments, and Services. The goal of the program is to train skilled professionals who play a key role in the most innovative industrial and design fields.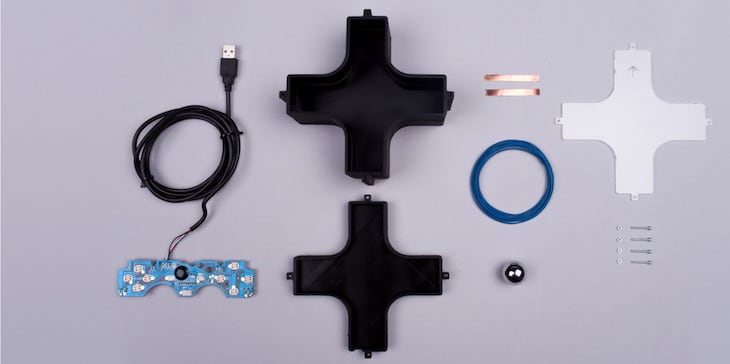 Methods and Approaches
The MAS educational model focuses on methods and processes to generate innovations. Students have the opportunity to acquire Human Centred Design methods for the analysis and the solution of design problems and to autonomously practice research methods.
A pragmatic problem-solving approach to design is applied in workshop activities. Peer to peer learning, iterative processes and the rapid prototyping of digital and physical solutions qualify the students to pursue careers in industry, research and design agencies, wherever technological innovation and design meet.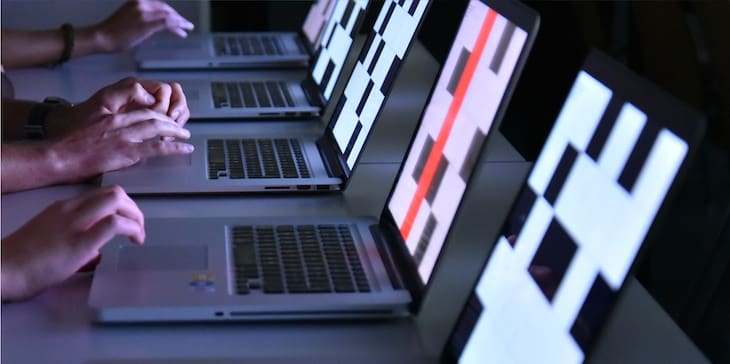 Topics and Contents
The online courses are held by well-recognized lecturers and in collaboration with an established network of organizations, research centers, design practices and companies.
Topics such as user experience design, service design, creative coding, tangible interfaces, open design, HCD methods and cutting edge technologies for data visualisation and Machine Learning are taught through design-driven courses that allow students to develop digital ecosystems, IoT products, web and mobile applications, interactive installations, and exhibitions.
The online courses held by interaction designers, computational designer, and creative technologists allow the students to learn programming and physical computing, digital fabrication techniques, the use of web technologies and tools to deliver working prototypes. The Online Master gives to students the basic knowledge required to set up a business plan and sustain a pitch to investors in the event that they want to launch a startup.
Educational model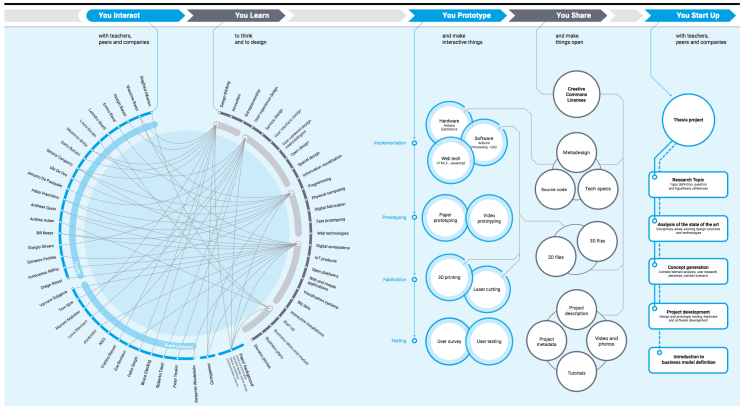 Target students
We are looking for students with a background in graphic and visual design, industrial design, interior architecture, architecture and engineering, and computer science, but we are also interested in profiles that are highly multidisciplinary, versatile and very motivated. Makers and innovators with a background in communication sciences and business are also welcome to apply.
Application and Admission
Students can apply for the whole Master or for a single CAS module. Candidates must fill in and send the application form with the required documentation attached duly completed. Highly motivated, enthusiastic and talented students are warmly invited to submit their application, regardless of their knowledge of interaction design. In fact, our objective is to form a group of multidisciplinary and international people who can harmoniously work with our lecturers and create an inspiring working atmosphere. Therefore, in order to guarantee the quality of the teaching and the productive exchange between students and lecturers during the activities, max. 18 people will be admitted in the program.
Step from Maind Master SUPSI on Vimeo.
Careers
Our graduates find work all over the world at the main design agencies, hi-tech companies, start-ups and organizations such as Frog Design, Fjord, Google, Microsoft, Nokia, Philips, Trivago, etc. Some of them have started their own business and successful start-ups. The employment rate for our graduates is almost 100%. Some of them start working as soon as they complete their studies while others find a qualified job within 6 months.
Applications are open for the academic year 2020/2021
Fore more details about the content of the program, visit our website.
Last updated Jun 2020
About the School
The University of Applied Sciences and Arts of Southern Switzerland (SUPSI) is one of the nine professional universities recognised by the Swiss Confederation.
The University of Applied Sciences and Arts of Southern Switzerland (SUPSI) is one of the nine professional universities recognised by the Swiss Confederation.
Read less