Master's Program in Integrated Climate System Sciences
Home ›
Master ›
Master's Program in Integrated Climate System Sciences
Program Description
Master's Program in Integrated Climate System Sciences
The analysis and assessment of our climate and earth system increasingly require interdisciplinary competencies. The MSc ICSS program teaches across all subjects involved in climate research in order to provide a holistic picture of the climate system. Our interdisciplinary claim challenges the traditional subject-related teaching.
Through this approach and the imparting of interdisciplinary competencies, the MSc ICSS program has a unique selling proposition. The location in Hamburg with access to Germany`s hub for Climate research offers ideal study conditions.
Classes are limited to 20 students. This research-oriented program was re-accredited by ASIIN in 2018.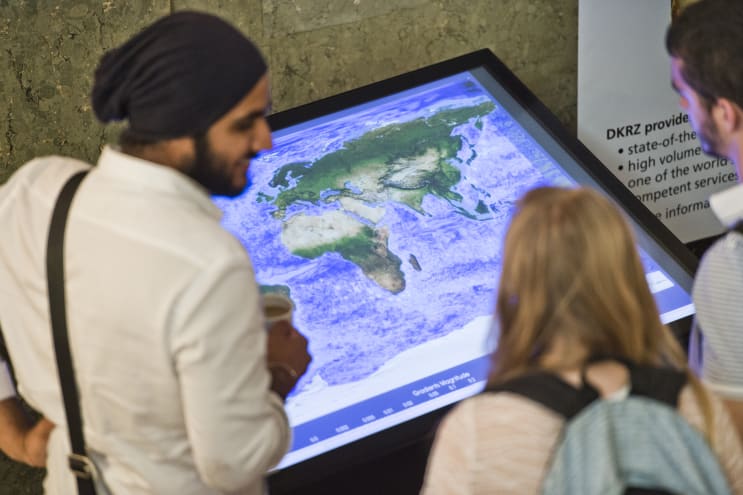 UHH / SICSS / Gottschalk
A master's degree in Integrated Climate System Sciences lays the foundation for a career in science and research and qualifies students to pursue a doctoral degree. It further qualifies graduates for a career as climate science consultant or spokesperson in international organizations, as well as global enterprises and agencies.
Curriculum
The MSc program in Integrated Climate System Sciences (ICSS) combines natural sciences with climate-relevant aspects of social and economic sciences. This interdisciplinary approach enables you to understand the processes of climate variability and climate change and its respective consequences for societies, including how they respond to these.
Students study mandatory courses and elective courses from the three program tracks:
Program Track 1: Physics of the Climate System
Courses in Physics of the Climate System provide the basic knowledge for the understanding of the meteorological and oceanographic processes in the climate system. Special emphasis is on the functioning of the Earth's climate system starting with the radiation balance and the global energy budget. The lectures describe the oceanic and atmospheric mean state but also the interaction between both spheres, resulting in climate variability from decadal to paleo timescales. There is a strong focus on numerical modelling of oceanic and atmospheric processes.
Program Track 2: Biogeochemistry of the Climate System
Courses in biogeochemistry of the climate system enable you to understand the processes controlling the major global cycles of biogeochemical matter between the atmosphere, ocean and land. This includes the explanation of geological and biological causes (being human induced or extraterrestrial) for environmental or climate changes on time scales spanning from a few to millions of years. These lectures explain the interaction of biogeochemical processes in the climate system and highlight the importance of these processes on all temporal and spatial scales.
Program Track 3: Climate-related Economics and Social Sciences
In these courses, you become familiar with the economic and social science basics in order to apply this knowledge to climate related problems. You may put your focus on Climate Policy, Climate Economics, Human-Environment Interactions, Security aspects or Climate Communication. You will learn to evaluate climate-energy-economy scenarios, gain a fundamental understanding of human-environment interactions and learn how to assess the societal impacts and conflicts of climate change.
Overall focus: Interdisciplinary courses
The assessment of climate change requires interdisciplinary competences. The MSc ICSS program offers special lectures, which encourage you to expand your interdisciplinary view on certain problems and challenges. These lectures start at the beginning of the study program within the Basic Scientific Skills module and are continued later with lectures on selected overarching aspects of climate research (e.g. 'Scales in the Climate System' or 'Uncertain 2 degrees'). The Climate Study Project in the third semester and finally the MSc thesis incl. its presentation in the fourth semester offer a wide range of possibilities to realize interdisciplinary approaches and an integrated view on global or regionals aspects of climate change.
In the last two semesters, students are expected to deepen their knowledge in one of the three areas of specialization.
Individual academic advising is available throughout the program. We strongly urge first semester students to attend orientation activities in the beginning weeks of October.
Excellent Career Prospects
About half of our graduates start to pursue a career in academia. However, there are also excellent prospects for those who would like to start working in industry or Development Cooperation. Usually, our graduates find a proper first position within 6 months after graduation.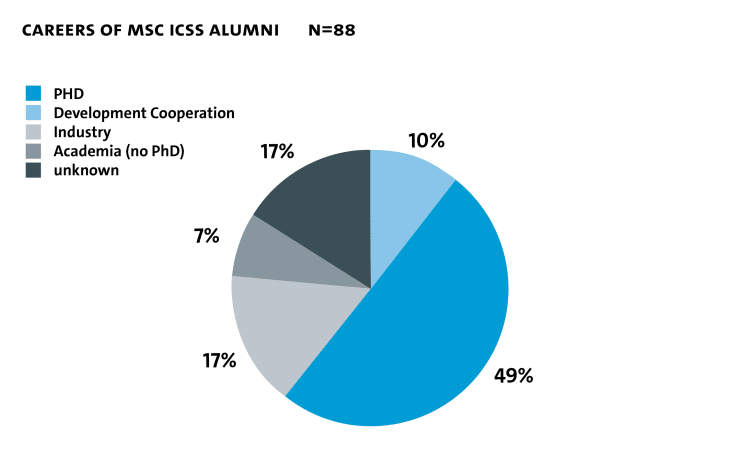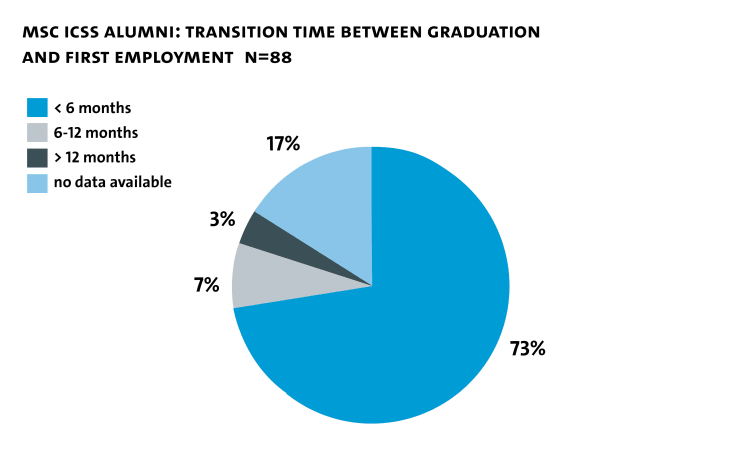 Last updated Aug 2019
About the School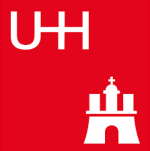 The School of Integrated Climate and Earth System Sciences SICSS is a Graduate School that conjoins all scientific early career stages: from MSc study programs, through doctoral projects towards Post- ... Read More
The School of Integrated Climate and Earth System Sciences SICSS is a Graduate School that conjoins all scientific early career stages: from MSc study programs, through doctoral projects towards Post-Doc and Junior-Prof. status. SICSS is an integral part of the educational concept of Universität Hamburg (which has recently been awarded the status of a 'University of Excellence'). SICSS stands for interdisciplinary and research-oriented education in Earth and Climate System Science. The scientific network in Hamburg, Germany provides an ideal infrastructure and research environment for early career Researchers.
Read less