Master's Degree in Integrated Marketing Communications
Home ›
Master ›
Master's Degree in Integrated Marketing Communications
Program Description
Program Description
The Stonehill College part-time Master's Degree in Integrated Marketing Communications (IMC) Program combines the expertise of the College's marketing, communication and graphic design faculty.
The IMC program is a 36-credit degree designed to equip graduates with the full breadth of skills needed to advance in the field or run their own business. With a focus on creativity, the interdisciplinary curriculum consists of core courses and upper-level electives in the fields of marketing, communication, and graphic design. Our unique approach to IMC allows you to develop analytical and critical thinking skills that position you to solve real-world challenges while confronting systemic societal issues.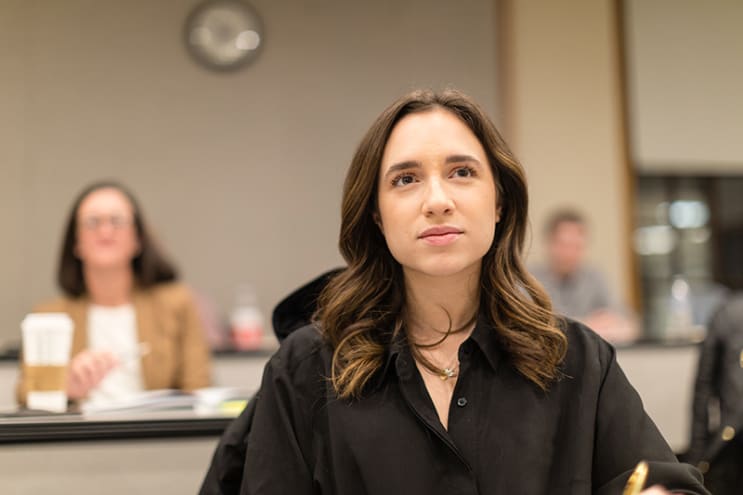 Outcomes
A student who has completed the program should be able to:
Understand the role and practice of integrated marketing within various types of organizations such as non-profit, commercial, educational, corporate and healthcare.
Understand the importance of strategic communication in the marketing of products and services.
Demonstrate the ability to develop a strategic marketing plan.
Plan and create targeted materials for a variety of media formats, including social media and traditional advertising.
Understand how to develop, analyze and evaluate integrated marketing communications (IMC) plans and programs as well as understand how to assess their performance.
Understand the role of creativity in pursuing integrated marketing communications plans and assessment.
Tuition and Fees
Tuition and fees for the program are computed on a per credit basis. The total tuition and fee costs to attend the IMC programs are:
We are committed to assisting graduate students in meeting their responsibilities for the cost of education by helping them bridge the gap between their own resources and the cost of attendance.
The Office of Student Financial Assistance at Stonehill is committed to supporting you throughout your educational program. For more information regarding the application process, deadlines, and other available options, please visit the graduate student section of our Tuition & Aid website.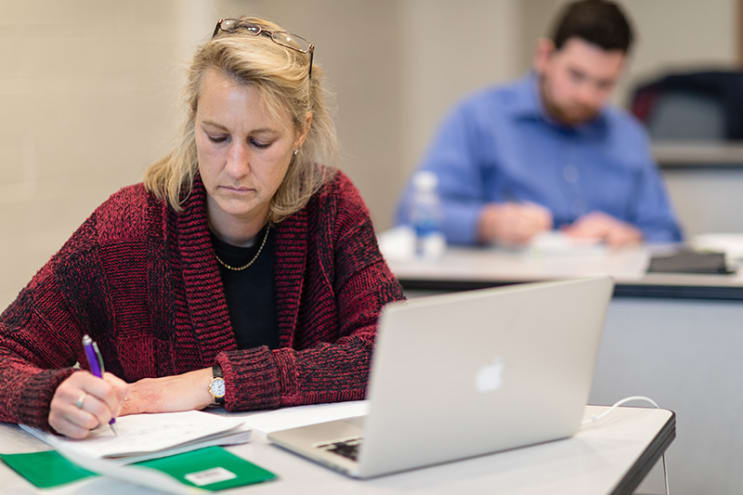 Benefits
The IMC program at Stonehill lets you learn on your schedule and grow your career as you develop your creative lens.
Competitive Advantages:
Complete your degree in as little as two years
Take campus-based courses taught by faculty with extensive experience in the field
AACSB International accredited, a highly esteemed designation shared by few IMC programs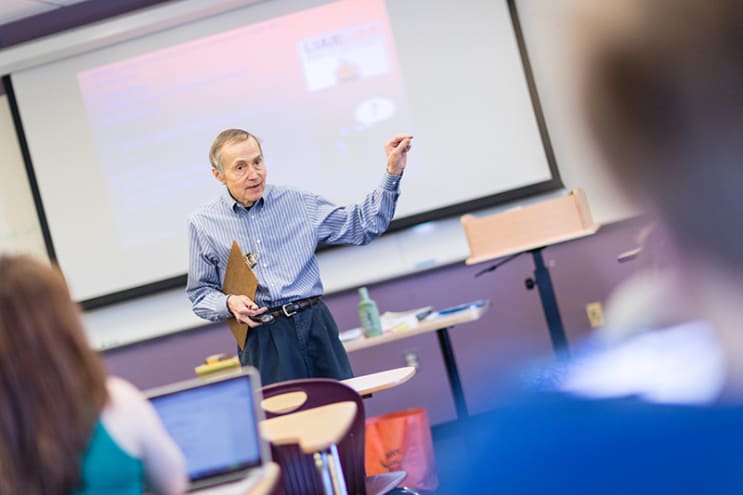 Delivery mode
Our program is designed to be as flexible as possible, allowing you to align our program to meet your schedule and goals.
Stonehill's IMC program is mainly delivered through courses that meet on our campus in Easton, Massachusetts. These courses meet once per week for two and a half hours during the fall and spring semesters (a total of 15 weeks). Summer courses meet twice per week for two and a half hours (a total of five weeks). We also offer online courses during the summer.
Our degree program has three possible entry points: spring, summer, and fall.
Spring – Application Deadline: November 15
Summer – Application Deadline: April 15
Fall – Application Deadline: July 15
Application Requirements
Written personal statement
2 letters of recommendation
Resume or curriculum vitae
Official transcripts from prior institutions
A foreign credential evaluation
Proof of English proficiency
Email: grad@stonehill.edu
Phone: +1 508-565-1600
Last updated Jan 2020
About the School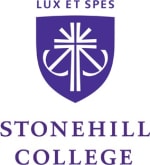 Founded as a Catholic college in 1948 by the Congregation of Holy Cross, Stonehill's holistic approach is guided by the principles of education and faith. Our students grow into global citizens who va ... Read More
Founded as a Catholic college in 1948 by the Congregation of Holy Cross, Stonehill's holistic approach is guided by the principles of education and faith. Our students grow into global citizens who value knowledge, integrity and compassion as they seek to create a more just society.
Read less
Accreditations