Master's Course in Fashion Brand Management
Home ›
Master ›
Master's Course in Fashion Brand Management
Program Description
Faced with the current health emergency, Accademia del Lusso has demonstrated its unwavering commitment to students and prospective students by continuing to provide courses online through live streaming. The school's teachers, all expert professionals in the fashion, design and luxury sector, are teaching live online using innovative and effective methods that ensure continuity for students and maintain the authentic interaction between teachers and students which characterizes all of Accademia del Lusso's courses.
For more details visit the website at: accademiadellusso.com/en
---
COURSE OVERVIEW
Managing a brand in the fashion and luxury industry requires professionals who are able to combine creative ability and business acumen.
This full-time, intensive one-year Master's course is ideal for aspiring fashion entrepreneurs, who dream of starting or managing a fashion or luxury brand or who want to work in one of the many different areas related to fashion and luxury management.
The course is designed to enable students to develop a high level of managerial, marketing, strategic and entrepreneurial skills, allowing them to cover high-profile roles in the fashion and luxury industry worldwide.
Taught by experts from the industry, the course gives students the opportunity to enhance their commercial skills whilst developing business awareness, critical thinking and leadership abilities.
The course curriculum is forward-looking and varied and combines classroom lectures with seminars, workshops including meetings with brands, businesses and industry experts, as well as field trips to trade fairs, fashion events, businesses and other key sector locations and businesses.
Career prospects
This Master's Course will prepare you for top management roles spanning diverse areas of the fashion and luxury sector, including:
Fashion and Luxury Brand Management
Marketing Management
Buying for the Fashion and Luxury Sector
Retail Management
Product Development
Sales Management
Licensing
Branding
Fashion Communication and Public Relations
Merchandising
Fashion Distribution Management
Fashion Account Management
Strategic Planning
Fashion Consultancy
E-commerce Management
Social Media Management
Communication Management
The knowledge and skills you'll acquire during the course will also be transferable to roles within other industries.
Course modules
Made in Italy & Luxury Goods System
Luxury & Fashion Marketing
Trends & Research
International & Fashion Markets
Fashion Graphic Design (Photoshop &InDesign)
Fashion & Luxury Communication
Social Media Management
E-Commerce
Buying Techniques & Merchandising
Experiential Marketing & Branding
Retail Management & Sales Techniques
Licensing & Brand Extensions
Fashion Product
Personal Branding
Practical Workshops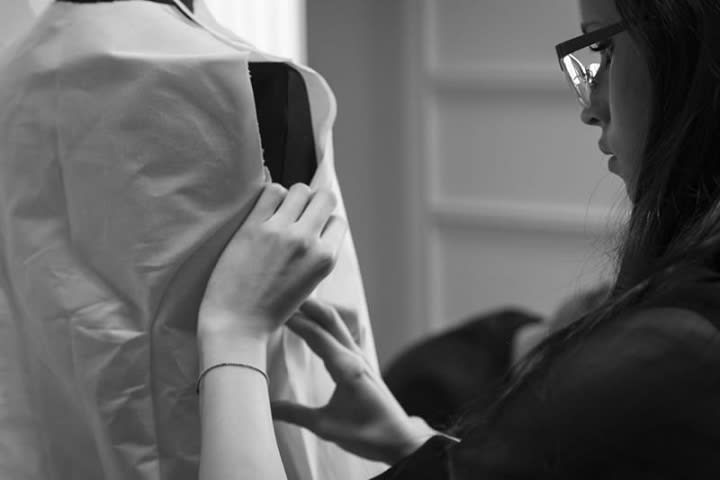 Internship opportunities
The Careers and External Relations Office at Accademia del Lusso is very active in creating contacts with important sector businesses to allow students to find internship opportunities.
Entry requirements
Suitable knowledge of English or Italian (depending on course language choice)
3-year university degree or equivalent (non-standard qualifications and/or relevant work experience will be considered)
Applications are open
Start date: October 2020 and February 2021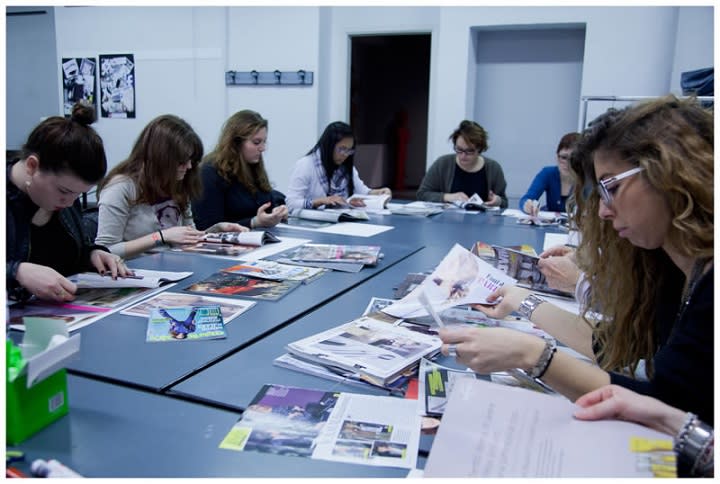 Last updated May 2020
About the School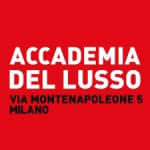 The Accademia del Lusso School of Fashion & Design opened in 2005 with the specific objective of providing high-quality education to young people interested in starting a career in the fashion and ... Read More
The Accademia del Lusso School of Fashion & Design opened in 2005 with the specific objective of providing high-quality education to young people interested in starting a career in the fashion and design industry or to professionals already working in the sector who wish to improve or update their skills and knowledge.
Read less