Master of Urban and Regional Planning (Research)
Home ›
Master ›
Master of Urban and Regional Planning (Research)
Program Description
The purpose of the program is to provide students with advanced planning education covering all aspects of human settlement planning and sustainable development of the Built Environment that are needed by the professional Town Planner. The program is designed for those who intend to become professional town planners and who possess a good matric foundation or qualification. The program will ensure that graduates are well-equipped with the knowledge and skills necessary for them to compete with their colleagues in the profession and in allied professions as they work in tandem towards shaping the growth and development of the built environment.
Outcomes
Students who complete this program will be able to:
systematically diagnose and solve broadly-defined planning problems by applying appropriate planning principles, techniques, and methodologies;
apply knowledge of design and theory to analyze and arrive at appropriate planning solutions to built environment problems;
use relevant technological tools like GIS, AutoCAD, and SPSS in the design and data analysis required of professional planners;
engage with complex issues surrounding the built environment from a planning point of view;
manage community participation through identifying community dynamics and applying community participation techniques and facilitating a process of capacity building;
monitor land use and development by reviewing and interpreting planning legislations, methodologies, policies, and trends;
apply knowledge of integrated development principles in all planning related work;
apply scoping and surveying techniques to analyze sites and solve problems;
apply communication skills in retrieving and disseminating information;
apply ethical principles in undertaking any planning work; manage planning inputs within a project through the management of time, quality and human resources;
work in a team;
research plans, within the built and natural environment, to assist in facilitating land use and spatial planning; and
conduct themselves in a professional manner.
Career Opportunities ​
A typical Urban & Regional Planning graduate is theoretically and technically well-skilled to help communities, companies, and governments to integrate the environmental, economic, and social aspects of development. They are involved with land-use, working in a professional team to plan, design, implement, and manage development. Urban & Regional Planning graduates are able to conceptualize economic, sociological, geological, architectural, industrial, and geographical and among other factors to bring about efficient functioning of a town or region.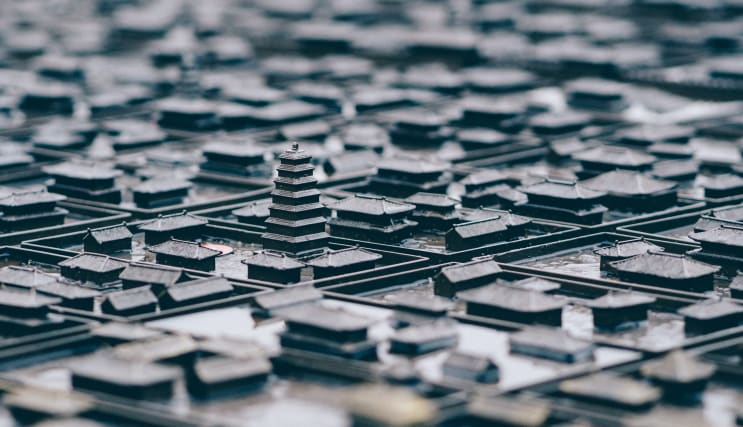 Samule Sun / Unsplash
At the University of Johannesburg "The Future. Reimagined." is not simply a catchy phrase
The institution is taking the lead across Africa in the 4th Industrial Revolution Thinking, reimagining the future for all disciplines 4IR is the next wave of industrialization that we need to understand and shape in order to build the future of this country – and the Africa continent – so richly deserve. 4IR is not just about robotics and automation; it is about the advancement of society to empower people and uplift generations.
As the world moves forward into the 4th industrial revolution, so does UJ with "Education 4IR" – bringing 4IR thinking and technology into the curriculum across different courses and using innovative blended-learning technologies. This means that UJ graduates are better prepared to embrace the future of business and industry as AI and 4IR play a bigger part in the way we live and work.
At the University of Johannesburg, it is our duty to embrace and navigate the future leaders of our country proudly and boldly through the unimagined complexities of 4IR so that they may take full advantage and deliver a better tomorrow. Future leaders like you! Here we are leading courageous conversation; pushing and shaping the design of a new tomorrow. Here we are taking action and building the new world.
Duration of program:
Full-time: 1 year
Part-time: 2 years
Contact details:
Name: Ms Dudu Kanyi / Tel: 011 559 2109 / Email: febehd@uj.ac.za
Last updated May 2020
About the School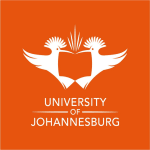 Vibrant, multicultural and dynamic, the University of Johannesburg (UJ) shares the pace and energy of cosmopolitan Johannesburg, the city whose name it carries. Proudly South African, the university i ... Read More
Vibrant, multicultural and dynamic, the University of Johannesburg (UJ) shares the pace and energy of cosmopolitan Johannesburg, the city whose name it carries. Proudly South African, the university is alive down to its African roots, and well-prepared for its role in actualising the potential that higher education holds for the continent's development.
Read less