Read more about this program on the school's website
Program Description
The 48-hour Master of Theological Study degree at Truett Seminary provides a basic foundation in biblical and theological disciplines and a concentration in a particular area of study and practice. It is designed to provide students with both general theological education and the opportunity to concentrate on subjects important to their interests or ministries. It consists of a minimum of 48 credit hours and normally requires at least two years of full-time study to complete.
An M.Div. student who intends to change to the MTS degree can only transfer a total of 12 hours of coursework without an extra fee. If an M.Div. student has earned more than 12 hours of coursework and wishes to change to the MTS degree, a fee will be assessed.
Program Vision
The M.T.S. degree seeks to provide a basic understanding of theological disciplines for further graduate study or for general educational purposes. The curriculum will:
Introduce students to the history and literature of the Old and New Testament as a basis for appropriate interpretation of the biblical witness.
Engender an appreciation of the church's historic and confessional witness to the Gospel.
Enable students to think theologically and critically.
Involve students in disciplines of spiritual formation.
Provide opportunities and forums to discuss issues of concern, which will provide a basis for lifelong learning.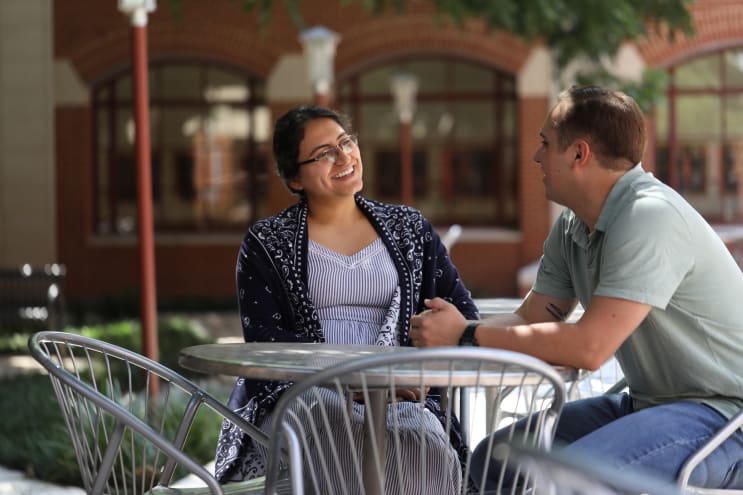 Apply to Truett
Each degree at Truett Seminary intends to provide graduate theological education that is centered in the gospel of Jesus Christ and consistent with historic Baptist commitments to prepare persons to carry this gospel to the churches and the world.
Qualifications for Admission
Completed application and application materials
Evidence of Christian commitment and leadership
Interview (when required)
GPA (In general, we require a 2.7 overall and a 3.0 GPA in your major.)

*For entrance into the MDiv program, only undergraduate grades or post-baccalaureate (not graduate) grades are calculated to provide the GPA.

Ultimate approval for admission to the seminary is given by the dean of the seminary.
Application Checklist
Completed application
Two essays
Resume
Transcripts from all colleges/universities
Four recommendations
Spouse statement (if applicable)
Applications will not be reviewed by the Admissions Committee until all required documents have been received.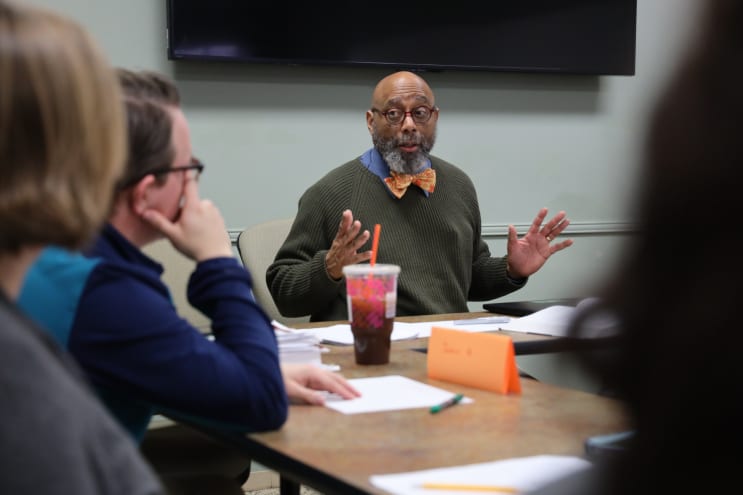 Information for International Students
It is strongly suggested that international students submit their application 1-2 years prior to the term in which they plan to enroll. In addition to the application for admission, required international documents (which are provided following admission) need to be completed and approved by the following dates in order to allow appropriate time for visa processing:
Summer - March 15
Fall - June 1
Spring - October 15
Given the many adjustments for new students arriving in the U.S. and Truett Seminary, it is mandatory that international students come alone for their first semester at Truett. It is in the best interest of the student and their family that this is in place, as it (1)allows for the student to adjust to challenges of their move and seminary life, (2) allows the student to determine the financial implications of family living here and better discern if and when the family will arrive, and (3) allows the student to become familiar with the Waco community and investigate any school/educational options for young children. Additional financial resources are needed for living expenses and required health insurance for each family member. As with the student, documentation of resources to cover family expenses is required by the US CIS and is extremely costly.
Exam Requirements* - TOEFL or IELTS:
International applicants must provide a test score from one of these tests.
TOEFL (Test of English as a Foreign Language)- Applicants must attain a minimum score of 550 on the paper-based exam, 213 on the computer-based exam, or 80 on the internet-based exam.
IELTS (International English Language Testing System)- Applicants must attain a minimum overall band score of 6.5 on the IELTS exam.
*TOEFL or IELTS scores are not required (1) if the applicant has a degree conferred by a U.S. accredited higher education institution, or (2) if the official language of their country, or region of their country, is English. TOEFL and IELTS scores are valid for two years. After that time, the applicant must retake the test and submit the new scores to Truett Seminary.
Next Steps with Baylor University
If offered acceptance, international student admission will be processed following receipt of an enrollment deposit, at which time Baylor University's International Student and Scholar Services (ISSS) Office will send communication regarding the next steps. For questions about visa processing and immigration requirements, please contact ISSS directly at ISSS_Support@baylor.edu or 254-710-1461.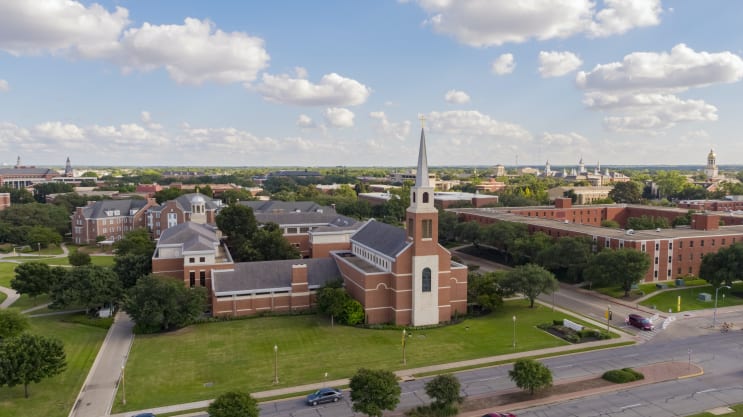 Last updated Aug 2020
About the School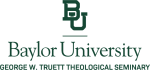 Baylor University's George W. Truett Theological Seminary is an orthodox, evangelical school in the historic Baptist tradition embedded into a major research university. At Truett, we are equipping Go ... Read More
Baylor University's George W. Truett Theological Seminary is an orthodox, evangelical school in the historic Baptist tradition embedded into a major research university. At Truett, we are equipping God-called people for gospel ministry in and alongside Christ's Church by the power of the Holy Spirit.
Read less