Master of Software Engineering (MSE)
Home ›
Master ›
Master of Software Engineering (MSE)
Program Description
Master of Software Engineering (MSE)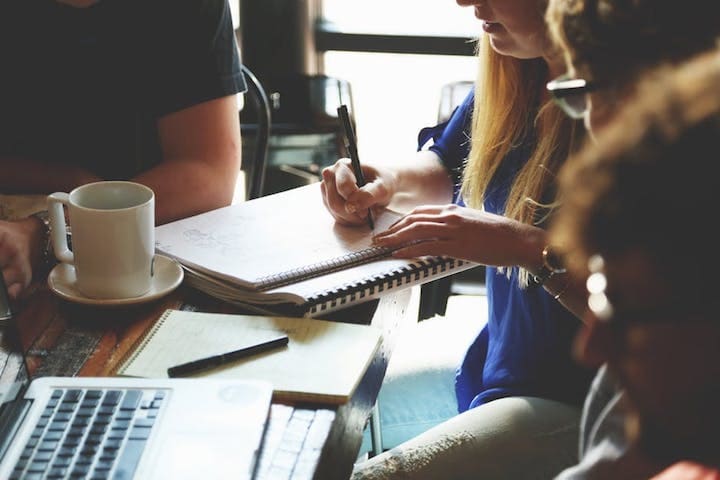 "Learn how to plan, implement, monitor and control software projects with issues related to cost, budget, resources, time, quality and customer satisfaction."
PROGRAM OVERVIEW
Program Name: Master of Software Engineering (MSE)
Validated/ Awarded by: FPT University Vietnam
Type of Course: Degree-awarded program
Duration: 1.5 Years (3 semesters)
Intake: June | December
Accreditation: Globally-accepted | Including 6 professional certifications (TOGAF, PMP, etc.)
Tuition fee: 8,000 USD (Total)
This program is designed to bring the benefits of modern technology and high-quality graduate-level instruction to engineers/scientists/technologists interested in furthering their skills in the following areas:
Project Management: so as to become effective future project/program managers;
Systems Management: related to the life cycle of systems including definition, development, deployment and decommissioning;
Technology Management: to manage and lead technology development in global markets.
Big Data
PROGRAM OBJECTIVES
The specific goals of the program are to:
Prepare professionals for leadership positions that bridge the gap between technology-oriented professionals and heads of departments.
Address the growing need for skilled information professionals who can strategically manage information and technology assets to fulfill critical information needs in organizations.
Provide leadership in the information management field through the study of ethical, political, social, and technical issues related to information management in a modern society.
Assist organizations in the formation of information policies, development and application of information systems and services, and the use of information management technologies and methods.
WHY CHOOSE MSE PROGRAM AT FPT UNIVERSITY?
Vietnam is one of the fastest-growing economies in Asia with a stable social environment and the highest rate of integration into the global network
FPT University is the leading private university in Vietnam that provides internationally recognized programs. FPT University currently holds 3 stars in QS World University Rankings System.
Students are provided with the industry-oriented academic content that brings enormous opportunities to reach high-paid careers after graduation. Especially, the curriculum with Big Data and Project Management specializations allow graduates to catch up with ICT trends.
Professional Certificates (PMP, TOGAF, or Cloudera) are granted to students after completing each module.
All classes are taught at weekends, therefore students are allowed to work part-time or full-time during weekdays to accumulate practical knowledge and skills.
Graduates with great potential have the distinct possibility of getting recruited directly by FPT affiliate companies operating in 19 countries around the world.
CAREER OPPORTUNITIES
Graduates from the program of Master of International Software Engineering with a Specialization in Project Management have many opportunities to apply for a variety of positions in organizations located in Vietnam or all over the world. Graduates with excellent academic achievements are also eligible to continue their quest for higher education and attend a postgraduate program. This program's graduates aspire to work in positions such as:
Information Technology Consultant
Network Manager
Database Manager
COURSE ASSESSMENT
In this course, assessment is a combination of
Individual exams and presentations
Group assignments and presentations
Group coursework and individual coursework
In the final term, students are required to complete a Capstone Project as the main work to determine their academic achievement. This project is used to evaluate and represent your hard work and effort during your study. Details of assessment requirements will be specified in the full course description given by your lecturer at the beginning of each course.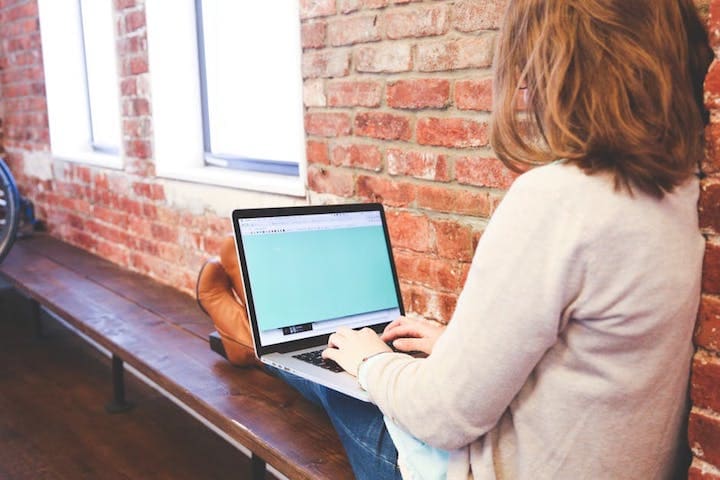 ENTRY REQUIREMENTS
Academic Qualification The candidates who are seeking admission to the program should be:
A Bachelor Graduate in Computer Science (CS), Software Engineering (SE), Information Systems (IS), Information Technology (IT) or a closely related area.
Non-IT graduates need to complete prerequisite subjects through additional coursework (Foundation).
English proficiency Success at FPTU begins with a strong comprehension of the English language. Because our rigorous courses are taught in English and move at a fast pace, fluency in the language is necessary for understanding concepts and expressing yourself effectively. Applicants whose native language is not English must provide evidence of English language proficiency. You need to meet one of the following requirements:
TOEFL (PBT): 500/ TOEFL (IBT): 65
IELTS: 5.5 or Equivalent
(Test score must be valid at the time of submission)
ADMISSION PROCEDURE
STEP 1: Information Research and Consultation
Contact International Admission office through email, Whatsapp, website, phone, etc.
STEP 2: Submission of Application
Submit all required documents for admission Prepare the first installment of tuition fees
STEP 3: Offer Letter and Fee Plan
Receive of Conditional Offer letter and Fee Plan Accepted for admission and scholarship (if qualified)
STEP 4: Receive Admission Letter
Transfer the first (or all) installment of tuition fees Receive Admission Letter and Visa Reference Code Prepare for travel
STEP 5: Post Enrollment
Submit original copies of required documents Contact Student Services for preparation of study
Last updated Apr 2019
About the School

Vietnam officially joined the WTO in 2006, which urges the country to have highly qualified human resources for a developing knowledge society, especially in highly value-added fields. In acknowledgin ... Read More
Vietnam officially joined the WTO in 2006, which urges the country to have highly qualified human resources for a developing knowledge society, especially in highly value-added fields. In acknowledging the shortcomings of a traditional university system for today's needs; from the encouragement of the government in educational socialization for greater human resource development; and from the demand of FPT Corporation - the biggest IT and Telecommunications Corporation in Vietnam, FPT University was officially established one decade ago.
Read less