Master of Philosophy (MPhil) in Management
Home ›
Master ›
Master of Philosophy (MPhil) in Management
Program Description
This programme is specifically designed to provide:
Knowledge to enhance technical capabilities within the subject area.
Understanding of how to innovate, generate and manage the creation of new ideas.
In-depth knowledge of a certain domain of knowledge that is related to engineering.
Advanced research experience and skills that enable students to pursue a PhD programme.


Duration:
Full-time - 2 to 4 years
Part-time - 4 to 6 years
Master Degree Awarded By:
APU, Malaysia
Admission Requirements
Bachelor's Degree in related field with minimum CGPA of 2.75 or equivalent as acceptable by the Senate.
Bachelor's Degree, not meeting CGPA 2/75 but above CGPA 2.50, can be accepted provided that candidates have at least five years of working experience in a relevant field.
Evidence of satisfactory English language skills is required for candidates where English is not their first language, such as IELTS Band 6.0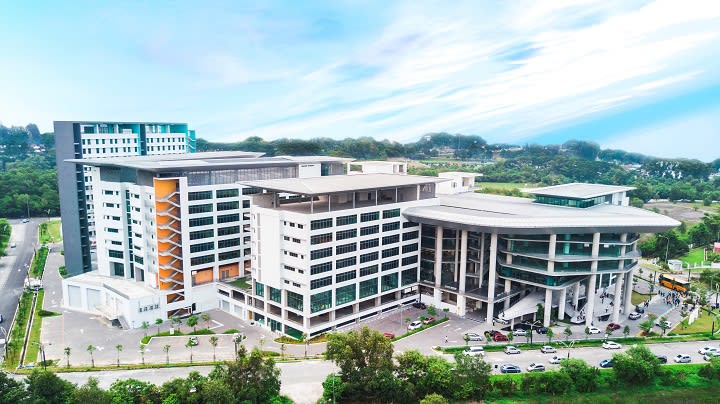 Conversion to PhD
Students of the MPhil programme may convert their MPhil into a PhD candidate if they satisfy all the criteria below:
(a) Display excellent progress in their research.
(b) Able to demonstrate the potential of their project to be expended to PhD level.
(c) Pass a rigorous assessment.
Successful conversion means that the student will no longer be an MPhil candidate but will instead become a PhD candidate with their candidature start date backdated to their original MPhil registration date. Hence, it allows the student to gain a PhD award within a shorter timeframe, without the need to complete a Masters programme.


Programme Structure/Process Flow
This programme is conducted by research and is assessed via oral presentations and reports at various junctures, including a Proposal Defence, regular half-yearly progress monitoring at research colloquiums, Work Completion Defence, Thesis Examination and Viva Voce. Students would need to take one taught module on Research Methodology to gain the pre-requisite knowledge to effectively carry out their research. Regular discussions with the supervisors would be expected to ensure the direction of research as well as the quality and significance of the findings.


Application Process
Ideally, students work with potential supervisors to develop a proposal. Research topics for supervision are as follow:
International education
Strategy of multinational corporations
International Human Resource Management
Information Systems
Business Innovation
Transformations
Green Business
Financial and economics of aging, older consumers
Monetary movements, financial markets
Security and strategic studies
Econometrics
Human Resource Management
Organization Behaviour
Public Administration
Customer Satisfaction
Work Quality
Expatriate Management
Strategic Management
e-Government and e-Democracy
Counter-Terrorism
ASEAN Studies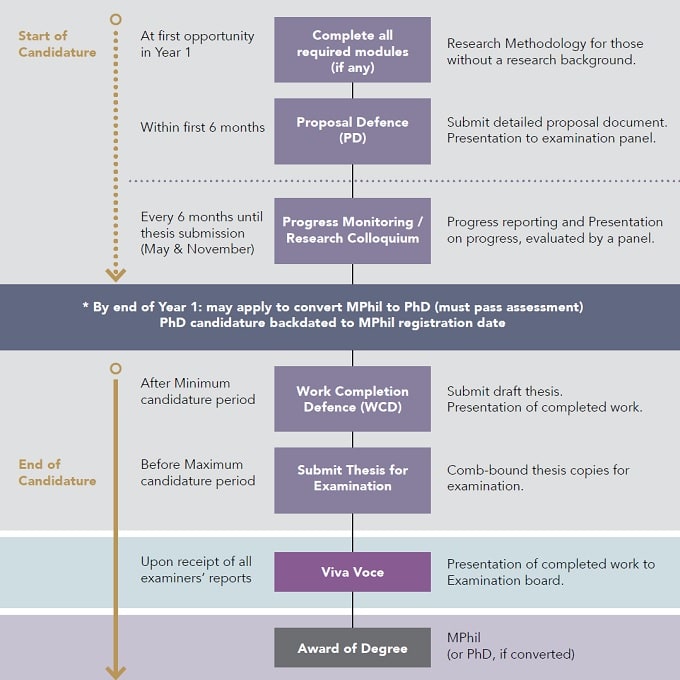 Career Options

Public and Private R&D Institutions
Data Analyst
Academic/Lecturer
Entrepreneur
Researcher


Fees
MALAYSIAN STUDENT FEES:
Course Fees:
Total: RM 29,500 + £250
HIDE INTERNATIONAL STUDENT FEES:
Course Fees:
Total: RM 36,800 (USD 8,770) + £250


KPT/JPS(N/520/7/0071)(PA6112)04/20
All information is correct at the time of publication but is subject to change in the interest of continuous improvement.
Last updated Feb 2018
About the School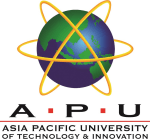 The Asia Pacific University of Technology & Innovation (APU) is amongst Malaysia's Premier Private Universities and is where a unique fusion of technology, innovation, and creativity works effecti ... Read More
The Asia Pacific University of Technology & Innovation (APU) is amongst Malaysia's Premier Private Universities and is where a unique fusion of technology, innovation, and creativity works effectively towards preparing graduates for significant roles in business and society globally. APU has earned an enviable reputation as an award-winning University through its achievements in winning a host of prestigious awards at national and international levels.
Read less