Master of Management (MAM) in Sustainability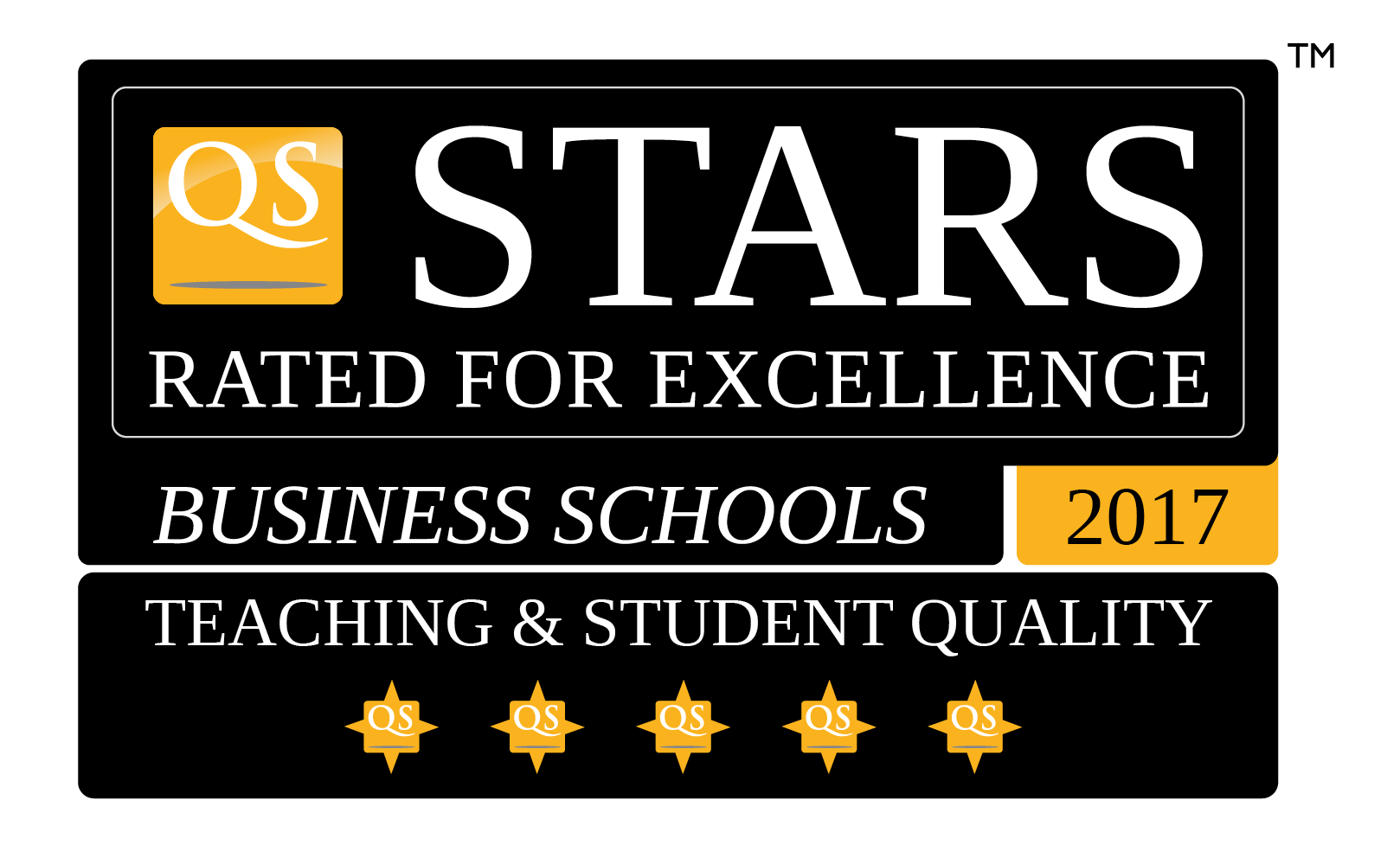 The aim of the of the full time (one year) or part-time (two years) Master in Management with an emphasis in Sustainability Management is to offer a predominantly professionally-oriented education that addresses sustainability challenges facing leaders in today's complex work patterns.
This program is designed for all professionals in corporations, nonprofits, and governmental agencies demanding sustainability knowledge and practice. The Program aims to provide theoretical knowledge and facilitate the development of new applications of knowledge within different fields of investigation. During the program, the students learn how to apply innovative solutions for a sustainable economy, society, and environment through the practice-oriented projects that are guided by academics, consultants, and professionals.
These projects are part of SUMAS' innovative teaching methodology which includes video conferences with leading speakers in business schools and multinational organizations around the globe such as Procter & Gamble and Barilla.
These activities not only encourage knowledge sharing but also provide valuable opportunities for networking for career development. SUMAS students can choose to take a second optional year and engage in an internship in a corporation or an international organization.
Program Organization
LENGTH: 3 terms (full-time program) or 6 terms (part-time program)
CONTENT: 9 core modules and 5 major courses. The program also features projects in collaboration with our local and international partners and a final Dissertation.
SMALL INTERACTIVE CLASSES: Classes are based around discussions of cases, videos and role-play activities. Individual lectures upon request
PAPERLESS CLASSES: All SUMAS students have access to our unique eLearning platform, containing a wide variety of resources including eBook chapters, academic journal articles and links to online academic resources. We also encourage the use of our eLearning platform for communication between students and professors. As printing is discouraged, student projects are submitted digitally to professors
CAREER OPPORTUNITIES: This program will prepare students for a wide range of careers which require the ability to analyze complex business operations and to reach sustainable solutions. Our Career Development Service will assist you in making the best out of your CV and help you to discover opportunities specific to your needs
Learning Outcomes
Specifically at the end of the program students will be able to:
Apply and demonstrate awareness of advanced concepts of sustainable management;
Autonomously manage the complexities of sustainable practices in organizations;
Critically analyze the impact of business operations on environment and society and develop innovative solutions for sustainable development;
Use a holistic approach to business.
Entry Requirements
The Sustainability Management School provides an exclusive education. Places are limited in order to secure good internships in the private sector and NGOs during the second optional year of Master and MBA Programs.
Candidates will be evaluated according to their academic strength, as indicated by their grades and personal qualities, such as distinctive talents, curiosity, sustainability awareness, leadership potential, and motivation.
Photocopy of a valid passport or ID.
Copy of Bachelor's or Master's Degree with official transcripts (if not originally in English).
CV/Resume indicating both complete education and any work experience in reverse chronological order.
Motivation Letter indicating why you want to study in Switzerland at Sustainability Management School.
If you are not a native English speaker or you have not spent the last 3 years in an English-taught school:
TOEFL(minimum score of 550 PBT or 80 IBT), or
IELTS(Minimum score of 6)or other standardized English placement exams.
To submit the TOEFL test score to SUMAS automatically please enter our TOEFL institutional code number- 4629- when you take the test.
Application fee of 200CHF (EU students) or 500CHF (Non-EU students).
Entry Test (for students without a Business Degree): once enrolled, we will ask you to take a computer-based exam that will help us determine your level of knowledge in certain topics that is important to have prior to starting your program. In case your background knowledge in a certain area is lower than the level required for the program, we will ask you to complete online learning modules in those areas (Academic Levelling Course - ALC Modules).
Career Opportunities
This program will prepare students for a wide range of careers which require the ability to analyze complex business operations and to reach sustainable solutions. Our Career Development Service will assist you in making the best out of your CV and help you to discover opportunities specific to your needs
This school offers programs in:
Last updated February 15, 2018