Read more about this program on the school's website
Program Description
Despite the global economic crisis, sales of luxury goods are surging worldwide. More than a symbol, luxury goods indicate success, advantage, privilege, taste, and dreams. The luxury market relies on managers to understand, steward, and grow this unique sector.
Our Master in Luxury Management, Innovation and Branding was designed especially for students aspiring to careers in the luxury management sector of today's dynamic, global marketplace.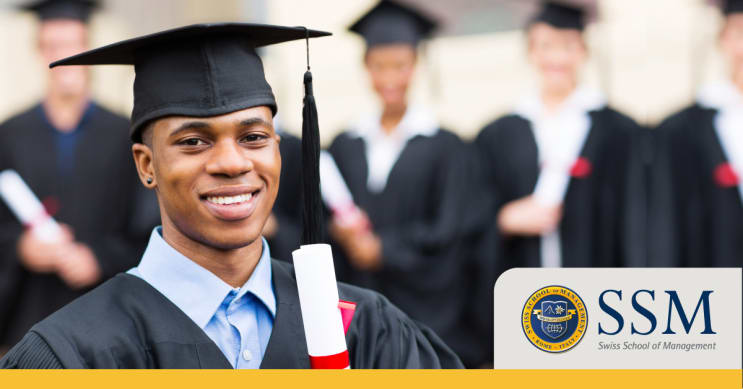 Understanding the dynamics and the peculiarities of the luxury management paying special attention to the future is the focus of this Master.
The Program awards 60 ECTS within a full academic year. It features company visits of the major brands and Luxury Goods producers in Italy, Guest Lecturers, Scientific Research and field-trips and Leadership training. The program will be run in English. The faculty consists of international professionals based in the city of Rome or close to it.
Modules and Course Structure:
The concept of luxury
Specific characteristics of the luxury industry
Brand value in the luxury business
Product and Pricing in luxury
Retail Strategy and Management
How to deal with communication and external relations activities in luxury
The future in luxury: where are we going?
Business Administration
Entry Requirements
Candidates seeking admission to the Master of Luxury Management, Innovation and Branding program should hold a Bachelor's degree or relevant Undergraduate degree.
All candidates must have a sound command of the English language; both spoken and written. We require a language proficiency exam record with a minimum English proficiency level of 86 points on TOEFL or 7 bands on IELTS for all non-mother tongue applicants.
Intakes to the Program
For more information, please visit our website.
Get your chance to earn a Master's Degree in one of the most important hubs of Luxury Goods and Fashion - Rome!
Apply now!
Testimonials
Name: Hanna Maria Zechner
Place of work: Hofer KG, Austria
Graduation year: 2016
Current Job: Regional Sales Director
Favorite Quote: "Leadership is not about a title or a designation. It's about impact, influence, and inspiration. Impact involves getting results, influence is about spreading the passion you have for your work, and you have to inspire team-mates and customers." Robin S. Sharma

Other referrals:
"I am a working person and I joined SSM as an adult student because I wanted to pursue a business administrative carrier. SSM is providing the kind of training I need. Classes are held in small groups in a family atmosphere where students and lecturers interact with ease. I must thank the lecturers for the attention dedicated to each one of us in class. This has helped build my self-confidence. I look forward to continuing in my professional development at SSM."
Jazzi F. G
SSM DBA Student

"The BA (Hons) program at the Swiss School of Management is excellent. The instructors impart all the necessary knowledge and share their experiences that are needed to successfully work in a competitive environment. If you study hard in the classroom while in your free time you continually apply for interesting jobs, you will not have any difficulties finding employment. I was offered two positions during my studies. I have decided to accept a new challenge in the UK. Despite changing the country, I continue studying at the Swiss School of Management, Rome through distance learning. I would recommend the BA (Hons) Degree program at SSM."
Ricardo Gotthilf
SSM BA student

"I went to the Swiss School of Management in Rome for the BBA dual award program and I'm sure glad I did! The class sizes were great, the teachers helpful and I got employed even before I graduated. Now I'm in a career I love and couldn't be happier."
Joan Chemiron
HRM Consultant at the World Food Program – SSM Graduate

"As a student who studied in America for a long time, I noticed that there are a lot of students who can do what I do already. SSM is giving me that extra step forward in my life and my career that I could not ask for anywhere else!"
Masaharu Kakumoto
SSM BA (Hons) student

Please submit your application or any queries you have to the following email address: info@ssm.swiss
Last updated May 2020
About the School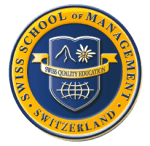 The Swiss School of Management is a fully accredited private institute of higher education located in Rome, on the University of Washington's campus in the historic city center. We have a diverse stud ... Read More
The Swiss School of Management is a fully accredited private institute of higher education located in Rome, on the University of Washington's campus in the historic city center. We have a diverse student body coming from all over the world, studying our accredited Bachelors, Masters and Doctor of Business Administration Degree Programs.
Read less