Master of Fine Arts in Studio Art
Home ›
MA ›
Master of Fine Arts in Studio Art
Read more about this program on the institution's website
Program Description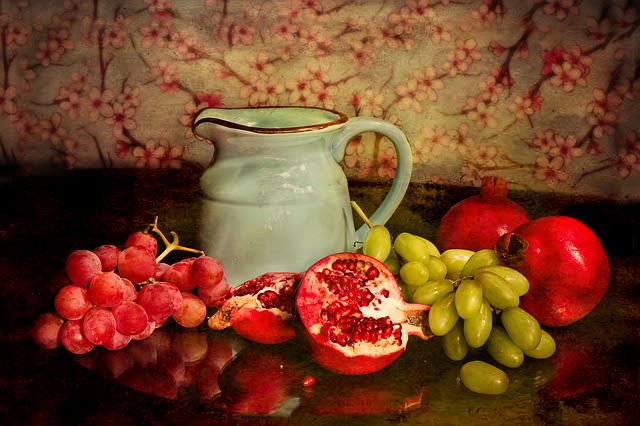 Offered by the School of the Museum of Fine Arts at Tufts, the Master of Fine Arts in Studio Art is a rigorous interdisciplinary program that prepares graduate students for a career as a professional artist grounded in artistic innovation and creativity. The studio curriculum integrates practical and critical skills across diverse mediums and disciplines. The MFA program emphasizes intense and advanced individual studio practice, creative collaborations, informal mentorships, and rigorous academic discourse.
Academic Approach
Master's level graduate students attending SMFA at Tufts develop advanced professional competencies in the visual arts, including the understanding of issues both current and historical; the relationship of those ideas and broader world ideas; the development of a body of work in relation to ideas and theory; and the realization of that work in a final thesis exhibition. There is also an emphasis on professional practice, meaning the skills necessary to develop and sustain a career.
MFA Coursework
The SMFA at Tufts University MFA in Studio Art is a two-year, 15-credit degree program defined by an interdisciplinary approach to advanced education through the arts. As with the BFA, the curriculum is designed and executed by a faculty of professional artists and scholars.
Studio Courses
The studio courses that MFA students take will depend on their interests and thesis ideas. Through one-on-one mentorship and close academic advising, you will pursue an interdisciplinary approach to your art practice to further develop your skills and learn new ones.
Students explore traditional or hybrid practices supported by an array of spaces and resources on our campus. As a graphic designer, for example, you might explore how printmaking or animation enriches your practice.
Seminars
During the first year of study, MFA graduate students take the Contemporary Art Practice (CAP) seminar. They explore and analyze a range of subjects in contemporary art and begin to define their relationship to these ideas through speaking, writing, research, and presentation in ways that are relevant to their own art practice. Students learn to dialogue within a seminar context; to build relationships and rapport with their colleagues; and to enhance their leadership and analytical skills. The CAP seminar allows students to become acquainted with their cohort, one another's artwork, and research interests. In addition to CAP Seminar, MFA graduate students must register for 3 additional seminars during the two years within SMFA at Tufts that further develop their exposure to contemporary art practice and art theory.
Liberal Arts and Sciences Courses
MFA graduate students will take two graduate-level art history and two graduate-level liberal arts and sciences, elective classes, from a broad range of advanced topics, emphasizing an in-depth understanding of a subject and advanced research and writing skills. We encourage students to choose courses that are relevant to their studio practice, future plans, or the contemporary art world.
Critiques & Reviews
MFA students participate in Review Boards at the end of their first three semesters and in a group or individual critiques every semester. The critiques provide an opportunity for students to engage in discussions of their work and receive valuable feedback from their peers. The Review Boards serve as checkpoints during the two years to assess progress and provide another opportunity for thoughtful discourse regarding their work.
Colloquia
The Graduate Colloquia is a forum to discuss diverse topics in contemporary art production not necessarily addressed in the graduate curriculum. Typically, the colloquia include a panel consisting of professional artists, faculty, and students that explores timely ideas in the visual arts and art theory.
Thesis and Exhibition
During the second year, MFA students will develop a thesis and present it during the MFA Thesis exhibition. This is the culminating event of their two-year program.
Graduation Requirements
MFA students must complete a total of 15 SMFA at Tufts course credits in studio art including liberal arts and sciences classes. This includes the mandatory MFA Contemporary Art Practice (CAP) seminar and three graduate seminar electives. Please note students are permitted to register for no less than two and no more than three SMFA at Tufts credits of studio art each semester.
Last updated Oct 2020
About the School

Graduate programs at Tufts University's Graduate School of Arts combine the atmosphere of a liberal arts college with the state-of-the-art technological resources of a research institution. World-clas ... Read More
Graduate programs at Tufts University's Graduate School of Arts combine the atmosphere of a liberal arts college with the state-of-the-art technological resources of a research institution. World-class researchers, personal mentoring, collaborative laboratory facilities, and industry partnerships equip Tufts students with the skills to excel in their chosen specialties and pursue their careers with passion and commitment.
Read less