Master of Digital Philology
Program Description
The Master of Digital Philology is the ideal stepping-stone to a high-level job in the field of modern Digital Humanities. In the modern world, there is a permanent and growing demand for scientists and specialists who are knowledgeable and trained at an academic level in Digital Philology technologies. The academic training is essential due to the increasing sophistication of humanitarian knowledge.
This program focuses on all disciplines within digital philology and textual criticism. At the beginning of their studies, students have to select their individual area of specialism:
Web and social media analytics
Virtual museums, archives and libraries
Digital methods of prose analysis
The program gives graduates the opportunity to learn methods for representing research and editorial workflows that can be applied to many different kinds of source documents, and to participate in a collaborative environment that allows to work in teams, produce original scholarly work and therefore contribute to define and support a new model of open philology in a born-digital environment.
By taking this program graduates will get skills and competences in digital scholarly editing and computational analysis of complex historical sources. They will also learn to work in a collaborative environment. Humanists will learn the impact of new media on both the development and communication of research data so that new categories of research data allow them to pose new questions and develop new insights when dealing with literary and historical texts. Computer scientists will learn issues and needs of digital scholarly editing and publishing, in order to address and solve research questions related to the digital humanities and digital critical editions. Graduates will learn to interpret and classify historical and literary data, in order to implement digital editing workflows and to choose the best methods to solve research problems.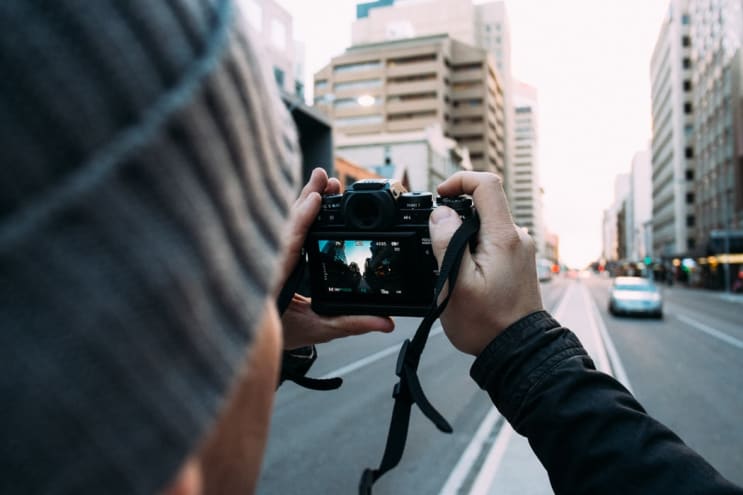 Jay Wennington / Unsplash
Program goal
The goal of this program is to instruct graduates in producing critical editions in the digital age and learning advanced principles of digital philology and textual criticism. Needs and practical issues are shown with examples from concrete digital projects concerning text reuse, editions of historical texts, manuscripts and inscriptions.
Curriculum (Program structure)
Stage 1 (Basic and Elective courses)
Stage 2 (Research internship and Thesis)
Key Disciplines
1. Digital Philology in the system of modern humanities
The course offers a combination of competencies from the established philological branches linguistics and literary studies on the one hand and theories and methods of digitally processing texts on the other. The main objectives of this course are to provide both theoretical notions and practical skills in the broad field of digital philology viewed as a part of humanities. The focus will be made on the possibility offered to the philologist by information science, seen as an interdisciplinary field primarily concerned with the storage, manipulation, retrieval, and dissemination of information.
2. Web-Genres
This course in Web-Genres aims to cover such essential topics as different classifications of Web-Genres, their genesis and development, relation with traditional established genres, creation of methods of Web-Genre identification. The course helps students develop essential, research-based skills shown to promote students' success in genre study.
3. Computer methods of processing text data
This course will cover the major computer methods for mining and analyzing text data to discover interesting patterns, extract useful knowledge, and support decision making. Detailed analysis of text data requires an understanding of natural language text, which is known to be a difficult task for computers. However, a number of approaches have been shown to work well for pattern finding and knowledge discovery. You will learn the basic concepts, principles, and major algorithms in text processing and their potential applications.
4. Digital methods of prose analysis
The initial focus of the course is to present a series of digital methods and approaches for the analysis of literary texts. The course deals with issues such as style, characterization, authorship attribution, and reader engagement, topics which are complex and broad-ranging too. The course attempts these tasks in one literary genre, namely, prose.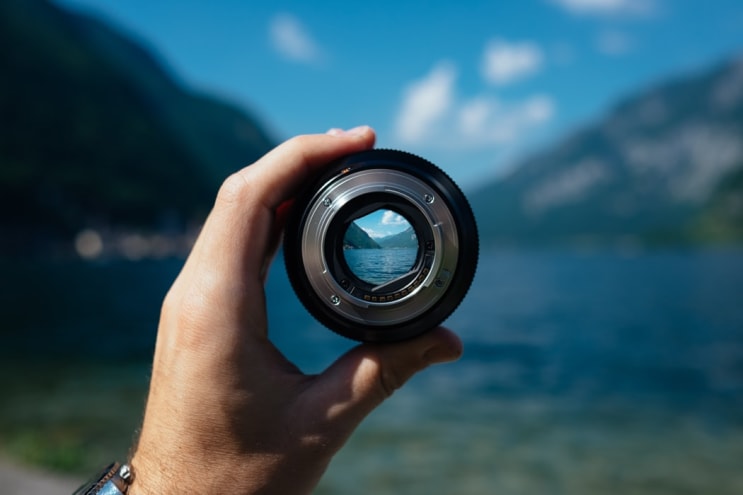 Paul Skorupskas / Unsplash
Career perspectives
Principal employment areas include digital sphere, with a focus on texts in any formats. Graduates can expect to find work such as:
writing or editing of web-content;
art critic;
analytic of any kind of texts;
organization and curatorship of art projects and exhibitions in virtual reality;
design and texts of virtual museums and online exhibitions;
culture management;
analytic of information resources.
The editing and publishing industry includes but is not limited to newspapers, magazines and publishing houses. In fact, most businesses require someone on staff with copy-editing abilities to proofread and clean up written work, with digital philology skills. And you can exhibit your digital philology degree in international businesses and corporations of all kinds.
Entrance Requirements
Formal:
A candidate should have a recognized first degree (Bachelor) awarded by an internationally recognized university-level institution. You must additionally provide documentation that your English skills correspond to those required in the examination regulation.
For English-taught programs, candidates must be able to speak and write fluently in English.
Although all courses are taught in English, the students shall nevertheless learn Russian during their time in Russia.
Special:
Students should have an interest in continuing their careers in the field of Digital Humanities. The program is appropriate for both humanities-practice and from the university. The program is addressed to both humanists, who are interested in learning and addressing topics for digital scholarly editing, and to computer scientists who need to learn methodologies and reference tools for understanding scholarly editions in their original contexts and make appropriate encoding decisions. Furthermore, a Russian language course is offered during the first program year.
Key Information
Duration of study: 2 years (full-time), 120 ECTS
Language of instruction: English
Application Deadline: 1 June, 2020
Start of the Program: 1 September, 2020
Tuition fees: The cost for full-time studies in 2020-2021 is about $ 2500 per year.
Contact: Lenin Street, 38, Magnitogorsk city, Chelyabinsk Region, Russian Federation, 455000
Web-site: https://www.magtu.ru/napravleniya-podgotovki/digital-philology.html
Last updated Jan 2020
About the School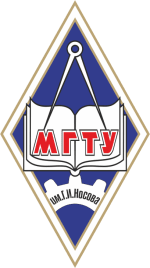 Nosov Magnitogorsk State Technical University (NMSTU) is one of the most credible and reputable multiple- discipline technical universities and scientific centers in Russia. Representing a widespread ... Read More
Nosov Magnitogorsk State Technical University (NMSTU) is one of the most credible and reputable multiple- discipline technical universities and scientific centers in Russia. Representing a widespread infrastructure, sophisticated material resources and high intellectual potential, our University became an internationally recognized research school; it has a wide range of cultural and scientific ties with both Russian and overseas universities.
Read less