Master of Arts in North African and Middle Eastern Studies (NAMES)
Home ›
MA ›
Master of Arts in North African and Middle Eastern Studies (NAMES)
Program Description
The Master of Arts in North African and Middle Eastern Studies (NAMES) offers an intensive study of social sciences and humanities courses focusing on North Africa and the Middle East. The program takes advantage of the school's faculty expertise in Northern Africa, in particular, while also offering opportunities to attend lectures by regional specialists and to conduct fieldwork or archival research.
Learning Outcomes
Graduates of the NAMES program will be able to demonstrate knowledge of the history and society of the NAME regions; to analyze critically contemporary issues in the region using social science theories and methods; to write critically and analytically on issues in the region, and to read critically materials on the region and assess the theoretical orientation of the author(s).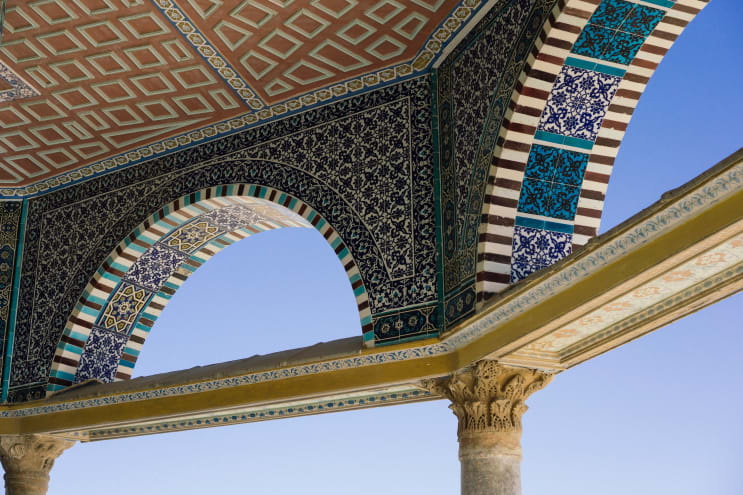 Degree Requirements
Students with the appropriate academic background can complete the NAMES degree program in one calendar year. Those who require foundation courses will take longer to complete it.
Foundation Courses
(offered online)
FAS 2210 Graduate Academic Skills
HIS 2302 North Africa and the Middle East in the 20th Century
Required Courses
INS 5362 Graduate Seminar in NAMES
SSC 5302 Multidisciplinary Research Methods
SSC 5310 Thesis Seminar
HIS 5361 History of North Africa
NAMES-Related Courses (6 courses)
(including one elective course from any graduate program)
HIS 5361 History of [Morocco, Algeria, Tunisia, Libya, or Egypt]
HIS 5311 Colonization and Decolonization in North Africa and the Middle East
HUM 5312 Popular Culture in North Africa
HUM 5323 Society and Politics in North African Literature and Film
INS 5399 Sex, Power, & Politics in North Africa PSC 5350 Middle Eastern Politics
SSC 5304 North African Migration and Immigrant Communities SSC 5306 Issues in Contemporary North Africa
SSC 5351 The City in the Islamic World
Career Opportunities
The program is intended to address the needs of students who want to become specialists in the region by learning about its culture, history, economy, and politics. Students come to the program from different academic backgrounds including International Studies, International Relations, Political Science, History, Geography, Anthropology, Economics, Sociology, Mediterranean Studies, African Studies, Gender Studies. and Middle Eastern Studies. They pursue careers as analysts, consultants, advisors on cultural affairs, as well as going on to enroll in international Ph.D. programs in related fields.
Admission Requirements
All applications to the NAMES program will be evaluated through AUl's official admission process. Candidates who are not accepted directly may be invited to an interview, either in person or via Skype.
Selection criteria include:
A Bachelor' s degree with GPA of 3.0 or equivalent
Non-native speakers of English or those who do not have a degree from an English medium university are required to have a minimum TOEFL score of 550 (or equivalent) for full-time enrollment in the program; applicants with scores between 500 and 549 may enroll in the AUI Language Center on either a full-time or part-time basis. During their English language training, they cannot take any content courses but may take Arabic language courses.
While there are no language requirements for entry to or completion of the NAMES program, the ideal applicant will have studied one of the regional languages relevant to their intended research projects ( Arabic, Tamazight, French, Spanish, etc.).
This degree, like all other Al Akhawayn University degrees, is a state diploma (Bulletin Officiel no.5998).
Last updated Dec 2020
About the School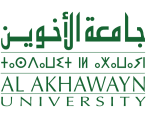 Inaugurated in 1995 by His Majesty King Hassan II and Crown Prince Abdallah bin Abdel-Aziz of Saudi Arabia, Al Akhawayn University redefines the classic American liberal arts educational experience at ... Read More
Inaugurated in 1995 by His Majesty King Hassan II and Crown Prince Abdallah bin Abdel-Aziz of Saudi Arabia, Al Akhawayn University redefines the classic American liberal arts educational experience at an affordable price on an architecturally stunning modern campus amidst the beauty of Morocco's Middle Atlas Mountains.
Read less