Master of Arts in Global Health and Society
Home ›
MA ›
Master of Arts in Global Health and Society
Program Description
Master of Arts in Global Health & Society
Global Health and Society at the University of Miami provides students with an interdisciplinary perspective for understanding how global health outcomes relate to society, culture, and the environment. A range of interdisciplinary courses examines emerging challenges to human health and security, global dimensions of medical anthropology, differential access and adoption of evidence-based health policies, governance, practices, and interventions, and how these translate from international to community scales.
Students interested in pursuing a Master of Arts in Global Health and Society have the opportunity to choose specialize is one of three degree tracks.
General Concentration in Global Health - Designed for professionals who are already in the health field but require substantial social science knowledge and methodologies to complete their training. These students may have strong interest in (or are already) working in developing countries or underserved areas.
Community-based Participatory Research, Monitoring and Evaluation - This track will provide graduate students the skills to build partnerships and active participation to address critical health issues in communities throughout the world. This track prepares students for placement in community health resesarch projects.
Policy, Governance and Advocacy - A comprehensive framework of global health underscoring the sociopolitical, economic, and geographic factors that, in addition to biomedical factors, impact health conditions of various countries and populations throughout the world.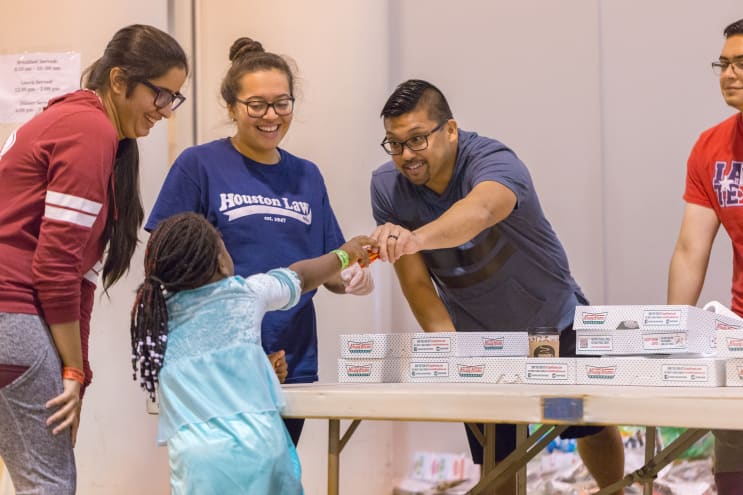 General Admission Requirements
The Master of Arts in Global Health and Society program accepts rolling admissions. Interested students may apply to the program at any time.
Domestic students interested in applying should submit the following:
Online application form.
$85.00 non-refundable application fee paid online upon submission of the application.
Transcripts showing the completion of a baccalaureate degree from an accredited institution and a cumulative undergraduate GPA of 3.0 or higher.
GRE minimum score of 950 (tests prior to August 1, 2011) or a score of 294 on tests after that date. Applicants with more than 5 years of relevant professional experience may be eligible for a waiver at the discretion of the Program Director.
A personal statement of intent in which the applicant details reasons for pursuing the degree.
Please note: Students who do not have sufficient prerequisite knowledge for their program courses, per the admissions committee of the Master of Arts in Global Health and Society, may be conditionally admitted and required to take additional courses prior to being fully admitted to the program.
Requirements for International Applicants
International students must comply with all the general admissions requirements indicated above and must also submit the following:
Submit official transcripts from all universities/colleges attended (including U.S. universities).
All transcripts and diplomas must be in their original language with a certified English translation of both the transcript and the diploma.
Photocopies of all diplomas.
Copy of passport.
Bank statement or sponsorship letter within the last six (6) months.
Official scores for the TOEFL or IELTS exam.
International applicants must take the GRE. Those students whose native language is not English must take the TOEFL. The minimum TOEFL score is 550 (paper-based) or 80 (IBT). The IELTS is now also accepted. The minimum passing score is 6.5.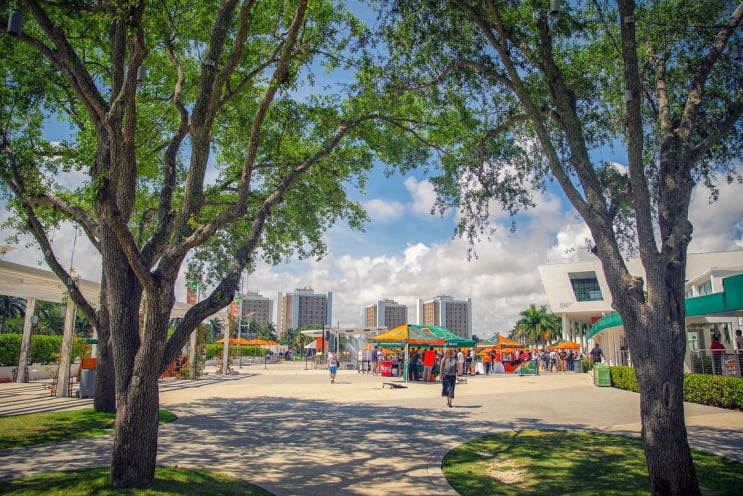 Where Opportunities Match Your Interests
Global health professionals address the health concerns of people living in low- and middle- income areas. Health concerns in these populations can include infectious or tropical diseases, mental illness, trauma, gender-based violence, or age-related illnesses and conditions. Some global health professionals may study large-scale epidemics, as well as vaccines, treatments, and other ways to mitigate the spread of epidemics. Other global health professionals collaborate with community leaders, government agencies, and relief organizations to promote medical awareness and healthy living.
All careers within the global health sector are concentrated in data-driven research and educational outreach. In summary, global health professionals identify the main medical concerns on worldwide, national, and local scales. They research the origins and effects of each concern and present their findings. Global health professionals are also responsible for recognizing the groups of individuals within affected areas with the greatest potential of facilitating widespread change, and then working to create community-based action strategies. Lastly, global health professionals are responsible for collaborating with inter-agency and international counterparts to introduce health education programs that can be used to reach populations of all ages.
Job Titles
Policy Analyst
Epidemiologist
Medical Officer
Program Management & Advising
Health Scientist
Public Health Advisor
Field Consultant
Disaster Relief Support Technician
Global Health Educator
NGO Aid Worker
Global Health Employers
Research & Academic Institutions
International Organizations (such as the WHO)
Immigrant/Refugee Health Organizations
Non-Governmental Agencies (NGOs)
Lending or Financing Agencies (such as the World Bank)
Multi-Lateral Agencies
Governmental Agencies
Faith-based Charitable Groups (such as World Vision)
International Charitable Foundations (such as the Gates Foundation)
Last updated Nov 2019
About the School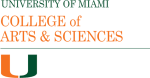 The College of Arts & Sciences is located in suburban Coral Gables, just minutes from downtown Miami, one of the most diverse, dynamic, and global cities in America. A&S students and scholars ... Read More
The College of Arts & Sciences is located in suburban Coral Gables, just minutes from downtown Miami, one of the most diverse, dynamic, and global cities in America. A&S students and scholars live, work, research, and play in Miami, an endless resource for internship and volunteer opportunities, language and cultural immersion, intellectual exploration, and lively entertainment. In turn, the city views the College as its primary brain trust. A&S scholars work closely with government agencies, businesses, and nonprofit organizations across the region to improve the economic output and quality of life of our shared community.
Read less