Master in Supply Chain Management & Logistics
Home ›
Master ›
Master in Supply Chain Management & Logistics
Read more about this program on the school's website
Program Description
The current global and competitive economic contexts require greater efficiency, speed, and productivity from companies and organizations. The Logistics and Supply Chain Departments supervise the flow of information and goods from the supplier right through to the end customer. As such, they play a decisive role in attaining a higher degree of efficiency and immediacy in the provision of a service or making a product competitive on the market.
In their operation departments, companies need multi-skilled professionals with a command of the most advanced management techniques, who are able to take full advantage of technological information systems and also know how to detect new business niches and even open up new markets, if necessary.
EAE's Master in Supply Chain Management will equip you to take up positions of responsibility successfully in the operations of a company, giving you the multi-skilled professional profile required to operate with certainty in the field of purchasing, planning, production, logistics, and distribution. The program is designed to enhance your professional career to the maximum. It also prepares you to pass the examination for SCPro 1 certification of the CSCMP.
At the end of the program, you have the option to take part in a two-week residential program at the Hogeschool van Amsterdam in the Netherlands.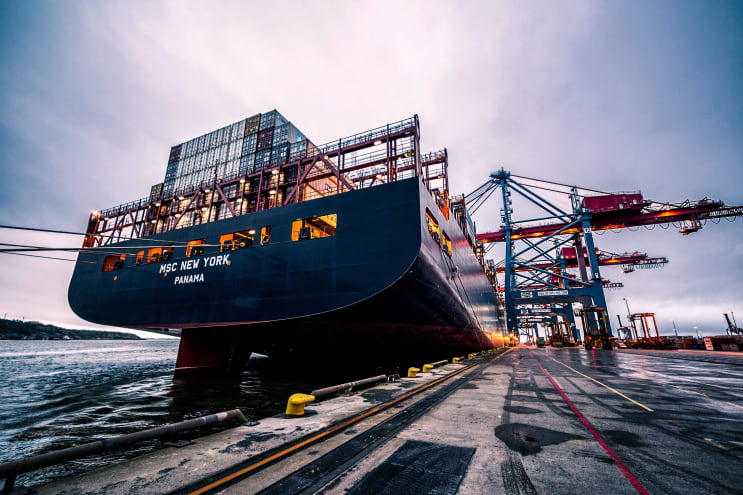 Reasons for taking EAE's Business School Master in Supply Chain Management
SCPro professional certification
The tuition program and teaching materials on the master are designed to ensure that students who want to can sit the SCPro Level 1 certificate successfully.
Residential program in Amsterdam
At the end of the tuition period, you can do a two-week residential program with a specialization course on "Supply Chain Solutions & Challenges" at the Amsterdam School of International Business (the Netherlands). Residential program with an additional cost.
Experiential component
We have designed an eminently practical program on which you can benefit from an extensive program of company visits including 3M, DHL, Dimoes, Teknia, and Metro de Madrid, among others.
International talent program
If your goal is international professional development, you will gain the maximum visibility among the multinationals that work with EAE through the Employment Workshops and interviews with headhunters and international recruitment consultants.
Features
Top 25 Business Schools in the World - América Economía Ranking 2019
2nd best business school in Spain - Merco 2019
103 different nationalities in 2018
+77.000 professionals formed since 1958
Top 25 World's Best Project Management Masters QS Global Masters Ranking 2019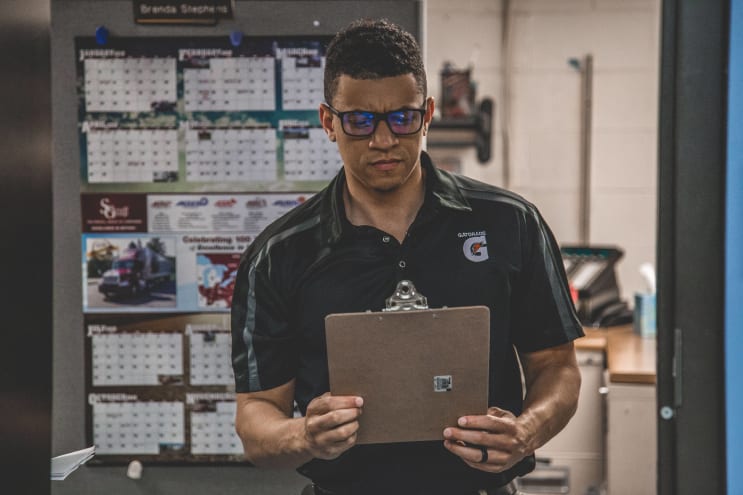 Employment report
85% of students received new job offers after completing their Master
98% of EAE students who do an internship find their placement through the Professional Careers Department
7,000+ employment and internship offers posted in 2018
Top 5 recruiting companies of 2018: LVMH, Schneider Electric, Nestlé, Repsol y Coca Cola
Funding Schemes and Grants
At EAE, we know that talented students inspire us and act as a driving force behind the progress of our community. EAE grants reward their efforts on their journey towards excellence, reinforcing our commitment to equality and social justice by expanding the opportunities available for accessing our educational programs.
25% of students receive financial support
12 Month interest-free financing
4 different types of EAE grants
Last updated Jul 2020
About the School

EAE is an international Institution of higher education in the field of management. With more than 50 years experience in business education it has provided training for more than 56,000 executives an ... Read More
EAE is an international Institution of higher education in the field of management. With more than 50 years experience in business education it has provided training for more than 56,000 executives and managers. Every year students from more than 45 nationalities gain professional qualification at EAE to hold positions of responsibility within the business world.
Read less