Master in Nuclear Chemistry
Program Description
Course characteristics
The master´s degree course in Nuclear Chemistry is oriented towards the education of professionals for fundamental and applied research and practice within the field of nuclear chemistry, environmental chemistry, and applied nuclear chemistry, including applications in biology and medicine. The curriculum provides education in nuclear chemistry disciplines with an emphasis on knowledge applicable in research and engineering.
The courses are devoted to an in-depth study of the above areas, and students gain an insight into the state-of-the-art of the field. The curriculum comprises specialized laboratory courses and independent student projects on an individually chosen topic. These projects enable each student to acquire deeper orientation in an issue and usually result in new findings publishable in scientific journals.
Students can further specialize by selecting modules of elective subjects in applied nuclear chemistry, environmental chemistry, and radioecology, or in nuclear chemistry for biology and medicine. Regarding the chosen specialization, the student chooses a topic for the master thesis and an elective subject for the State Final Examination.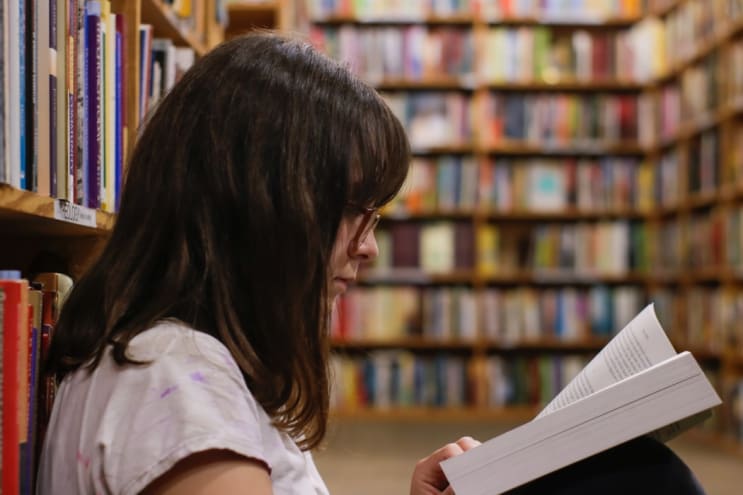 Eliott Reyna / Unsplash
Graduate's profile
Knowledge: Graduates can demonstrate knowledge of advanced nuclear chemistry disciplines and profound insight into their applications in research, engineering, nuclear energy, biology, and medicine, as appropriate to their specialization.
Skills: The graduates are skilled in using the methods and procedures of nuclear chemistry appropriate for solving engineering, research, and scientific problems. In addition to the specialized skills gained during the course, graduates in Nuclear Chemistry gain also professional skills such as adaptability, a quick grasp of unfamiliar interdisciplinary problems, and skills required for problem analysis and its corresponding, computer processing, and synthesis. Good writing skills are a matter of course. The graduates will have also developed a sense of responsibility in decision making.
Competency: The course graduates can seek positions in the nuclear or chemical industry, research and power engineering, environmental protection, and health care. Their capabilities to use analytical thinking and a systematic approach to problems based on the acquired knowledge and skills in advanced computer technology make them highly qualified for positions in nuclear power plants and nuclear facilities, in research and development centers of large enterprises, or research institutes. Besides professional competence, graduates are successful in dealing with positions of responsibility.
State final examination
Nuclear chemistry - compulsory subject
Physical chemistry - compulsory subject
Applied nuclear chemistry - elective subject
Environmental chemistry and radioecology - elective subject
Nuclear chemistry in biology and medicine - elective subject
Entrance exam
Yes (written and interview)
Fields of Study
Entrance Requirements (full here)
Application form
Completion of secondary or secondary technical education and graduation from a Bachelor or Master Study Programme in an equivalent or similar branch
Submission of the Secondary School Leaving Certificate
Nostrification of Diploma
English Language (min. B2)
No more than one application for the study program in the past
Application fee: EUR 32
Level of English
An examination certificate proving English language competence at a level not below B2
Last updated Feb 2020
About the School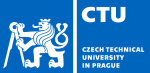 Czech Technical University in Prague is the oldest technical university in Europe, founded in 1707 and is currently a leading technical research university within the region and in the Prague Research ... Read More
Czech Technical University in Prague is the oldest technical university in Europe, founded in 1707 and is currently a leading technical research university within the region and in the Prague Research cluster. CTU offers undergraduate, graduate and doctoral programs at 8 faculties: Faculty of Civil Engineering, Mechanical Engineering, Electrical Engineering, Nuclear Sciences, and Physical Engineering, Architecture, Transportation Sciences, Biomedical Engineering, Information Technology and programs at MIAS School of Business. Moreover, CTU offers free sports courses, you may visit and study in the National Library of Technology and feel the international community in the Campus Dejvice in the heart of Europe.
Read less