Program Description
APPLY at UniTo for a.y. 2020-2021 at https://apply.unito.it
Click here for information on application procedure and deadlines.
----------------------------------------------------------------------
The Master's degree in Materials Science aims to provide a firm grounding in the chemical, physical and technological behaviour of a vast range of materials with emphasis on modern advances in the field. Students are trained to understand the properties of materials in current use and encouraged to develop original ideas for creating new materials which satisfy the requirements of society and world markets (i.e. cheap, safe, recyclable and with a minimum negative impact on the environment).
The course delivers advanced and integrated theoretical and practical training across the following interdisciplinary areas: chemistry and physics of solids, materials production, manufacturing, and testing, with special attention to the characterisation and modelling of material structures and properties. All lectures and examinations for the Master's degree are conducted in English.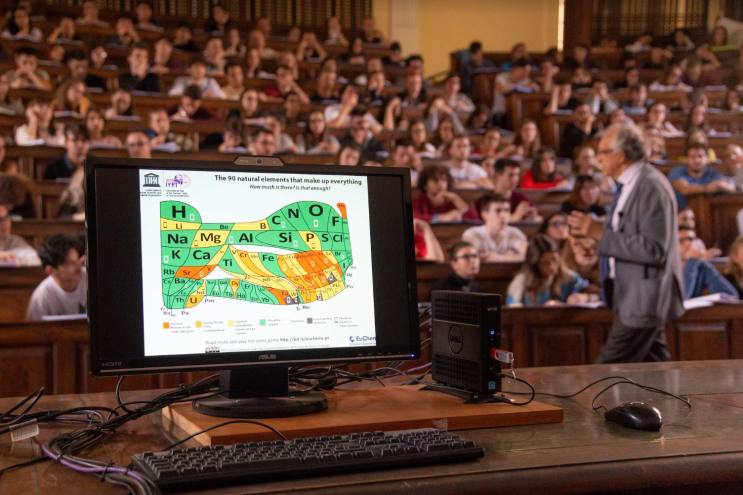 Education in Materials Science
The Master's Degree offers education in Materials Science based on fundamental knowledge but also informed by strong connections with advanced technology sectors. The emphasis of the course is on the main concepts related to materials synthesis, characterisation, simulation, properties, and applications, both from a theoretical and practical point of view. Chemical and physical properties of solids are for their bulk, surface and interface properties; the engineering and production technologies of materials, the characterisation and simulation of microstructures, the role of raw materials in manufactured products are taught. In addition, the Master's introduces students to the environmental and economic impact of materials production and manufacturing highlighting the importance of materials' lifecycle and sustainability in modern society.
All the main classes of materials (i.e. ceramics, metals, polymers, semiconductors, superconductors, catalysts) are studied over the two-year course. Access to advanced laboratories and training with experts in specific areas is available throughout the whole period of study. This is to provide the real-life practical skills required both for fundamental research and applied activities in industries. As half of our student intake usually comes from countries other than Italy, enrolment on the Master's Degree in Materials Science guarantees a constant multicultural exchange, an important added value in an increasingly globalised world.
The Master's concludes with an individual research project carried out during an internship period at an academic or external/industrial research laboratory and the elaboration and discussion of a final thesis.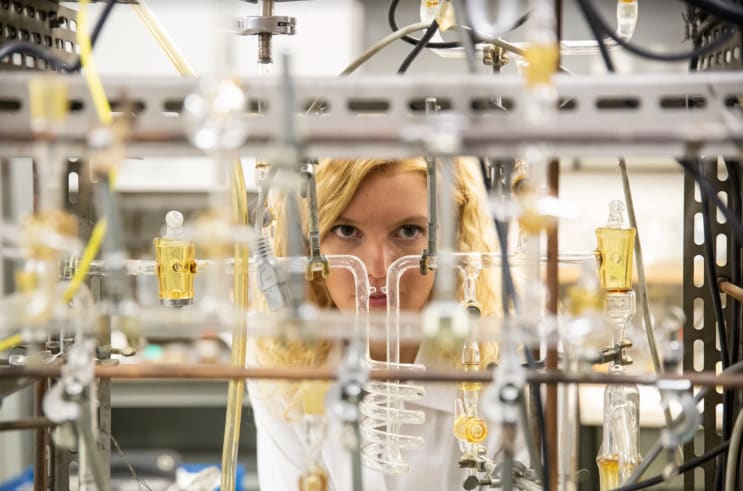 Job Placement
The University's Job Placement Service has been established in order to help its students and new graduated (who held their university degree within 12 months) to enter the labour market. The service operates on two levels: through the Job Placement offices in the individual Schools and Departments and the central Job Placement office at the Students' Rights office.
As a whole, the Job Placement Service serves an intermediary function, at once helping students in their careers choices and in making preliminary contact with companies and helping companies, public bodies and international institutions to find and choose students and recent graduates. The Schools and Departments Job Placement Offices display employment and internship opportunities on websites (university or other) and notice boards and through presentations given by interested companies.
Students are offered a consultation service, assisting in writing CVs, preparing for job interviews and developing individual professional projects. The services available to businesses consist of providing information on internships, distributing lists of new graduates, publishing job advertisements and pre-selecting curricula/candidates for jobs.
The office actively promotes Career Day and a number of other events connected to the job market, including the JobMeeting Torino events. The service organises and collaborates in the university-wide Internship and Work Experience Programmes which are organised by local (Fondazione CRT for the Master dei Talenti, Fondazione CRUI) and it is also involved in collecting statistics.
Last updated Jan 2021
About the School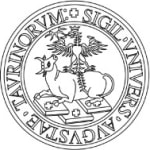 The University of Turin is today one of the largest Italian Universities, open to international research and training. It carries out scientific research and organises courses in almost all discipline ... Read More
The University of Turin is today one of the largest Italian Universities, open to international research and training. It carries out scientific research and organises courses in almost all disciplines. It is an integral part of the community, acting for reviving urban and suburban areas, promoting cultural interaction, social integration and development, encouraging dialogue and insight into current realities.
Read less