Program Description
This program is based on the best national and international educational practices, seeking to respond to the different challenges facing this field in the current job market. Taking advantage of the close relationship between the academy and the business world, this Master's degree is designed to provide students with a broad and differentiated set of technical and human skills that will enhance their entry into the labor market.
This program is also distinguished by its strong international character. In addition to being fully taught in English, students will be able to experience a truly global teaching-learning environment, promoted by a renowned faculty, including international professors. In addition, students will have the opportunity of attending an international semester in renowned schools, such as the UC Berkeley Extension (USA), UC Riverside Extension (USA), and Dublin City University.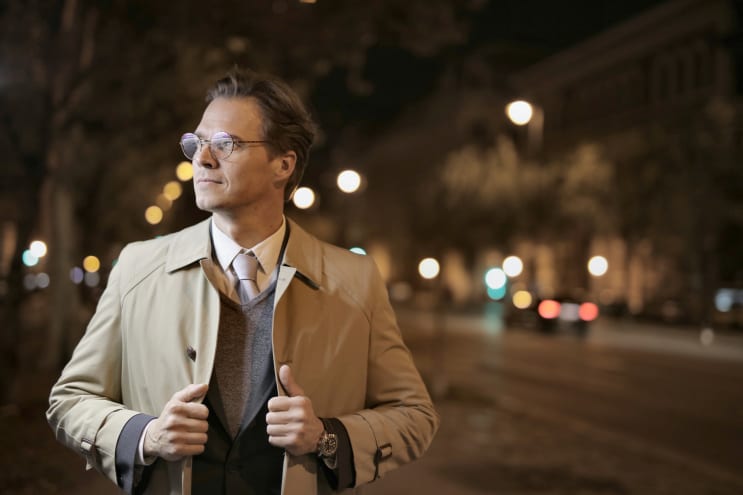 Career Opportunities
International Management or Consultant.
Research functions in international (new) market development, market segmentation, or market potential analysis.
Entry Requirements
A Bachelor's degree or a legal equivalent.
A foreign academic degree.
A relevant academic, scientific, or professional CV.
High level of written and spoken English (B2, TOEFL, or IELTS).
Partnerships
Throughout the Master's program, students will be in permanent contact with the business world, either through the development of projects addressing real challenges presented by the companies (Project-Based Learning) or through the participation in seminars, lectures promoted by reference specialists in the labor market, or study visits - Closer, Bold International, Science4You, Drive4You, Sociedade Central de Cervejas, Renova, Matutano or Autoeuropa.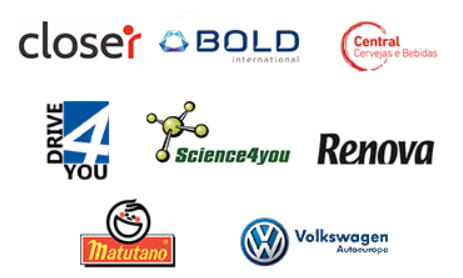 International Experience
International semester in prestigious partnership: UC Berkeley Extension (USA), UC Riverside Extension (USA), and Dublin City University.
The international mobility semester will take place in the 2nd semester.
The admission in some of the partner schools may be subject to an additional fee, English proficiency levels, and Academic merit.

Curriculum
1st Semester
Financial Management
Marketing Management
Strategic Management
People Management
Operations Management
Leadership and Team Management
2nd Semester
Business and Management Cases Analysis
6 Electives to choose

Negotiation and Conflict Management and Applied Entrepreneurship
Business Intelligence
Innovation Management
Accounting and Management Control and Digital Marketing
Performance Management
Project Management
Services Marketing
Auditing
International Business

Management Seminars
3rd Semester
Business Research Methodology
Dissertation / Applied Project / Internship Plan I
Data Analysis
4th Semester
Dissertation / Applied Project / Internship Plan II
Last updated Jun 2020