Master in International Hospitality Management
Home ›
MSc ›
Master in International Hospitality Management
Read more about this program on the institution's website
Program Description
The MSc International Hospitality Management offers students the opportunity to develop and advance their knowledge and expertise across the breadth of the hospitality function. The programme enables students to develop the business and management skills needed to contribute to the effectiveness of domestic and international hospitality enterprise.
Students are able to learn the theories and practice of managing the hospitality enterprise, staying competitive in the marketplace, and managing crisis in the face of uncertainty in a fast-changing global environment.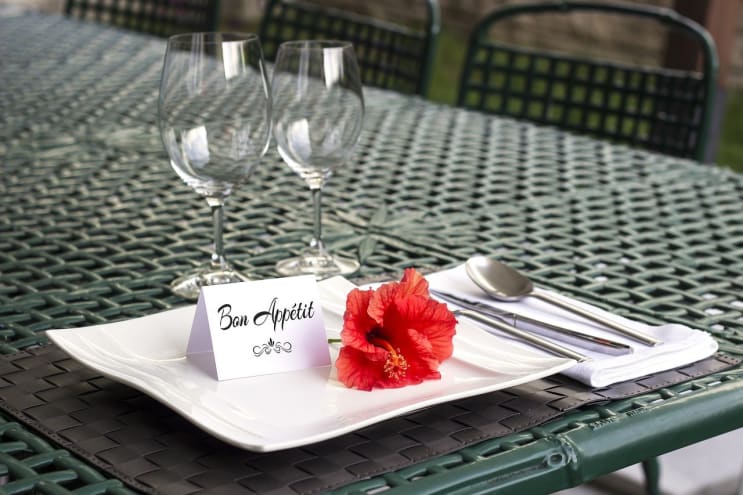 TesaPhotography / Pixabay
Students have the chance to attend lectures from external speakers, including managers and business professionals from the hospitality sector. The University's industry links inform the content of the programme, helping to ensure it is industry-relevant and provides students with the chance to build their own network of contacts. There is also the opportunity to take part in a residential field trip and undertake a Professional Placement Year.
At Lincoln International Business School, students can benefit from experienced practitioners and academics from all over the world, as well as real-life case studies to bring their studies to life. Students can access a range of support for both personal and academic matters, including study skills, employability and careers advice, and pastoral care. International students can also access English language support.
The programme is available for either a September or February start.
How You Study
The taught element of the programme consists of eight core modules and a range of optional modules.
The core taught modules are:
Contemporary Issues in the Visitor Economy
Managing the Tourism, Events and Hospitality Enterprise
Consumer Services Management
Human Resource Management for Hospitality
Research Methods for Tourism, Events and Hospitality
Crisis Management for Hospitality Enterprises
Hospitality Operations Management
Personal Professional Development
The following is an illustrative list of options. Optional modules will run as long as at least ten students select them. Timetabling arrangements may limit the availability of modules to some students. As the options reflect staff research interests, they may change over time.
Food Tourism
Digital Marketing
International Entrepreneurship
Destination Marketing and Branding
Students can then progress to the compulsory final project where they can apply their experiences and interests and develop their existing skills and knowledge.
This programme is available for both a September and February start. Optional modules may be restricted for those choosing to enrol in February due to student numbers, timetabling, and staffing constraints. Please note that February admission is only available for full-time study.
Professional Practice
This course is also available with a Professional Practice pathway. This two year version of the degree provides the opportunity to undertake a period of professional practice at the end of the first year to gain hands-on experience through a paid placement. Students will be responsible for sourcing their own paid placements but will be supported by academic staff. Students who are accepted onto the Professional Practice programme will attend a consultation with a Programme Leader and Placement Coordinator early in their first term to discuss timelines, processes, and requirements.
The Professional Practice period is not assessed, however, students will be required to present a placement project linked to their experience. Students who successfully complete their degree with a year in Professional Practice will receive the award title MSc International Hospitality Management (with Professional Practice). Those who do not will receive the MSc International Hospitality Management award or equivalent exit award.
There are no tuition fees for the Professional Practice year, but students will need to pay for their own travel, accommodation, and general living costs.
Contact Hours and Independent Study
Weekly contact hours on this programme will vary depending on the individual module options chosen and the stage of the study. The postgraduate level study involves a significant proportion of independent study, exploring the material covered in lectures and seminars. As a general guide, for every hour in-class students are expected to spend at least four to five hours in an independent study. For more detailed information please contact the Programme Leader.
Last updated Sep 2020
About the School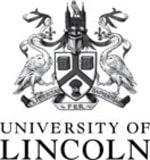 Since being opened by Queen Elizabeth II in 1996, the University of Lincoln has invested more than £300 million in its buildings and facilities.
Since being opened by Queen Elizabeth II in 1996, the University of Lincoln has invested more than £300 million in its buildings and facilities.
Read less