Master in International Business in China (MIBC)
Home ›
Master ›
Master in International Business in China (MIBC)
Read more about this program on the institution's website
Program Description
The program intends to provide graduates with a comprehensive and critical understanding of key issues in international business and economic development, as well as valuable perspectives on China's economies and multinationals. Its ultimate objective is to prepare participants with strong skills for a successful international business career in Asian markets, more specifically, in the development of projects and partnering relationships between Italy and China.
Facing the profound global transformations, the Chinese economy represents the point of reference for Italian firms both for its processes of commercial expansion worldwide and its management strategies for production's delocalization. Also, due to the greatest interest that the most important Chinese corporations show towards Italian firms which often object of acquisition and partnership. In this realm, this Master stands as a real transforming experience for new talented graduates willing to gain a comprehensive understanding of global business and a deep insight into China's dynamic business environment as well as knowledge about China's history, culture, law, and policy.
The program is designed to equip graduates with a mix of analytical and problem-solving business-related skills with a very strong emphasis on relevant international challenges and emerging issues in international business. The Master, entirely taught in English, aims to provide students with cutting-edge education, with both advanced knowledge and practical sense of Asian management models, creating a community of diverse culture.
Starting date – February 2020
Tuition Fee – €12.900,00
Admissions
The Master in "International Business in China" welcomes international recent graduates from a variety of study disciplines and cultural backgrounds. This ranges from those with no professional experience looking for a degree program that acts as a bridge to the real world as well as candidates with up to two years of professional background who seek in-depth knowledge of how theory applies to the real world. Proven fluency in English (the instruction language) is required.
Course Structure
The Master program is divided into two phases: the first one is held in Milan and focuses on international business issues and cross-cultural management in Asian markets.
The second phase considers an internship program in Shanghai, which combines a specializing program with a strictly personalized traineeship guaranteed to all students. For participants lacking an economics background, there is the opportunity to attend classes in Business Administration and Accounting.
The Master program amounts to 1.500 house overall, split into teaching, seminars and traineeship activities and are divided as follows:
The content:
International Business Management ( Location: Milan)

International Strategies
Business administration & Accounting
Global Economics & International Finance
Human Resource Management
Entrepreneurship and Start-up Management

Focus on China ( Location: Milan )

Managing in the ASIA Pacific
Cross-cultural Management
International Business Law
Digital Marketing & Social Media Communication
Supply Chain Management & Logistics
Fashion, Luxury and Made in Italy
Professional Services for Internationalization in China

China Culture Immersion (Location: Shanghai, China)

Chinese Language
Business Orientation in China

Internship in China ( Location: Shanghai, China)
Project Work and Final Dissertation (Milan, Italy)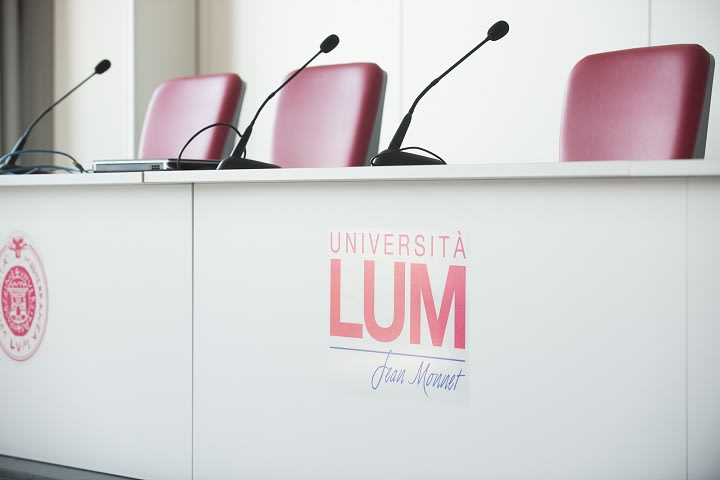 Last updated Nov 2020
About the School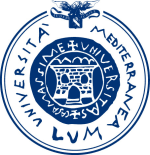 Founded in 2004, the School of Management of the LUM University offers 44 University Masters, 12 Executive Masters and more than 40 Vocational courses. In 2018 the Milan campus opened, in the eighteen ... Read More
Founded in 2004, the School of Management of the LUM University offers 44 University Masters, 12 Executive Masters and more than 40 Vocational courses. In 2018 the Milan campus opened, in the eighteenth-century setting of Villa Clerici. Over 4000 students a year, 60 University and Executive Masters, 340 professors and 46 members of Scientific and Honorary Committees, these are the numbers of the LUM School of Management. The School provides as well a wide range of high-value scientific activities.
Read less