Master in ICT Innovation (EIT Digital)
Home ›
MSc ›
Master in ICT Innovation (EIT Digital)
Read more about this program on the institution's website
Program Description
The EIT Digital joint master's programme in Information and Communication Technology offers eight tracks which combine technical competence with a strong focus on developing skills in innovation and entrepreneurship. The programme lets you build a curriculum of your choice, based on your interest in different areas of ICT. It also enables you to study at two universities in two different European countries, receiving a double degree.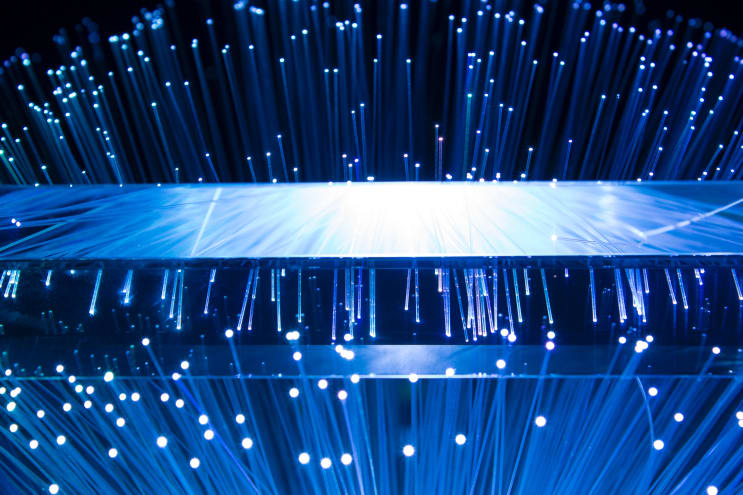 ICT Innovation at KTH
EIT Digital has created a joint master's programme between top European universities. The programme consists of eight tracks for students to choose from when applying to the programme, five of which are offered at KTH.
The programme focuses strongly on the acquisition of transferable skills, and especially in innovation and entrepreneurship, the tracks are set up to ensure multiple career paths and to create awareness of functions and career opportunities in relevant industries, research domains and education. Besides gaining fundamental knowledge in each track, you will also learn how to get your innovations to the market. You have the opportunity to prepare a master's thesis in collaboration with the ICT industry, and this includes creating a business plan for the commercial exploitation of your project. Business Development Labs Course is vital parts of this programme. Another important aspect of the programme is the mandatory summer school courses between year one and two. There are currently eleven different destinations to choose from all around Europe.
EIT Digital is a joint programme where all students will study at two different universities (one year at each university during the two years of study). Students who complete the programme will receive a master's degree from each of the two universities they have chosen to attend. They also earn an EIT Label certificate, documenting the EIT Digital specific learning outcomes.
Students interested in studying both years at KTH should instead look at the KTH master's programme ICT Innovation to which this programme is attached. Students admitted to this programme are guaranteed accommodation during their time at KTH, usually for up to 11 months depending on contract start. The programme is given mainly at KTH Kista by the School of Electrical Engineering and Computer Science (at KTH).
Autonomous Systems (AUS)
Cloud and Network Infrastructures (CNI)
Data Science (DSC)
Embedded Systems (ES)
Human-Computer Interaction and Design (HCID)
Career
A wide range of top-class businesses is partnered with EIT Digital to prepare students for their future careers. You will be working closely with business partners throughout the entire programme. You will also have the opportunity to prepare your master's thesis with our partners on real-life projects. In addition to improving students' cultural and language skills, this experience will give students expertise in their chosen technological field, as well as providing them with excellent qualifications for managerial posts in global markets.
"KTH is a great university in an amazing city, and this provides you with lots of opportunities. Find your passion, and go for it ! Especially at KTH you will get lots of opportunities to work on your own passions."

Tim Brinkman, the Netherlands
EIT Label
The EIT Label is a quality seal awarded by the European Institute of Innovation and Technology (EIT) to a KIC educational programme that has been assessed positively by the EIT on the implementation of the EIT Quality Assurance and Learning Enhancement (EIT QALE) system and the application of specific quality criteria with focus on the EIT Overarching Learning Outcomes (EIT OLOs), robust entrepreneurship education, highly integrated, innovative 'learning‐by‐doing' curricula, international mobility and outreach.
Last updated Oct 2020
About the School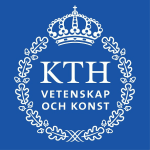 KTH Royal Institute of Technology has served as one of Europe's key centres of innovation and intellectual talent for almost two hundred years. Recognized as Sweden's most prestigious technical univer ... Read More
KTH Royal Institute of Technology has served as one of Europe's key centres of innovation and intellectual talent for almost two hundred years. Recognized as Sweden's most prestigious technical university, KTH is also the country's oldest and largest. With over 12,000 students and an international reputation for excellence, the university continues to nurture the world's brightest minds, helping to shape the future.
Read less