Master in Computations in Coastal Engineering (CCE)
Home ›
Master ›
Master in Computations in Coastal Engineering (CCE)
Program Description
E2S UPPA Talents Academy Grants:

This scholarship program of excellence is aimed at outstanding students coming primarily from Europe and America.

Further information will be provided during the application procedure.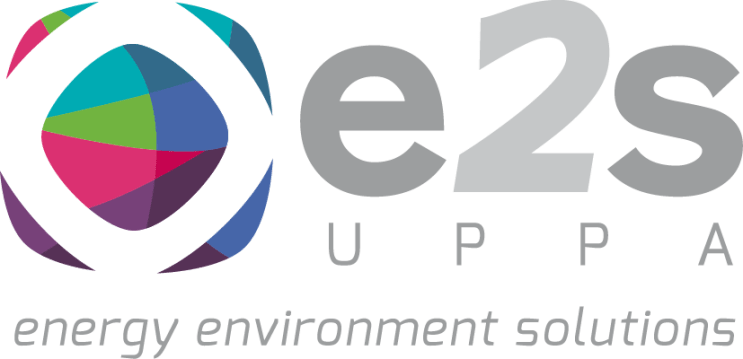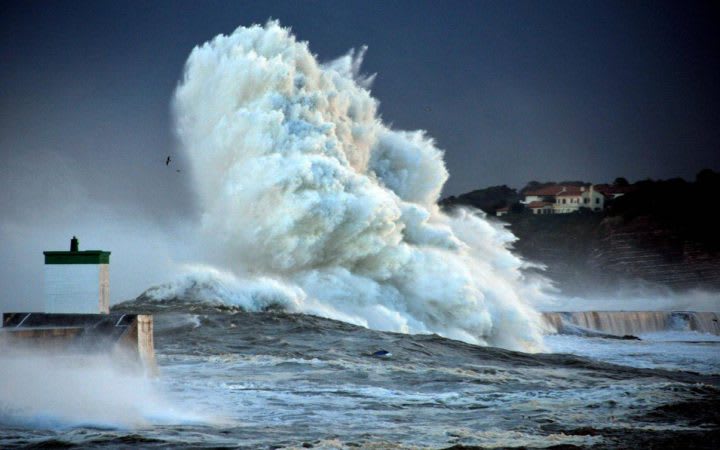 The CCE path focuses on the modeling, simulation, and measurements of waves and their impact on the coast in the context of coastal risks. Topics extensively studied include, wave mechanics, wave modeling, waves interactions with structures.
A specific focus is put on numerical methods and open-source computational tools commonly used in this field including :
Telemac 2D, Artemis, OPENFOAM, BOSZ (Boussinesq wave model), Cast3M (finite element structure model).
This track belongs to the international master's degree in Physics and Simulation in Civil Engineering which offers multidisciplinary key courses to achieve an advanced specialist level in the aforementioned fields. It is suited for students planning both an academic or an industrial career and provides the theoretical basis and the practical expertise required to pursue research or R&D structures or companies.
The master is fully taught in English and is hosted at ISA BTP Engineering School in the French Basque coast area (Anglet, France).
The program is carried out in close collaboration with SIAME and LFCR research laboratories where numerical and experimental practical tutorials will be performed. Students will also benefit from the global research environment and administrative support of the University Pau & Pays Adour, the E2S I-site program and the research federation IPRA.
Program objectives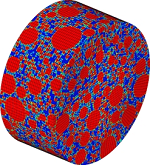 Prepare students at an advanced specialized level to meet present and future challenges in coastal engineering,
Develop engineering research skills to engage in quality and successful research,
Prepare students for leading positions in industry and government Research and Development departments.
Knowledge and skills
At the end of this program, the students in the "Computations in Coastal Engineering Master" will be able to:
Demonstrate mastery of a solid body of knowledge and skills in engineering science to solve relevant problems,
Design and conduct experiments, analyze and interpret data,
Review, analyze, and interpret the body of scientific literature, contemporary issues and innovations in physics and civil engineering area,
Produce quality research,
Carry out a research project to understand a physical phenomenon pertaining to civil engineering, coastal engineering, geomechanics or physics of porous media.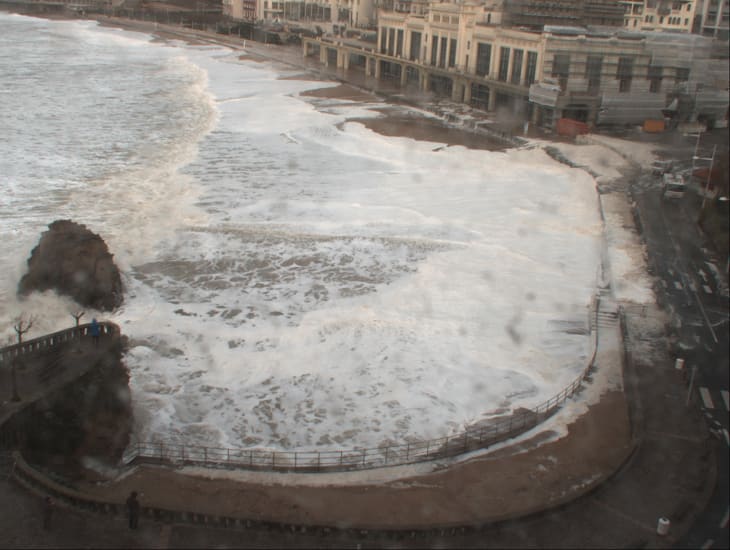 Prospects for employment or further study
Sectors:
Coastal engineering
Civil engineering
Fields:
Research and R&D structures
Positions:
Ph.D. student and R&D Engineer
Admission requirements
Academic requirements:
Applicants must hold at least a 4-year university degree in Engineering, Science or equivalent consistent with the track targeted.
English Language Requirements:
Applicants must be fluent in English, both in writing and speaking. An applicant whose native language is not English has to take a recognized international English test.
Minimum required score: CECRL B2
Application platform
www.univ-pau.fr/en/apply-now
Detailed program facts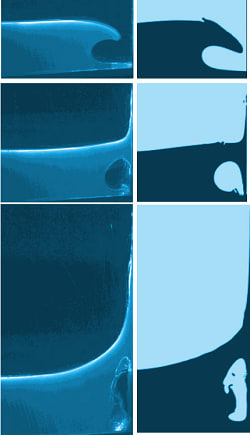 Deadline: Applications for 2021-2022 academic year are opened from November 2020 to April, 23th 2021.
Program intensity: Full-time / Duration: 1 year / Credits: 60 ECTS
Languages: Fully taught in English
Delivery mode: On-Campus at STEE College and ISABTP on the French Basque Coast (Anglet, France).
Head of the Master Program: Pr. David Grégoire
Head of the CCE track: Pr. Stéphane Abadie
Contact:
master.psce@univ-pau.fr
More information:
https://formation.univ-pau.fr/en/programs/science-and-technology-STS/master-degree-14/master-psce-physics-and-simulation-in-civil-engineering-JCRGQLBO/m2-computations-in-coastal-engineering-cce-JD1P866M.html
International Welcome Desk:
http://univ-pau.fr/en/welcome-desk
Last updated Nov 2020
About the School
UPPA offers its students initial or continuing education, work/study programs or apprenticeships, to obtain Bachelor's, Master's and vocational degrees and Doctorates through its 3 Colleges and 2 Doct ... Read More
UPPA offers its students initial or continuing education, work/study programs or apprenticeships, to obtain Bachelor's, Master's and vocational degrees and Doctorates through its 3 Colleges and 2 Doctoral Schools.
Read less