Master in Computational Data Science
Home ›
Master ›
Master in Computational Data Science
Program Description
Our master's program will provide you with the key competencies that you will need to develop next-generation information systems used to describe and manage data, discover new facts and relations in the data, make predictions, and give advice to decision-makers.
Course description
We live in a digital society. Human and automated activities continuously generate data, storing them in digital format. These data come from everywhere: enterprise information systems, social media, wearable equipment, and many more.
Data are like crude oil: unrefined, they are useless.
In our program, we teach you how to become a computational data scientist, i.e. a computer scientist specialized in the development of next-generation information systems.
Data science sits at the interface between computer science, mathematics, and application domains. Our study program covers all these areas: computer science and IT methods for managing and engineering big and complex data, mathematical tools for data interpretation and analysis, artificial intelligence techniques to extract insights from data and support decision-makers, and aspects of human-computer interaction. You will participate in cutting-edge research, and apply your skills to real data from actual application domains, such as business information systems, travel and tourism, bioinformatics, healthcare, internet of things, industry 4.0, agriculture, and many more.
For your final thesis you will collaborate on research projects with major industries - such as IBM, Oracle, Siemens, and leading research institutions, such as TU Wien, TU München, and Politecnico di Milano.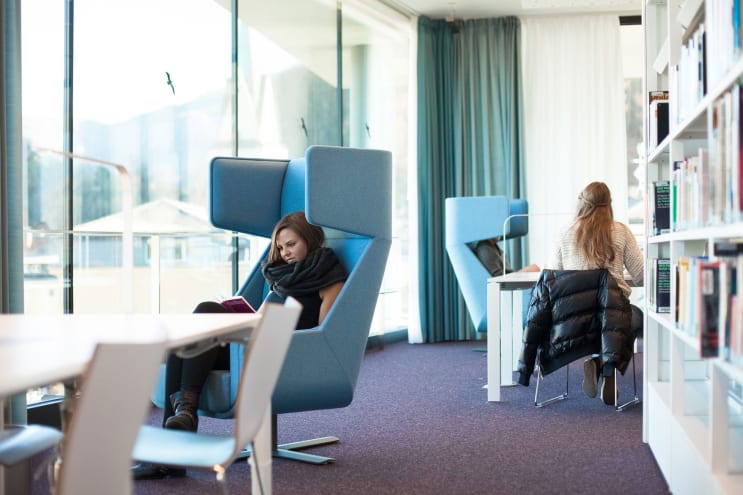 At a Glance
Degree class: LM-18
ECTS credits: 120
Duration of the course: 2 years
Courses will be taught in: English
Places available: 50 EU + 20 non-EU
Campus: Bozen-Bolzano
Tuition fees: €1347,50 per year
Structure of the program
Students can choose between two curricula:
Data Analytics focuses on data interpretation and analysis using techniques from mathematics, statistics, and machine learning, and on the development of IT applications to retrieve and explore data, extract insights from data, and visualize the obtained results.
Data Management deals with computer science and artificial intelligence methods for the development of IT architectures and information systems supporting data modeling, access, integration, and processing, as well as the corresponding decision making and business processes.
Exchange programs and internships
Currently we offer exchange programs with more than 20 partner universities all over the world and we are part of a large network of collaboration with employers in Italy and abroad where you can undertake an optional internship with a maximum of 300 hours.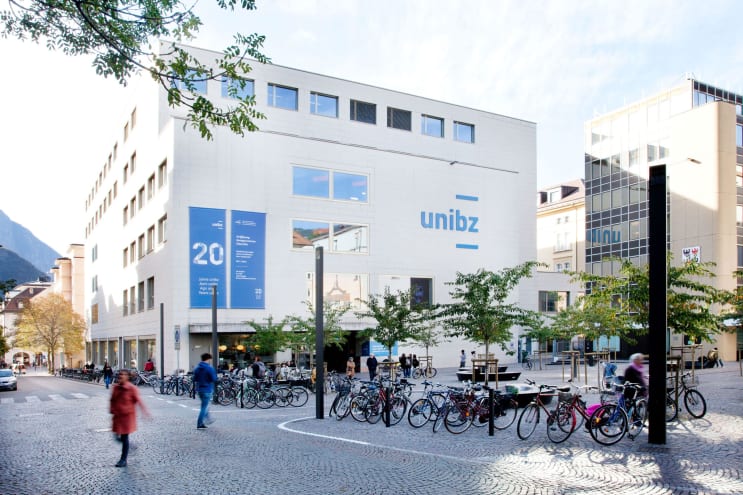 Career opportunities
Typical job profiles are:
Data Analysts that evaluate, interpret, and analyze large and complex data collections of an organization, in order to gain new insight from data;
Data Engineers that design, implement, deploy, and maintain software solutions for data management and analysis;
Data Architects that design and manage complex IT infrastructures supporting the acquisition, maintenance, cleaning, sharing, and integration of enterprise data.
On the website of AlmaLaurea, you can check our outstanding statistical data about the satisfaction of our graduates, and their employability.
Application
In order to gain admission to the course, you will be required to prove that you already have a B2 level of competence in the English language. If you do not have an official language certification, you can take a language exam at our university.
Detailed information about the study program can be found in the Study Manifesto (Study guidelines) below which contains information about the study plan, admission requirements, language requirements, application, admission procedures, enrolment, and tuition fees.
Selection Criteria
Bachelor in Computer Science, Computer Engineering, Physics, Mathematics, or Statistics; and English level B2.
There is no admission exam or interview.
Last updated Jul 2020
About the School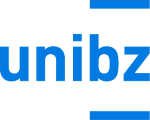 The Free University of Bozen-Bolzano is located in one of the most fascinating European regions, at the crossroads between the German-speaking and Italian economies and cultures. Its trilingualism in ... Read More
The Free University of Bozen-Bolzano is located in one of the most fascinating European regions, at the crossroads between the German-speaking and Italian economies and cultures. Its trilingualism in teaching and research, its high level of internationalization as well as an ideal study environment guaranteed by its excellent facilities are some of the reasons why Unibz regularly reaches top positions in national and international rankings.
Read less