Program Description
This program is designed for those wishing to undertake studies in general business management and business administration. The program has a particular emphasis on the development of skills and competencies necessary to manage effectively in both local and global environments. Students will study business theory and how to apply it using functional and reliable tools. Those who go through the program graduate with a skill set that makes them attractive to employers and natural leaders in the business world. Apart from a good understanding of organizational functions (strategy, marketing, finance, processes, projects), the program teaches problem-solving, leadership skills, communication skills, teamwork, commitment to ethics, and environmental awareness.
Graduate profiles
The graduate of the Master of Business Management program:
has a good understanding of organizations and challenges faced by managers,
is ready to play leadership roles in different institutions,
is able to act as a functional manager specializing in international markets, human resources, strategy or marketing, and PR.
Career prospects
Possible career prospects are:
managerial careers in businesses,
strategic roles in organizations,
managerial roles in international markets,
specialist positions in marketing, PR, market analysis, strategy.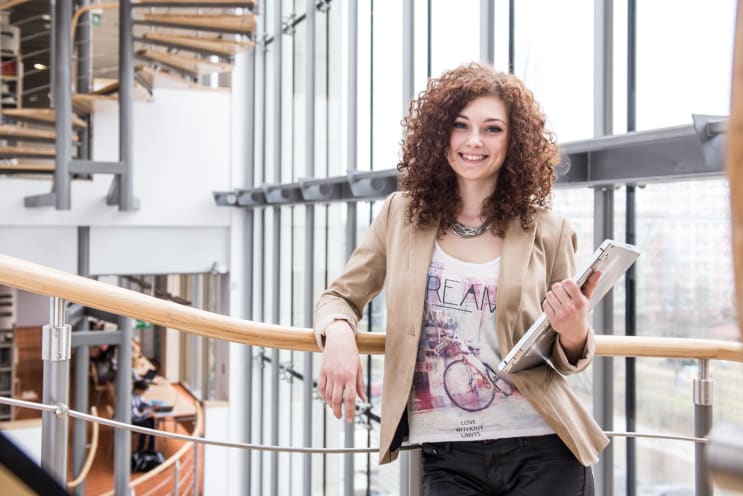 Modules
During the course of studies, the student may choose and pursue the following modules:
Human Resources Management
The module Human Resources Management prepares students to manage people in organizations, with an emphasis on employee development such as training, career management, and relocation. The module enhances students' managerial competencies through the development of skills, knowledge, and attitudes which are the most needed in managerial work. It presents also basic knowledge in occupational psychology and work-life balance initiatives. The module allows us to go deeper into the self-description by using psychological tests.


Corporate Communication and Public Relations
In the modern economy, every enterprise, regardless of its size and field of activity, will not succeed without the strategic implementation of effective corporate communication and PR. As part of the module, students will gain knowledge and competences in the field of creating corporate identity and internal communication, media relations, sponsoring, event management, and crisis management.


Strategic Management and Leadership
Strategic Management and Leadership module equip students with the skills needed to take on leadership positions in organizations and manage strategic challenges facing businesses. The offered courses develop both "soft skills" of the leader (Leadership and Communication and Negotiations), and "hard skills" needed in strategy design (Digital Transformation Strategy and Strategic Thinking).


International Management
The module is designed to familiarize students with different aspects of the decision making process and management of a company in the international context. After this module students will be able to use different tools useful in the analytical process, prepare and conduct market research, manage international teams, and design business models for international markets.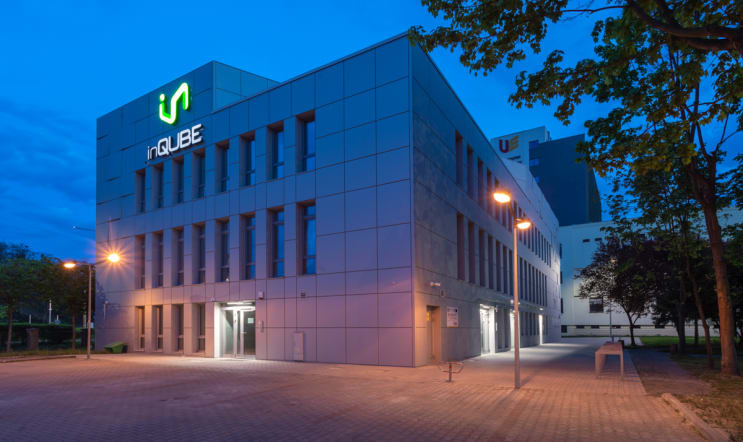 Schedule
Enrolment is from the 1st of June 2020 to the 16th of August 2020.
Within this dates candidates are obligated to:
Register in the enrolment system.
Pay enrolment fee 85 PLN to the individual bank account indicated in the enrolment system (IRK).
Fill in the form with data, download photos, choose a program of study, enclose the required documents.
After receiving information about the positive result of the document's verification – pay tuition fee for the first semester of studies to a special account indicated by the Recruitment Committee.
Deliver all documents with photocopies and sworn translations into Polish to Recruitment Committee. The deadline is the 28th of September 2020, at 3 p.m. The date of delivery of documents is important, not the date of shipment.
Please note: The documents must be delivered by post or courier service.
Do not send documents before the Recruitment Committee's decision about your admission to study.
Additional info
For more info contact Course Leader:
email: anna.witek@ue.wroc.pl
or visit UE website.
Last updated Sep 2020
About the School

The Wroclaw University of Economics and Business is ranked among the top economic schools of higher education in Poland, and an important center of science and research. Its activities are aimed at ma ... Read More
The Wroclaw University of Economics and Business is ranked among the top economic schools of higher education in Poland, and an important center of science and research. Its activities are aimed at maintaining and strengthening the position of the university on regional, national, and international levels, improving competitive advantage, and shaping its image of a modern institution, open and friendly to its employees, students, and the environment.
Read less