Master in Business Management and Strategy
Home ›
Master ›
Master in Business Management and Strategy
Program Description
The Master in Management and Business Strategy is aimed at students who intend to deepen and develop knowledge and skills in the area of business management, and was designed with the aim of preparing students for an appropriate business decision-making process, endowing them with the knowledge, tools and techniques necessary for the performance of business management and strategic management functions in particular, in business organizations in the most diverse sectors of activity, national or international.
In terms of teaching methodologies, MGEE is based on the best international teaching practices, emphasizing the practical connection with companies and other organizations, through partnerships.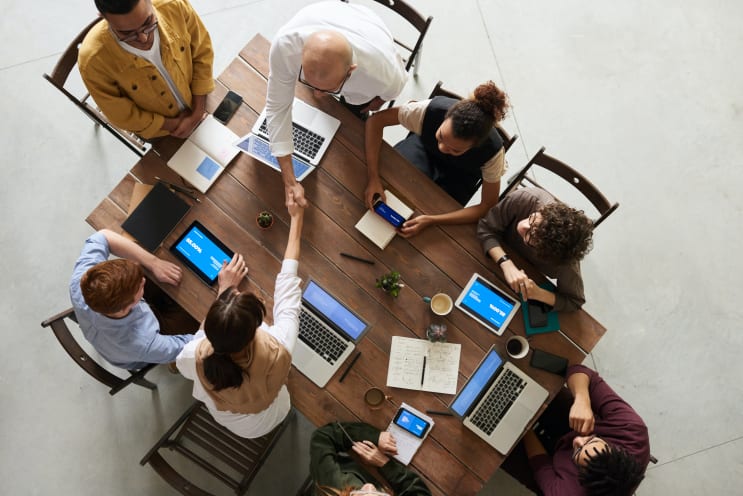 Career Opportunities
Technicians or senior staff and management positions in companies (large or SMEs) or other organizations, national and multinational.
Access Conditions
Holders of a bachelor's degree.
Holders of a foreign higher academic degree, recognized as meeting the objectives of the Bachelor's degree.
Holders of a school, scientific or professional curriculum, recognized by the competent body as attesting the capacity to carry out this cycle of studies.
Partners
Close contact with the business world and with leading professionals in the field, through the application of Project Based Learning (PBL) and study visits - Closer, Bold International, Drive4You, Science4You, Sociedade Central de Cervejas, Renova, Matutano or Autoeuropa.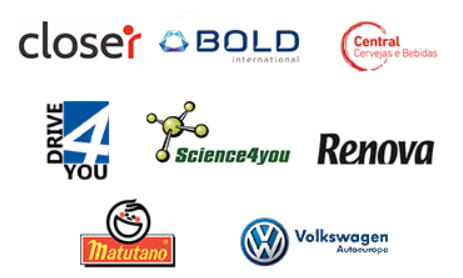 Syllabus
1st Semester
Strategic management
Accounting and Financial Reporting
Supply chain management
Innovation and Organization
Business Negotiation
Project management
2nd Semester
Business Intelligence
Corporate Finance
Industrial and Service Marketing
Global Marketing
Team Management
Management Game
3rd Semester
Dissertation / Business Project
Last updated Aug 2020