Master in Business Economics and Management
Program Description
Master in Business Economics and Management
Key Facts
Program: C-EMAJ Economics and Management
Field of study: C-EMAJ-MEEN Business Economics and Management
Level of qualification: Master continuing
Mode of study: full-time
Qualification awarded: Master's degree
Specific admission requirements:
Completed bachelor degree program and entrance examination, if required.
Qualification requirements and regulations:
Finished Bachelor's degree program with a bachelor diploma.
Specific arrangements for recognition of prior learning:
There are no specific arrangements for recognition of prior learning. The recognition procedure of the university is guided by the Act No. 111/1998 on Higher Education Institutions and the university "Study and Examination Rules".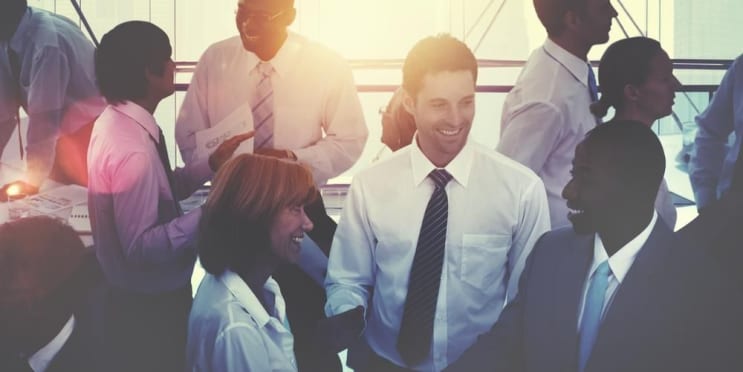 Profile of the program:
Graduates will gain a deep knowledge of Economics and Company Management, and specific managerial and economic competencies to ensure business operations, production management, financial management, strategic management and human resources management. Graduates will be ready for independent and teamwork, they will have advanced knowledge of decision support tools, statistical data analysis, modern information systems and economic program equipment. Graduates will be able to use general theoretical knowledge from the science fields of economics and management to create new non-standard solutions to decision-making problems and to make prognosis; graduates will have developed very good organisational skills, they will have very good communication skills both in Czech and English and their arguments and decisions will be based on good quality quantitative data.
Key learning outcomes:
to develop student's advanced knowledge of economical, managerial and social sciences to analyze and understand the economic and social behavior
to know the principles and evolution of economic processes and their influence on society
to promote advanced methods by which economic and managerial processes are investigated, monitored and controlled
to promote sophisticated quantitative techniques to give students modern and perspective tools for decision making support
to provide students with the personal and professional skills to take part in top management of factories, enterprises, companies, and institutions
to develop student´s advanced knowledge of economical, managerial and social sciences to analyse and understand the economic and social behavior
Occupational profile:
Graduates are prepared for the position of experts for specific activities of firms (planning, marketing, production, finance, etc.) in large companies or managing post in small and medium size companies and institution. After praxis, they could occupy the top level post in firms or other entities. They could also work as independent analysts and consultants in the field of economics, marketing, management or help in the preparation and administration of economic projects.
Graduation requirements:
Min. 120 ECTS, state final exam, defence of the master's thesis.
Access to further studies:
Successful graduates may proceed to the doctoral study program.
Note: To obtain 60 ECTS credits per academic year, students should choose courses from any other study program taught at the university.
Last updated Apr 2020
About the School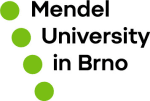 Mendel University in Brno is the oldest independent specialized university in the Czech Republic. It was established as the University of Agriculture in Brno in 1919, and since 2010 it has been using ... Read More
Mendel University in Brno is the oldest independent specialized university in the Czech Republic. It was established as the University of Agriculture in Brno in 1919, and since 2010 it has been using the name Mendel University in Brno (MENDELU). The university has a diverse community and a global network of students, staff and alumni (see https://bit.ly/2UieUCw)
Read less