Master degree in Environment, Agriculture and Resource Management (INTER-EnAgro)
Home ›
Master ›
Master degree in Environment, Agriculture and Resource Management (INTER-EnAgro)
Read more about this program on the institution's website
Program Description
Due to the COVID-19 crises, all classes are currently conducting by using modern platforms for long-distance learning, enabling our students to earn course credits and obtained planned learning outcomes!
Study program - INTER-EnAgro
General information
The graduate study program INTER-EnAgro offers theoretical and practical knowledge targeted at sustainable use and management of natural resources such as soil and water as well as positive and negative effects of human activities, primarily agriculture, on these resources. The program is designed as a continuation of undergraduate studies and enables the continuation of studies at the postgraduate level.
Based on the contemporary teaching process and completely English taught study program (with the participation of national and international teachers), students will be able to acquire generic and field-specific competencies that are needed to achieve sustainable development goals and to work in different fields of agriculture, environmental protection and sustainable use of natural resources. The objective is to educate experts who will have the knowledge, skills, and competencies in the fundamental and applied scientific fields of agriculture, environmental protection, and related natural, engineering, and biotechnical sciences. Furthermore, the objective is to train students to participate in scientific research in the field of agriculture and environmental protection conducted in higher education institutions and scientific research institutes as well as for further education at the postgraduate study. Teaching in English enables participation in programs at the international level and also facilitates the exchange of information, upgrading and enhancement of study contents, cooperation with an international partner, and capacity building in teaching and research.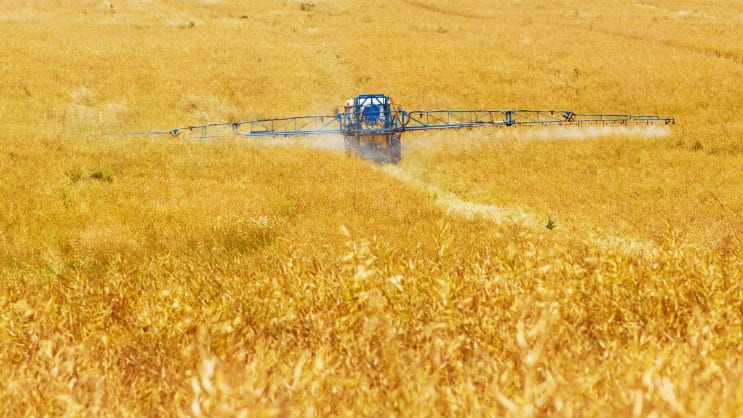 Program specificity
The graduate study program enables students to develop and apply their knowledge, skills, and competencies in the following areas: — Knowledge/understanding in fundamental scientific areas of agriculture, environmental protection and related natural, engineering, and biotechnical sciences; — Intellectual skills in fundamental and applied scientific areas - the functioning of natural and agro-ecosystems using the interdisciplinary, holistic approach; — Practical skills and competencies in recognizing the current needs and trends in the sustainable development of rural areas, notably the role of agriculture.
Employment opportunities
The study program opens employment opportunities in areas such as developmental projects or institutions operating in the area of development, higher education, research, private entrepreneurship, counseling firms, institutions responsible for passing legal regulations and enacting them, governmental and non-governmental organizations, local, national and international institutions.
Scientific area of the study program
Biotechnical sciences
Duration of the study program
The study program lasts 2 years with a study load of at least 120 ECTS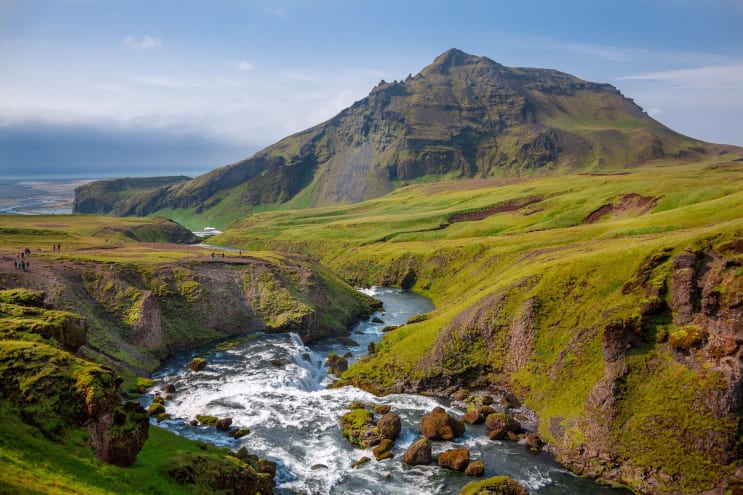 Admission requirements
The graduate study program is open to candidates who already have a bachelor's or equivalent degree in agriculture or forestry, ecology, biology, geology, geography, or other related fields, with a minimum of 180 ECTS acquired.
Expression of interest (required documents)
Filled and signed the Application form
Copy of bachelor degree (if obtained)
Transcript of records
CV
English Language Proficiency
The 1st Enrolment round for INTER-ENAGRO study for the next academic year is open
All applicants who received the Letter of acceptance have to send the following documents to this email:
1. Completed and signed Application Form
2. A proof of payment of the Application Fee of 50 EUR (non-refundable; excl. bank processing charge/costs) paid to the Faculty of Agriculture, the University of Zagreb payable directly to our account, not by cheque. Bank details: VAT No: HR36389528408, Name of Bank: Zagrebacka bank, Address of Bank: Zagreb, Trg Bana Josipa Jelacica 1, 10000 Zagreb, SWIFT: ZABAHR2X, IBAN: HR1823600001101221840
3. Passport photocopy
4. A photocopy of your Birth certificate
5. Personal photograph 4×6 cm (not older than 12 months)
6. A proof of knowledge of the English language (e.g. TOEFL, IELTS, CAE), unless prior education was in the English language.
7. CV & Motivation letter
Incomplete applications will not be considered.
Documents issued/written in other languages than English, need to be translated into English or Croatian.
We suggest you apply as soon as possible because of the limited student quota!
A new academic year starts in September, either over classical (classroom teaching at the Faculty campus in Zagreb city) or over modern long-distance learning platforms, depending on the COVID-19 crises.
Did not get the Letter of acceptance yet?
No worries, just please send your Diploma certificate & Diploma supplements to this email gondrasek@agr.hr and we will replay soon, either with a positive evaluation outcome (i.e. Letter of acceptance) or suggesting you another option(s)!
Language of instruction
All lectures, exercises, and group work will be conducted in English. Students must have a good knowledge of English, which they have to prove by at least level B2 according to the European Reference Framework or by presenting their Cambridge Advanced Certificate in English.
Tuition fee
17.500,00 HRK (2.500,00 €) per academic year.
Students with Croatian citizenship and students from EU countries pay 50% of tuition.
Contact
Prof. Gabrijel Ondrasek, Ph.D. - study program coordinator
Email: gondrasek@agr.hr
Phone: +385 1 239 3702
International relations office
Email: umo@agr.hr
Phone: +385 1 239 3611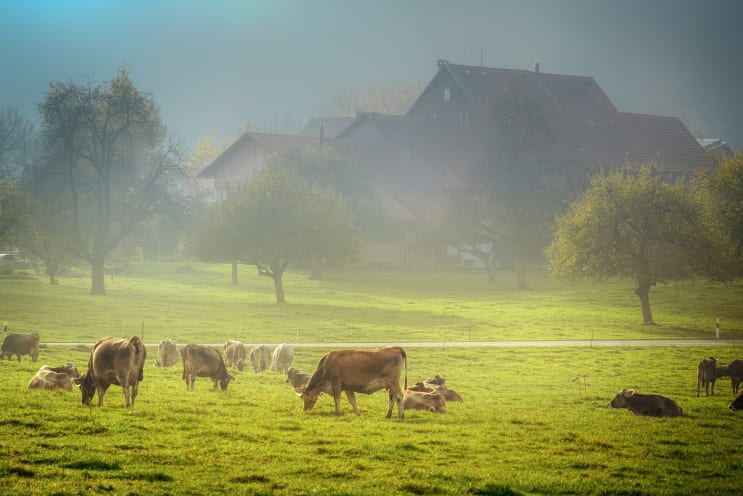 Last updated Jan 2021
About the School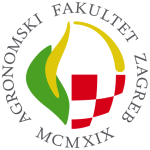 The University of Zagreb (1669) is the oldest and biggest university in South-Eastern Europe. As a comprehensive public Central European University, University of Zagreb offers education and research ... Read More
The University of Zagreb (1669) is the oldest and biggest university in South-Eastern Europe. As a comprehensive public Central European University, University of Zagreb offers education and research and in all scientific fields (arts, biomedicine, biotechnology, engineering, humanities, natural sciences and social sciences) and a broad spectrum of courses at all study levels, from undergraduate to postgraduate. With 29 Faculties, 3 Art Academies and the University Centre for Croatian Studies it is the flagship educational institution in the country, a place where more than 7900 teachers and 72480 students develop knowledge and acquire skills.
Read less