MSc in Ship & Offshore Technology
Home ›
MSc ›
MSc in Ship & Offshore Technology
Program Description
Why this course?
This programme is designed for graduate engineers in naval architecture, offshore engineering, mechanical engineering and other related disciplines who wish to acquire advanced knowledge in a broad range of subjects of the ship and offshore technologies.
This two-year course is offered jointly with Hamburg University of Technology (TUHH) in Germany. Year 1 is completed at Strathclyde and Year 2 in Hamburg. The award is made in the name of both universities.
Facilities
We have excellent teaching facilities at the University of Strathclyde including:
Catalina - our departmental racing yacht
Kelvin Hydrodynamics Lab - the largest ship-model experiment tank in any UK university
Towing/wave tank exclusively for teaching purposes
Marine engine laboratory
Hydrogen fuel cell laboratory
Cutting-edge computer facilities
Industry standard software
TUHH is one of Germany's newest and most successful universities.
Teaching staff
You're taught by dedicated staff with diverse expertise and research activities.
Accreditation
All of our degree programmes are and to be (2014) professionally by the Royal Institution of Naval Architects (RINA) and The Institute of Marine Engineering, Science and Technology, (IMarEST) on behalf of the UK Engineering Council.
Student Competitions
The Department of Naval Architecture, Ocean and Marine Engineering supports and promotes students in various competitions and awards, from cash bursaries for top-performing students to the highest of awards from international organisations.
In recent years students from NAOME have been triumphant in the following high profile competitions:
Science, Engineering & Technology Student of the Year (SET Awards)
Best Maritime Technology Student (SET Awards)
Double winner of BP's Ultimate Field Trip Competition
Strathclyde of the Year
Additional information
Before starting the second year (Hamburg) you'll have the opportunity to complete an intensive German language course. It is offered as a four-week summer school in August or as a three-week course in October.
Entry requirements
BEng degree with First Class Honours, or equivalent overseas qualification, in a marine or marine-related engineering subject.
It is essential to have sufficient knowledge of structural mechanics, hydrostatics, fluid dynamics, ship resistance and propulsion, ship design, etc.
Fees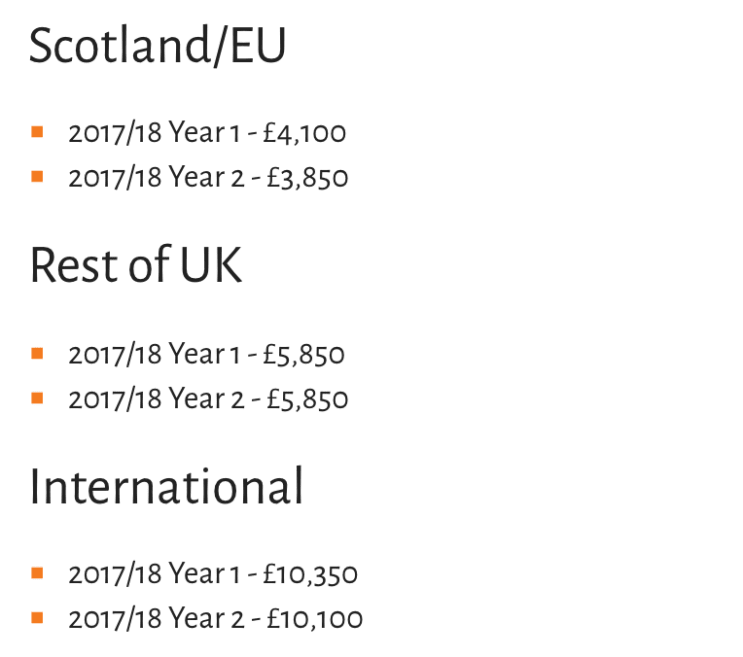 Careers
There are opportunities for you to work in:
Oil & gas companies
Shipbuilding companies
Classification societies
Firms specialising in riser & mooring analysis
Marine consultancies
Last updated Sep 2019
About the School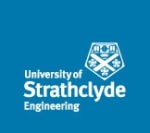 Our Faculty of Engineering is the biggest in Scotland. We're also one of the largest, best equipped engineering faculties in the UK.
Our Faculty of Engineering is the biggest in Scotland. We're also one of the largest, best equipped engineering faculties in the UK.
Read less