MSc in Financial Engineering: STEM-Designated Degree
Home ›
MSc ›
Finance ›
MSc in Financial Engineering: STEM-Designated Degree
Program Description
Job Outlook
Program graduates typically have careers in Investment Banking, Financial Consulting, Proprietary Trading, and Brokerage Firms. Positions include Banking Specialist, Computer Analyst, Data Scientist, Financial Engineer, Trader, and Quant. Graduates land jobs with prestigious companies such as: Akuna Capital, CME Group, Deloitte, Ernst & Young, Goldman Sachs, InterContinental Exchange, and MorningStar. Students in the program receive individualized career development support through Engineering Career Services in the form of one-on-one advising, Career Training programs, networking events, and access to more than 200 companies who recruit on campus each year. In addition, our students can also access events hosted by the Business Career Center.
Program Highlights
5th Ranked MSFE Program by TFE Times
Fast track (3 semesters) degree program from a globally recognized and highly ranked University with a proven record in technology and research. With a presence In The Loop in downtown Chicago, the program offers a gateway to the fintech and financial hub of the Midwest.
Scholarships available for all Applicants, Illinois Residents, and Current Students
Ivy League reputation at state university prices, our tuition and fees are extremely reasonable compared to other programs. Cost of living in Champaign-Urbana is very affordable with many amenities usually only found in a larger city.
Focused and responsive courses taught by world-class faculty from the Gies College of Business, the College of Engineering & industry experts, using state of the art methods and technology.
Flexibility to tailor your learning experience with a fourth-semester option and transcribable CSE Concentrations. We also have elective courses in a wide range of specializations, including Options Trading, Applied Asset Allocation, Electronic Trading, Deep Learning, Data Analytics, FinTech and many more.
Welcoming place for all international students, with over 80% of our student body hailing from China or India, but with some from countries throughout Europe, South America and Africa.
Additional 24 months on optional practical training (OPT) as a STEM designated degree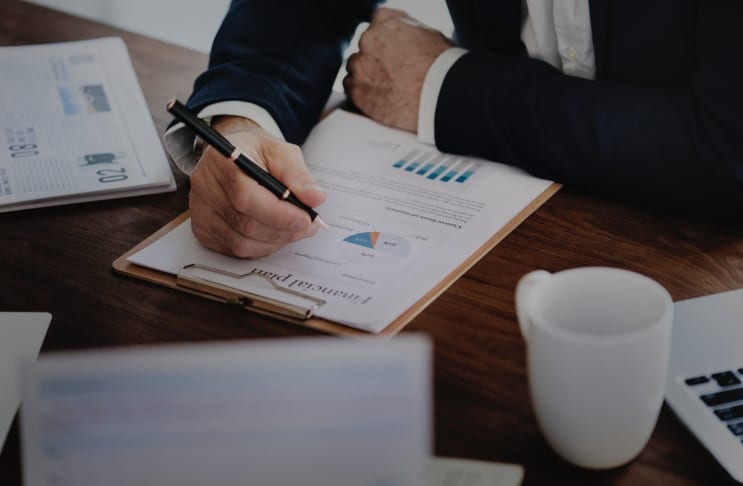 rawpixel.com / Pexels
Why Choose Financial Engineering at ILLINOIS
MSFE at Illinois is a 3 semester STEM designated program
The objective of the MSFE program is to provide students with exposure to the latest in theory and techniques in the financial markets and apply their knowledge even before graduation with real-world projects
Financial Engineering is the application of quantitative methods to the analysis of financial markets and financial products
The quantitative techniques include: Finance, Mathematics, Statistics, Computer Science, Machine Learning, Deep Learning, and Data Analytics
The applications include the search for profitable opportunities as well as deriving solutions to financial problems
FE involves the measurement, management, mitigation and transfer of risk
The US capital markets are the most dynamic and exciting in the world
The derivatives market in Chicago are the most innovative in the world
Recent Practicums have been with CME Group, Morgan Stanley, Google, BMO (Harris), Axis Re, Market Axess, CTC, The University of Illinois' Treasury Office, Peak6 and Principal Financial.
Students apply Optimization, Data Science, Neural Networks, Machine Learning, and the basic Mathematics in real time with these projects
Last updated May 2019
About the School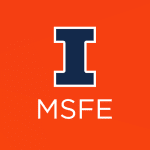 The U.S News and World Report rates the College of Engineering at the University of Illinois at Urbana-Champaign as the sixth best program for Graduate studies, and the College of Business is ranked a ... Read More
The U.S News and World Report rates the College of Engineering at the University of Illinois at Urbana-Champaign as the sixth best program for Graduate studies, and the College of Business is ranked as the thirteenth best program for Undergraduate studies in the United States.
Read less