Program Description
If you have entrepreneurial ambition and drive, this course will help you start and run your own business.
Develop your entrepreneurial mindset and capabilities.
Create a solid business proposal based on your own customer research and assessment of financing your new venture.
Learn how to develop your own networks for your new business idea with support from a dedicated mentor and the academic team.
Support with your application for the Tier 1 Graduate Entrepreneur Visa programme.
Entrepreneurship is about creating new ideas, new products and services and entering new markets. At the end of this course, you will be ready to implement your new business idea and take you to the next stage of your entrepreneurial journey.
First, you develop your entrepreneurial capabilities, recognising your creative potential and resourcefulness in order to translate ideas into actions. Next, you study key business concepts such as accessing finance, creating a marketing plan and undertaking customer research.
Finally, you undertake an applied research project focusing on your own business idea, helped by a Sheffield Hallam coach and a mentor from an external organisation.
You will be allocated a dedicated workspace area in our on-campus business incubation lab - a great environment in which to network with other student and graduate entrepreneurs.
You will be given the opportunity to explore different potential financing networks including crowdfunding initiatives for your proposed new business venture, whether commercial or a social enterprise.
Future careers
This course prepares you for a career either running your own business venture or working in organisations with an entrepreneurial and innovative culture
International graduates who have a genuine and credible business idea have the opportunity to apply for the Tier 1 Graduate Entrepreneur Visa programme to establish their business in the UK.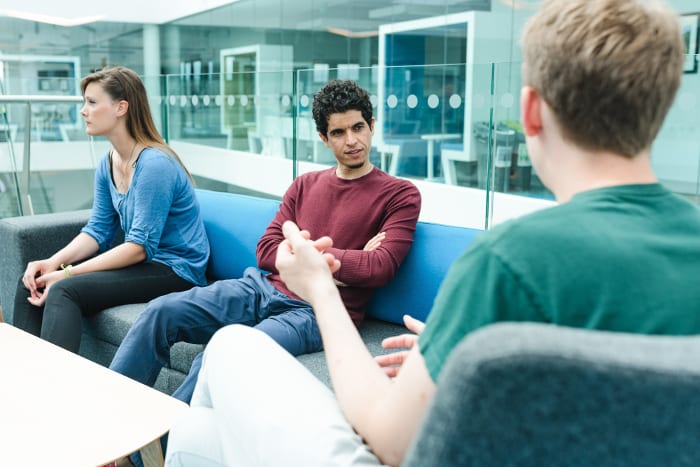 Modules
The course is structured around 3 consecutive 60 credit modules which support and map your entrepreneurial development:
Entrepreneurial Mindset
This module aims to build the entrepreneurial competency foundations for you to pursue new venture creation. Your academic journey starts here and you will 'dig deep' to explore what constitutes an entrepreneurial mindset and what does this mean to you as an entrepreneur. Entrepreneurial capabilities are developed through practical real-life challenges, entrepreneurial cases and critical self-reflection. External guests, successful entrepreneurs, exchange their perspectives on their entrepreneurial mindset and capabilities.
Entrepreneurial Toolkit
The Entrepreneurial Toolkit module enables you to address the key business and management functional concepts that are crucial for starting a new venture. Sessions are delivered through a range of master classes using both internal and external experts and cover issues such as raising finance, launching and selling a product or service and internationalisation. You will explore different management techniques and, with the support of a mentor, assess the appropriateness for your business.
Concept To Market
The core aim of this module is for you to be fully equipped with the necessary tools and networks to realise their new venture. With the support of a coach, you will develop an applied research project covering all relevant aspects of starting a new venture which we have explored during the course. You are also encouraged to use innovative techniques to gain customer feedback such as crowdfunding video pitches, design and circulate their website to target customers and pitch to potential investors.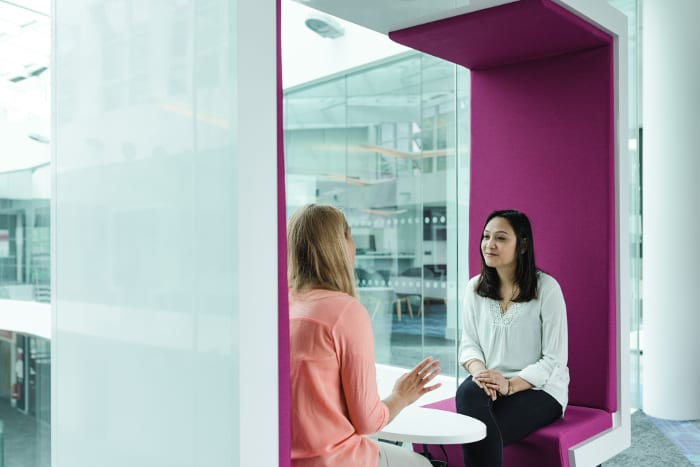 Entry requirements
A 2.2 honours degree or equivalent from any academic background.
If English is not your first language you typically need an IELTS 6.5 score with a minimum of 6.0 in all other skills or equivalent.
You can find out more about the country-specific qualifications we accept on our international qualifications page.
The ability to work as a team and have a passion for entrepreneurship is required. This will be assessed via a written personal statement and a phone conversation if appropriate. Applicants with non-standard entry requirements and /or relevant experience will be considered on an individual basis.
Duration and fees
Start date: September
Duration: One year
Fees:

EU students 2019/20 academic year £8,800 for the course
International students 2019/20 academic year £15,000 for the course

Deadline: Request info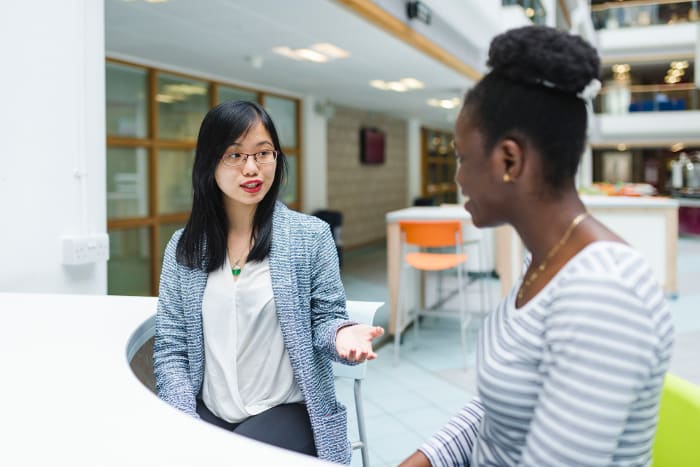 Last updated Feb 2019
About the School
Sheffield Hallam University is a welcoming community of students and staff from more than 120 countries. We offer exceptional teaching across 700 programmes at foundation, undergraduate, postgraduate ... Read More
Sheffield Hallam University is a welcoming community of students and staff from more than 120 countries. We offer exceptional teaching across 700 programmes at foundation, undergraduate, postgraduate and research degree level. With more than 31,000 students, we are among the largest universities in the UK.
Read less