Program Description
M.Sc. in Architecture (Faculty of Architecture), duration: 3 semesters, 90 ECTS points
The Faculty of Architecture, Poznan University of Technology is committed to studying and teaching the disciplines of Architectural Science, Design Technologies, and Urban Design Planning. The Faculty offers undergraduate (only in the Polish language at present) and graduate coursework and research programs in the built environment.
The curricula are organized around two basic disciplines of design and planning. A wide range of themes is covered in lectures, field works, and studios, where the aim is to bring together knowledge, methodology theory and high levels of professional skills within the framework of projects. Focal points of undergraduate education are architectural design studios aiming to freely develop the students' investigative sides, creative personalities, and way of thinking.
Students have the opportunity during their undergraduate studies to follow programs in different areas like history of architecture, drawing, painting, building technology and structure.
The 1.5 year Master of Architecture is a qualification for students who want to advance their architecture skills. While it is open to Bachelors Degree in Architecture graduates, the program has been specifically developed to learn new techniques, sharpen design skills and keep abreast of current theory.
The Faculty is supplemented by the critics and theorists from various countries, introducing students to issues and trends in contemporary design, urban planning. There are various individual research carried out by the members of the staff at the department, which include: architectural design, urban and regional planning.
For many years, the Faculty of Architecture Poznan University of Technology has educated students who have assumed important roles in shaping the Polish built environment. Today's graduates continue this tradition by answering the challenges posed by contemporary European society.
Course summary
Semester 1
Theory and Principles of Designing
Health Service
Units Innovatics
Industrial Design
Architectural Design of Workplaces
Timber Architecture
Aestetics
Elements of Economic Law
History of Art Management of Sustainable Development of Towns
Theory of Monument Restoration
Monument Restoration
Design Lighting and Electrical Installations
Design Perception
Psychology Inventory Training (2 weeks)
Internship at office
Physical Training
Semester 2
Regional Planning
Study of the Spatial Management of a Commune
Theory and Principles of Designing Service Facilities 2
Design of Service Facilities 2
Research-Project Design Studio
Water in Architecture
Research-Project Design Studio
Architecture and Fashion City Center Revitalization
Icons of Architecture
Spatial Planning Law
Industrial design 2
Theory of Spatial Planning
Local Spatial Management Plan
Marketing
Cross-Cultural Communication
Semester 3
Research and Project Design Studio B
Thematic Lecture
Diploma Seminar
Preparation of MA Thesis and Preparation for Diploma Exam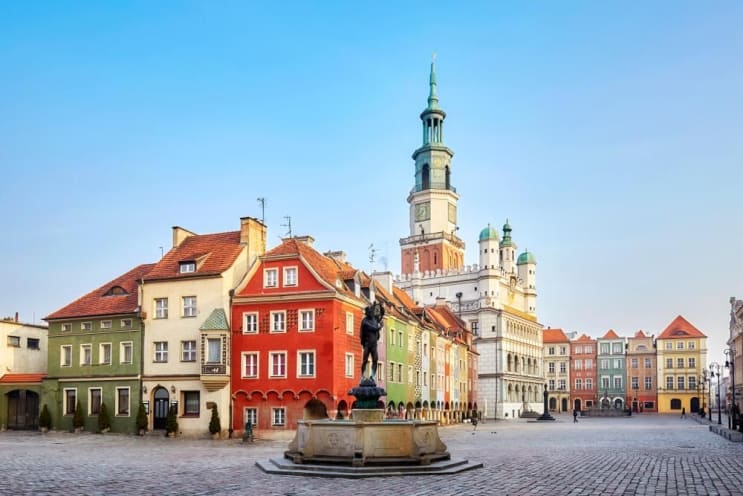 University Poznan University of Technology Poznan, POLAND
Degree to be obtained Master of Science
Programme website https://www.put.poznan.pl/en
Contact International Relations Office Pl. M. Skłodowskiej-Curie 5, 60-965 Poznan, Poland
Phone +48 61 665 3544
Fax +48 61 665 3956
E-mail study@put.poznan.pl
Language of instruction English
ECTS points 90 (3-semester programme)
Duration 1.5 years (3 semesters)
Programme begins end of February
Programme ends end of June
Deadline for application 30.11.2020
Education requirements
English language – level B2 (Common European Framework), (3-semester programme):
Bachelor of Science degree (or equivalent)
Portfolio
Full list of the required documents is available at: https://www.put.poznan.pl/en
Mode of instruction Lectures, classes, laboratory classes, projects, internships
Last updated Feb 2020
About the School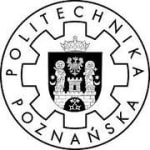 Poznan University of Technology is the best technical university in the Wielkopolskie voivodeship in western Poland. Poznan University of Technology arose from Higher School of Machine Construction, ... Read More
Poznan University of Technology is the best technical university in the Wielkopolskie voivodeship in western Poland. Poznan University of Technology arose from Higher School of Machine Construction, which was founded in 1919. PUT boasts nearly a century of experience in educating highly qualified engineers and researchers in many areas.
Read less