MSc in Advanced Communications Engineering (Wireless Systems and Networks)
Home ›
MSc ›
MSc in Advanced Communications Engineering (Wireless Systems and Networks)
Program Description
The programme reflects the latest developments in wireless communications, with particular emphasis on digital signal processing using embedded systems. It has been designed to produce high-calibre engineers that can specialise in and understand the complex system designs used in the wireless communications field.
The School of Engineering and Digital Arts at Kent provides true research-led teaching, with access to superior expertise and facilities for projects. You can also benefit from advice on project placements using our industry and research establishment contacts.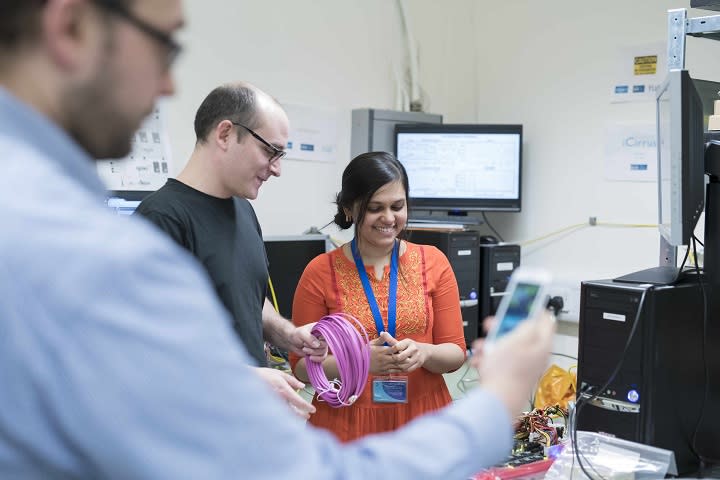 Course structure
The programme is delivered by internationally leading researchers in our Communications and Instrumentation Control and Embedded Systems groups. They provide the first-hand experience of cutting-edge research into next-generation wireless communications, converged access networks and embedded systems.
The excellent research track record of the members of the Communications research group enables us to provide true research-led teaching and superior expertise and facilities for projects. Our research teams also have many contacts in industry and research establishments and can provide project placement opportunities and advice.

Teaching and Assessment
The project module is examined by a presentation and dissertation. The Research Methods and Project Design module is examined by several components of continuous assessment. The other modules are assessed by examinations and smaller components of continuous assessment. MSc students must gain credit from all the modules. For the PDip, you must gain at least 120 credits in total, and pass certain modules to meet the learning outcomes of the PDip programme.

Programme aims
This programme aims to:
educate graduate engineers and equip them with advanced knowledge of wireless communications and signal processing for careers in research and development in industry or academia.
produce high-calibre engineers with experience in specialist and complex problem-solving skills and techniques needed for systems-level design in the wireless communications field.
provide you with proper academic guidance and welfare support.
create an atmosphere of co-operation and partnership between staff and students, and offer you an environment where you can develop your potential.
strengthen and expand opportunities for industrial collaboration with the School of Engineering and Digital Arts.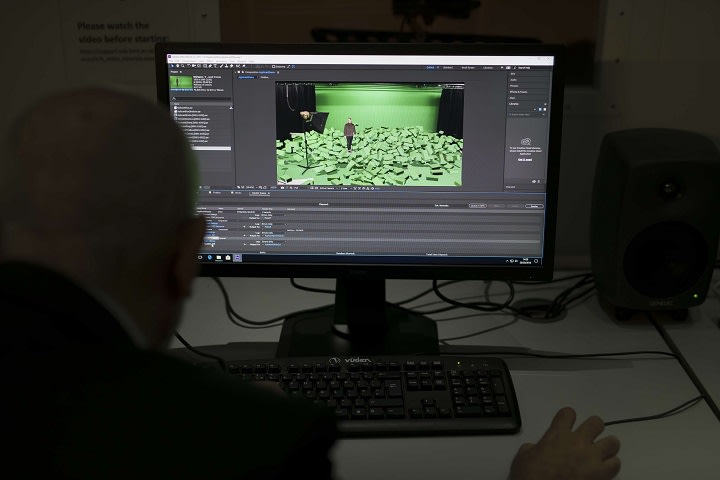 Learning outcomes
Knowledge and understanding
You gain knowledge and understanding of:
digital communication systems and networks particularly mobile/wireless networks and the signal processing components used in them, and an awareness of developing technologies in this field.
mathematical and computer models for analysis of digital communication systems (particularly wireless systems), networks and embedded processors and operating systems.
wide knowledge and understanding of design processes relevant to communication systems and networks (particularly wireless/mobile networks) and of embedded electronic systems.
extensive knowledge of characteristics of materials, equipment, processes and products, such as digital communication systems and networks processes, equipment and products and microcontrollers, FPGAs, real-time operating systems, image processing architectures and devices.
a thorough appreciation of methodologies of research which are essential to engineers involved in research and development projects. Such methods also form an essential part of the individual project undertaken on the MSc programme, which is itself research-based.
Intellectual skills
You develop intellectual skills in:
the ability to use fundamental knowledge to explore new and emerging technologies.
the ability to understand the limitations of mathematical and computer-based problem-solving and assess the impact in particular cases.
the ability to extract data pertinent to an unfamiliar problem and apply it to the solution.
the ability to analyse a problem and develop a system-level specification, based on an understanding of the interaction between the component parts of the system.
the ability to apply engineering techniques, taking account of commercial and industrial constraints.
Subject-specific skills
You gain subject-specific skills in:
the ability to apply knowledge of design processes in unfamiliar situations and to generate innovative designs to fulfil new needs, particularly in the fields of broadband networks and mobile/wireless communication systems.
the ability to devise tests of a software and/or hardware system through experiment or simulation and to critically appraise the results.
the use of CAD tools including high-level system and network simulators to analyse problems and develop solutions.
the ability to search for technical information and apply it to a design.
the ability to apply management techniques to the planning, resource allocation and execution of a project.
the ability to prepare technical reports and presentations.
Transferable skills
You gain the following transferable skills:
the ability to generate, analyse, present and interpret data.
use of information and communications technology.
personal and interpersonal skills, work as a member of a team.
an ability to communicate effectively, in writing, verbally and through drawings.
the ability for critical thinking, reasoning and reflection.
the ability to manage time and resources within an individual and group project.
the ability to learn effectively for the purpose of continuing professional development.

Careers
We have developed the programme with a number of industrial organisations, which means that successful students will be in a strong position to build a long-term career in this important discipline.
The School of Engineering and Digital Arts has an excellent record of student employability. We are committed to enhancing the employability of all our students, to equip you with the skills and knowledge to succeed in a competitive, fast-moving, knowledge-based economy.
Graduates who can show that they have developed transferable skills and valuable experience are better prepared to start their careers and are more attractive to potential employers. Within the School of Engineering and Digital Arts, you can develop the skills and capabilities that employers are looking for. These include problem-solving, independent thought, report-writing, time management, leadership skills, team-working and good communication.
Kent has an excellent record for postgraduate employment: over 96% of our postgraduate students who graduated in 2015 found a job or further study opportunity within six months.
Building on Kent's success as the region's leading institution for student employability, we offer many opportunities for you to gain worthwhile experience and develop the specific skills and aptitudes that employers value.
Entry requirements
A 2.2 or higher honours degree in Electronics, Computer Engineering (not Computer Science) or a related electronics discipline.
Computer Science degrees with sufficient mathematical content may be considered on an individual basis (pre-sessional Maths may be required)
All applicants are considered on an individual basis and additional qualifications, and professional qualifications and experience will also be taken into account when considering applications.
International students
Please see our International Student website for entry requirements by country and other relevant information for your country.
English language entry requirements
The University requires all non-native speakers of English to reach a minimum standard of proficiency in written and spoken English before beginning a postgraduate degree. Certain subjects require a higher level.
Last updated Feb 2019
About the School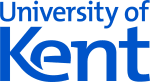 The School of Engineering and Digital Arts has an excellent reputation for both its teaching and research.
The School of Engineering and Digital Arts has an excellent reputation for both its teaching and research.
Read less