MSc Cultural Anthropology and Development Sociology
Home ›
MSc ›
MSc Cultural Anthropology and Development Sociology
Program Description
The Master's program in Cultural Anthropology and Development Sociology focuses on the everyday practices of individuals, groups, and communities worldwide and how to situate them within the complex global challenges of diversity, sustainability, and digitalization.
Are you interested in how people create the world around them? Do you want to conduct three-month ethnographic research on a socially relevant topic of your own choice anywhere in the world?
Study global problems on small scale
Do you feel engaged with a particular group of people or society or do you have a socially relevant question in mind which you want to explore? This master's programme enables you to develop a research on a topic of personal preference. Possible topics vary from the fate of LGBT refugees to initiatives of global sustainable tourism, from water management in African gold mines to digitalisation of heritage in Holland, from kickboxing Muslimas to storytelling in the Caribbean.
The programme offers outstanding Field Research and Training support in the Netherlands, Ghana and The Philippines. Hands-on training by experienced staff members from Leiden University speeds up your process of settling in your field site and understanding its research context.
Learn how to do ethnography
Through the experience of ethnographic research, you will learn how to enter and participate in another world, and to understand it without becoming trapped in the stereotypes of our own. To this end, experienced researchers co-opt students into their own research specialties and train them to work in field research sites that they select and organize together.
Intensive coaching by individual supervisors, course teachers, and field research trainers prepares students for your personal field research project. This also speeds up the process of settling in a field site, understanding its research context, and acquiring the skills and art of reporting results to an audience in an academically responsible way.
Choose one of our three specializations
The Master's program in CA/DS offers a unique set of choices: you can join staff members in their Global Ethnography research specialties; you can work with a company, a museum or an NGO in a Policy in Practice project; or you can set up a Visual Ethnography project (subject to previous training). The staff members who supervise these projects are experienced and enthusiastic ethnographers who are proud of the way their MSc transfers skills to students.
Staff members are actively involved in the Field Schools in West Africa (Ghana), Southeast Asia (Indonesia and the Philippines) and the Netherlands, because they offer students the most effective road to a good research result. Alternative sites become available, however, through (for example)Policy in Practice projects.
Specialisations
Global Ethnography (MSc)
Sociology of Policy in Practice (MSc)
Visual Ethnography (MSc)
Admission and Application
We invite motivated students from around the world to apply for the Master of Science in Cultural Anthropology and Development Sociology. The general admission requirements apply for all three specialisations:
https://www.universiteitleiden.nl/en/education/study-programmes/master/cultural-anthropology-and-development-sociology/admission-and-application
Learn how to incorporate audio-visual methods in your research project.
Acquire skills to study how large issues manifest themselves on a local level anywhere in the world

Gain relevant working experience and valuable network contacts by doing a research internship.
Conduct research on themes and in fields in which our experienced staff itself is working.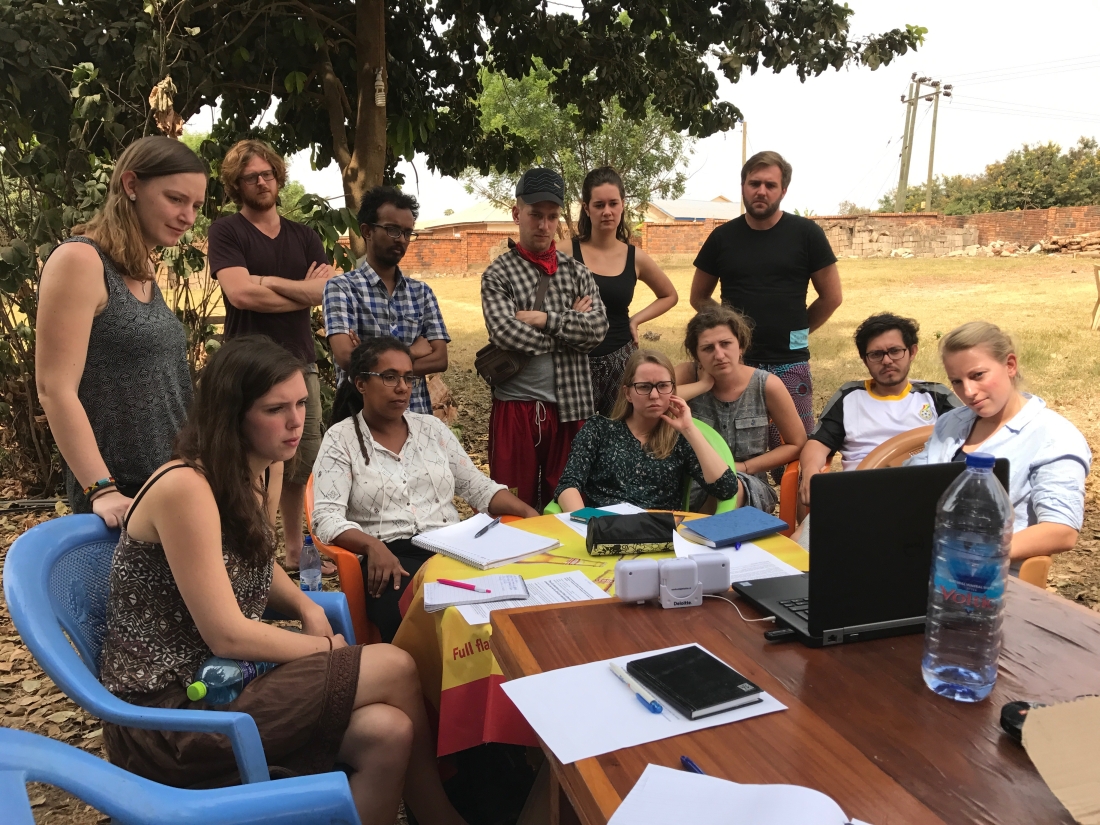 Field schools provide excellent research training in the field.
Last updated Sep 2019
About the School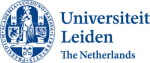 Are you curious, critical and involved in the world around you? At Leiden University, the oldest university in the Netherlands, you can make a valuable contribution to tackling the various national an ... Read More
Are you curious, critical and involved in the world around you? At Leiden University, the oldest university in the Netherlands, you can make a valuable contribution to tackling the various national and international challenges facing modern society. Together with academics and fellow students from all over the world, you will actively address these challenges. We keep an open mind, do not shy away from difficult discussions and allow one another the space to disagree. We expect the same active, open-minded and critical attitude from you. We challenge you to look beyond your own boundaries. Leiden University welcomes anyone who wants to achieve their full potential. Our modest community size in the historical cities of Leiden and The Hague creates a highly personal and committed atmosphere. Together, we map out a learning path that suits you and your ambitions. You will also be encouraged to conduct research in cooperation with eminent and enthusiastic scholars. The knowledge and skills you develop here will benefit you for the rest of your life, regardless of the career path you choose!
Read less
Leiden ,
Leiden ,
Leiden ,
Leiden ,
Leiden ,
Leiden ,
The Hague ,
The Hague ,
The Hague ,
The Hague
+ 9 More
Less