Program Description
Students are familiarised with methods and instruments of business fields as well as related fields such as Business Law, Economic Sociology, Business IT, Economics and Statistics. Upon graduation, the former students are able to solve management problems independently and apply acquired method skills to solve economic problems.
Furthermore, master's programme students are prepared to extend their university education as part of a PhD degree course in business administration or business law.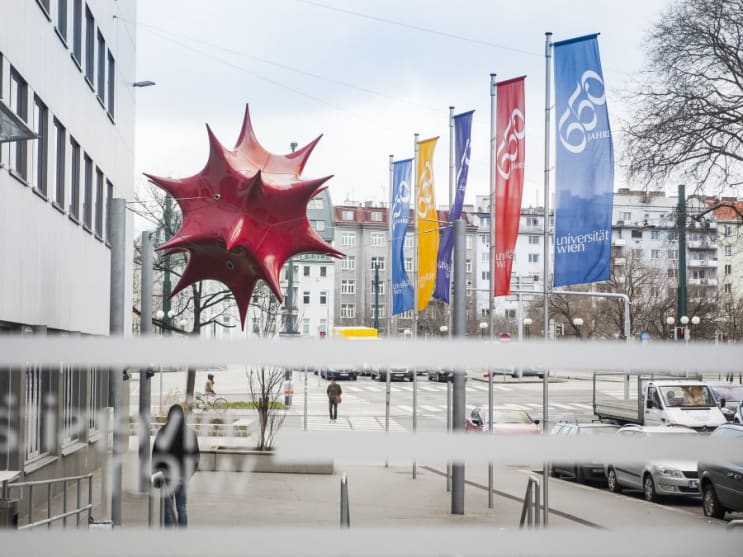 Structure
The first part of the Business Administration master's programme is the introductory phase, in which the students can choose from business administrative and methodological subjects. Parallel to the introductory phase, other courses may already be attended.
During the intensification phase, the students can choose between majors (40 ECTS credits) and minors (20 ECTS credits), which mean large or small specialisations, which are presented as course blocks of various subject areas. Students can either choose two majors (2 times 40 ECTS credits) or 1 major and 2 minors (40 ECTS credits + 2 times 20 ECTS credits).
Moreover, students must complete electives to the extent of 8 ECTS credits and even have the possibility to receive a credit to the maximum extent of 4 ECTS credits for internships.
At the end of the programme, the students must complete the master's thesis module. This includes writing the master's thesis, a discussion course (Konversatorium) and the completion of the master's exam.
Specifics
By choosing majors and minors, students have the possibility to develop their scientific and professional profile individually and customise their study programme according to future career aspirations.
The significantly simplified admission criteria enable bachelor graduates of non-economic study programmes to be admitted to the master's programme Business Administration. In addition, the prerequisites for courses are few, so that students can plan the progression of their studies independently.
Admission
The master's programme Business Administration (Master BW) is accessible to bachelor graduates of other fields and other universities.
Aside from a bachelor degree, only business basics to the extent of 30 ECTS credits must be verified. Of these 30 ECTS credits at least 15 ECTS credits must be allocated to Business Administration, 3 ECTS credits to Mathematics, and 3 ECTS credits of statistics.
As the courses are held in English as well as German, proof of skills in both languages must be verified: level C1 for English and German.
After Graduation
Graduates of the Master BW are able to take over managerial agendas or work as skilled specialists in business administrative departments (Marketing, Production, Logistics, Purchasing/Distribution, Accounting, Controlling, etc.). Furthermore, they master necessary skills to be self-employed as entrepreneurs or consultants.
The students are given a multitude of management and method competencies that enable problem-solving in various disciplines. Likewise, the students are educated application-oriented to ensure that they are prepared for labour market conditions. Various soft skills acquired by the group and teamwork within the graduates' study program compliment their profile.
Last updated May 2020
About the School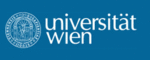 The University of Vienna was founded in 1365. It is the oldest university in the German-speaking world and one of the largest in Central Europe. Currently, about 91.000 students are enrolled at the Un ... Read More
The University of Vienna was founded in 1365. It is the oldest university in the German-speaking world and one of the largest in Central Europe. Currently, about 91.000 students are enrolled at the University of Vienna. 179 courses can be taken, of which 56 are Bachelor Programmes, 112 Master Programmes, 3 Diploma Programmes and 8 PhD Programmes.
Read less