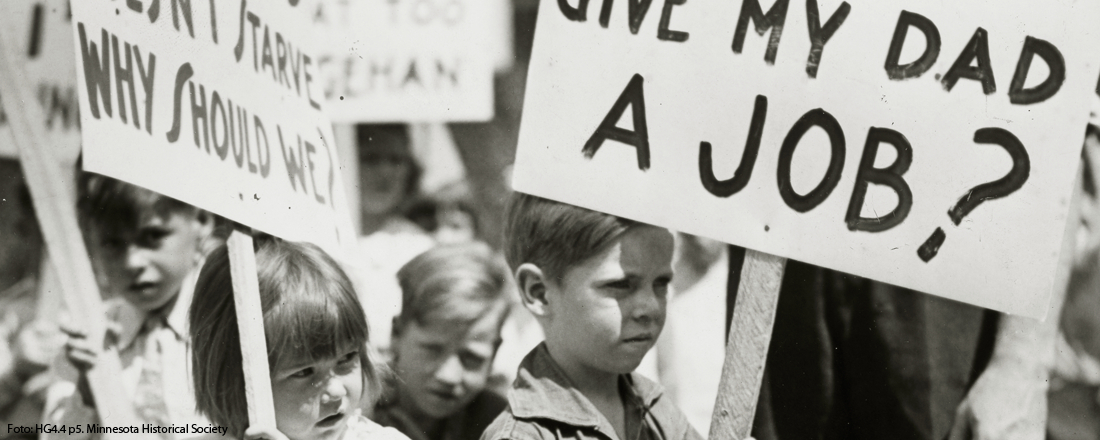 The economy is constantly changing. The latest economic crises have taught us that a long-term perspective can help us to better understand changes in the economy. For this reason, the field of economic history has been experiencing a boom over the past several years. More and more experts are needed to analyze complex economic relationships and develop integrative approaches to achieving solutions on the basis of historical experience.
The master's program History & Economics offers you an interdisciplinary education in history and economics that is currently one-of-a-kind in Germany. This unique combination leads to a career-qualifying degree that enables graduates to start a career in the private sector or continue their postgraduate education.
Profile of the Master's Program
Economic history addresses a wide range of both fundamental and applied questions: What are the underlying reasons for economic growth? What explains economic crises and recovery? Why have some nations become rich and others poor? Why has the world economy converged at some points in history and disintegrated at others? What is the role of institutions and the state? How does our understanding of the economy and our theoretical models shape economic outcomes? What is capitalism? Has it always functioned the same way? When did it come into existence?
In the master's program History & Economics, you will discuss these questions and many more. You will get a fresh look at topics such as the Great Depression, long-term economic growth, sovereign debt crises, or the effects of global economic interrelations on corporate structure – all from the perspective of research in economic history. Next to sharpening your discussion skills, you will deepen your knowledge of the latest quantitative tools that allows you to support your arguments with relevant data and empirics.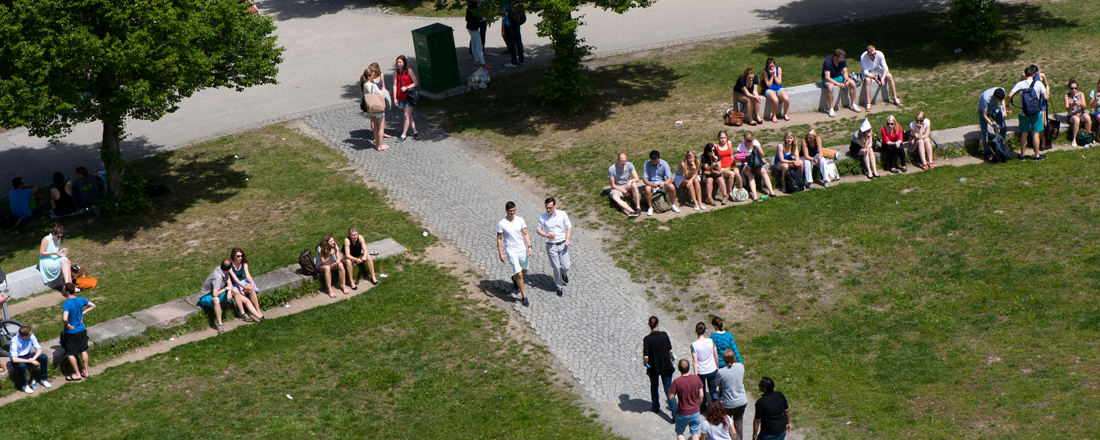 The Study Program – What must I do?
The H&E Master program has a clear structure with a set of foundational courses, a convergence module to address students with different academic backgrounds, a set of modules to acquire the necessary skills and methods, a number of courses to learn about research and debate in economic history, a module to apply your knowledge in practice, and a wide range of electives allowing our students to specialise according to individual interests and aptitude. Our program will provide you with solid foundations and the opportunity to carve out your own distinctive academic and professional profile.
You will study three modules that will provide you with foundational knowledge in economic history, two modules that will make sure all Master students gain common basic knowledge of methods and concepts, three modules that teach the specific methodological skills in "quantitative" as well as "qualitative" economic history, one module running over three semesters to learn about research and debate, and one mandatory internship to apply your knowledge and sharpen your career profile.
Life after Your Degree
Our degree will prepare you for undertaking a Ph.D. in either discipline or a research-based career. Economists with interdisciplinary training are in great demand in the financial sector and in internationally oriented companies, organizations, foundations, and administrative bodies. A range of career fields require a combination of historical and economic expertise. You can go for a career in research divisions of companies and banks or in research institutes and public administrative bodies.
You can start with political, financial, and government consulting, or with archive and foundation management. You can work for museums or the publishing industry. You can become a journalist in science or business journalism. And if you are interested in higher education management, public relations, business consulting and marketing the degree provides you with a competitive tool.
One of our guiding educational ideals is finding a close fit between students and the program. If you need academic advice about the program you should not hesitate to contact either of the program coordinators. And if you want to visit us to learn about the program, the university and the town we will always welcome you. Just get in contact with one of the program coordinators. They will be happy to talk to you!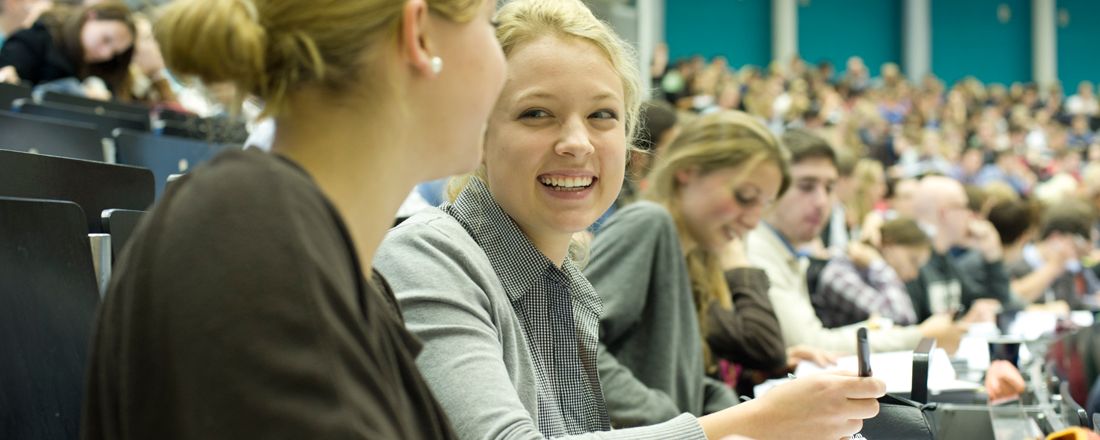 Application
Admission for Graduates with a German University Degree
The requirement for admission to the Master's program in History & Economics is a university degree with a final grade of 2.5 ("gut") or better in the Bachelor's programs Economics, Europäische Geschichte, or Philosophy & Economics from the University of Bayreuth, or a comparable degree. If you do not fulfill the requirement you can still apply to study with us but you may have to go through an additional interview process.
A Bachelor's degree in Economics or History from a university in the Federal Republic of Germany with a final grade of 2.5 or better is recognized as a comparable degree, but admission may be subject to conditions. Applicants whose degree is not in economics or history but closely related (e.g., political sciences, ethnology, or statistics major with a minor in economics) can also be admitted subject to conditions. Typical such conditions are that particular modules from the Bachelor's program at the University of Bayreuth are successfully completed within one year. Whether the criteria for acceptance into the Master's program are met or not will be reviewed by an Admission Committee on an individual basis prior to the enrollment process.
Admission for Graduates without a German University Degree
A Bachelor's degree in Economics or History from a foreign university will be recognized if we reckon that the implied chances of succeeding in the demanding Master program are at least as high as those of a student with a Bachelor´s degree in Economics, History or Philosophy & Economics from the University of Bayreuth with a final grade of "gut" (2.5 or better in the German grading system). This necessitates that the completed curriculum is sufficiently similar and the obtained grades are sufficiently good. Whether the criteria for acceptance into the M.A. program are met or not will be reviewed by an Admission Committee on an individual basis prior to the enrollment process.
See 14 more programs offered by University of Bayreuth »
Last updated November 25, 2018
This course is Campus based