MA in Art Practices: Pathway - Creative Documentary Practice
Home ›
Master ›
MA in Art Practices: Pathway - Creative Documentary Practice
Program Description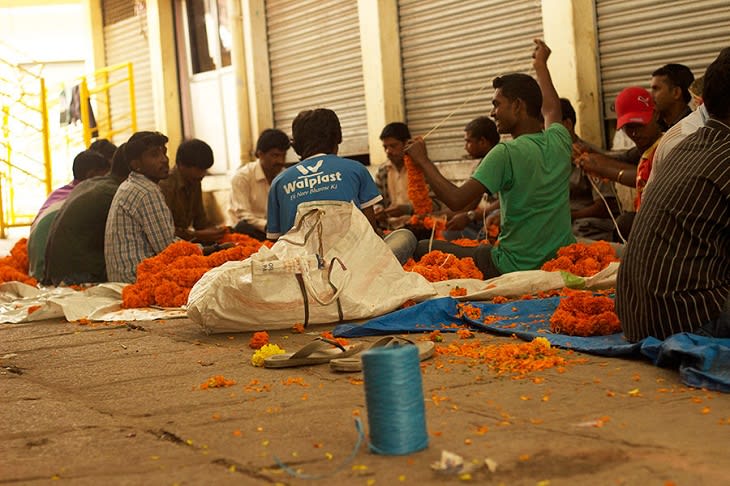 This specialization offers a space to engage with social, political and cultural contexts around us through the medium of film. The focus is on continuous making and learning how the techniques of filmmaking can be employed creatively to tell stories about real people places and events, through one's own subjective viewpoint.
Key Values in the Curriculum
Exploring personal vision and position
Ethical and responsible image-making
Questioning the notion of reality
Reflecting upon the human condition
Course Structure
Studios & Labs: Immersive spaces and forums that foster making, experimenting, conversations, thinking and a sense of being.
Workshops: provide intense learning experiences in making and doing, across the different disciplines.
Seminars: provide a space for investigating a particular idea, topic, praxis through reading, writing, making and discussion.
Independent Studies: are undertaken in an area of student interest with minimal mentoring through specially designed study units.
Internship: provides students an opportunity to use multidisciplinary skills and learning acquired during the course of study and obtain professional inputs that complement academic learning.
Electives & General Studies: Engagement outside the disciplinary framework, that allows for extension, building connections and broadening worldview through liberal arts modules. Click here to read more about the General Studies Program >>
Self-Initiated Projects: An end of semester challenge that allows the student to engage in research/ inquiry in a chosen topic.
Interlude (Open Elective): is a space for a practical engagement related to a relevant field of study that is creative, reflective and extensive.
Capstone: Mentored project that is a culmination of the research capabilities and knowledge gained over the previous three semesters
Learning Approach
Learning at the master's level will be through coursework and self-initiated work. The course will expose students to the history and practice of documentary film in the world and in India, through screenings and readings. As they hone their filmmaking craft, they will be encouraged to develop a critical approach to their own work and that of others. They will have the opportunity to enrich and expand their practice by engaging with the rich variety of allied disciplines taught in Srishti. Facilitators and mentors will guide students through an independent learning process.


Capabilities
Using camera as a tool of inquiry
Employing a range of research methods in generating insights and formulating positions
Understanding subjectivity and objectivity
Understanding and constructing narrative towards impactful storytelling
Using the possibilities of the filmmaking process in making decisions in planned and unplanned situations
Experimenting with technique, form, and material
Conceptualising and producing a short documentary film independently
Opportunities
Undertake the making of independent or commissioned documentary films.
Work in any organization engaged in audio-visual production.
Work as a media consultant for national and international agencies.
Pursue doctoral research in film.
Inquiries
For further information please email Swati Dandekar at swati_d@srishti.ac.in
Last updated Jan 2019
About the School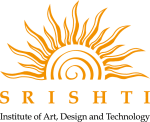 Srishti Institute of Art, Design, and Technology is a non-residential institution founded in 1996 by the Ujwal Trust with the objective of providing art and design education in an environment of creat ... Read More
Srishti Institute of Art, Design, and Technology is a non-residential institution founded in 1996 by the Ujwal Trust with the objective of providing art and design education in an environment of creativity to maximize the individual's potential.The Ujwal Trust also manages Srishti's sister institution, the prestigious Mallya Aditi International School.
Read less