Program Description
Study at the World's number one ranked art and design university for six consecutive years (2015-2020) in the QS World University Subject Rankings.
About the Programme
Service Design is the application of design practice to services and experiences. Service design solves problems and transforms the human experience of businesses and industry as well as developing impactful solutions for complex social issues, better public services and citizen centric policy.
The RCA Service Design MA programme is internationally renowned as a pioneer in the development of service design with graduating students leaving to work inside transport, telecommunications, financial services and retail companies, leading consultancies, government departments and international organisations. The course examines the complex cultural, technological and systemic issues facing businesses and governments to create new services for now and the future.
The programme traverses 3 themes:
The creation of new consumer services, with a focus on identifying human needs, transformational services and delivery in complex organisations, for example in retail, banking and hospitality.
The development of public service and policy innovation on topics such as transportation, health and education
Speculative futures to envision radically new services and user experiences driven by technological, environmental and social challenges.
Students work on their projects with an exceptional number of industry and public sector partners to develop innovative solutions that reframe and redesign the world around us.
The curriculum works across the RCA and their partner establishments blending design expertise across all departments with technology and business management from Imperial College's MBA and Department of Computing.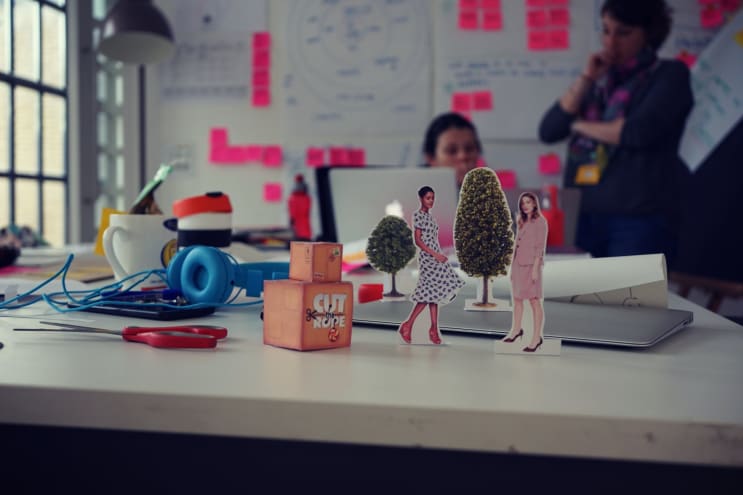 Entrance Requirements
We invite candidates from around the world who have a passion for design as a transformational tool and wish to take that to a Masters level. Our selection process looks for a desire to take on challenging issues, to be curious in uncovering reality and bring creativity to finding and delivering new solutions.
The Service Design MA programme takes students with and without a design background who show the right qualities and the intellectual ability and desire for creative innovation as demonstrated through your portfolio.
Students may come from product, communication, digital and user experience design who wish to expand to their capabilities, be recent high performing graduates from other design disciplines as well as from computing and other technical disciplines, be budding entrepreneurs interested in launching new service-led business ventures and mid and senior professionals from industry and the public sector, with evidence of their creative talents as demonstrated by leadership of innovative projects.
Last updated Mar 2020
About the School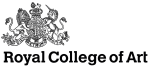 Located in the heart of London, the Royal College of Art is the most influential, wholly postgraduate university of art and design in the world.
Located in the heart of London, the Royal College of Art is the most influential, wholly postgraduate university of art and design in the world.
Read less