MA Middle Eastern Studies
The Middle Eastern Studies Department at Leiden University is among the largest of its kind in Europe and a leading centre for academic research. The master's programme in Middle Eastern Studies capitalises on this expertise in every way.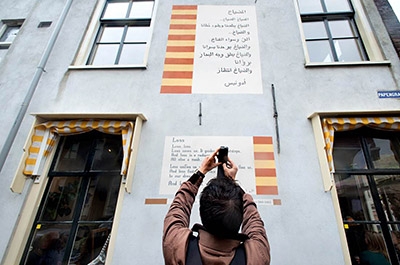 A brand new Arabic wall poem thanks to the celebration of 400 years Arabic in Leiden.
Learn from leading researchers in the field
When you choose the master's programme in Middle Eastern Studies, you learn from internationally-respected academics. These active researchers bring you both in-depth knowledge on the most relevant topics in the field and the latest insights, often from their very own research.
Choose your area of interest
The Middle Eastern Studies programme offers an unparalleled breadth and variety of subjects. You will be able to choose from six specialisations and a wide range of electives within each specialisation, allowing you to go in-depth into your area of interest. A comparative and global approach is taken to all topics, delivering you an unbeatable combination of broad and specialised expertise.
Academic challenge
Ambitious and highly-motivated classmates will help you hone important skills during in-class discussions and through peer-to-peer feedback. Learn what it takes to become a critical thinker – a lifelong skill that will distinguish you in any future career.
Study at one of our partner institutions
Our partnership network with universities and institutes in the Middle East also gives you the opportunity to study courses at a university abroad, so you can immerse yourself in the language and culture you are studying.
Specialisations
Arabic Studies (MA)
Islamic Studies (MA)
Turkish Studies (MA)
Modern Middle East Studies (MA)
Persian Studies (MA)
Israel Studies (MA)
Admission and Application
We invite motivated students from around the world to apply for the Master of Arts in Middle Eastern Studies. Admission requirements may vary per specialisation, please visit the specialisation of your interest to find out more about the entry requirements:
https://www.universiteitleiden.nl/en/education/study-programmes/master/middle-eastern-studies/admission-and-application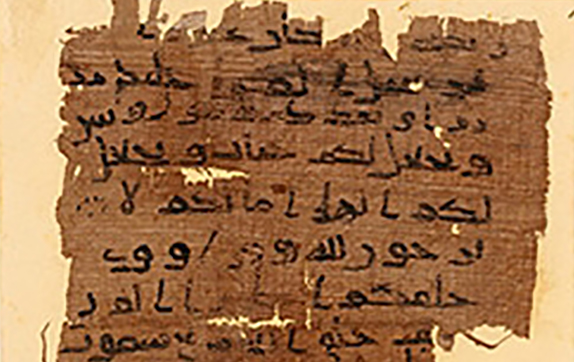 How did the Arabs manage to maintain an empire based on Islamic principles for three hundred years? Arab expert Petra Sijpesteijn and her team will be examining this question over the coming five years, focusing on the correspondence of ordinary people. The research is being funded by an ERC Consolidator Grant.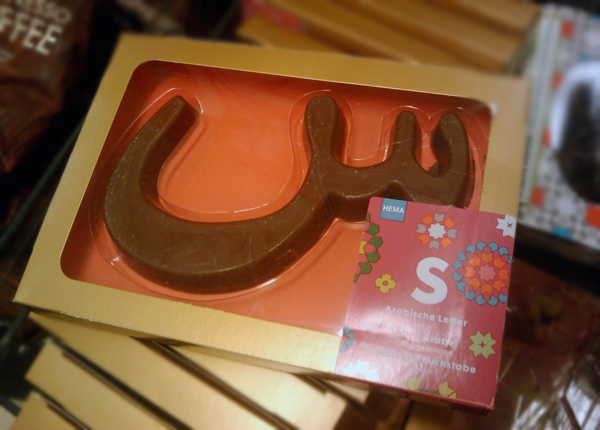 Arabic chocolate letter in Dutch shop © Saskia Tielens.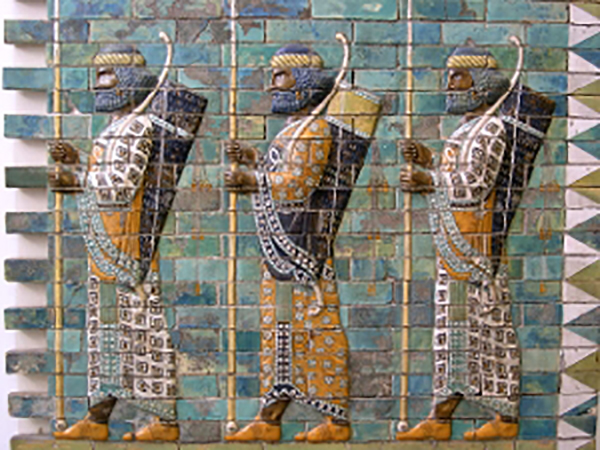 The Persian Empire (539-330 BCE) was the first world empire in history. At its height, it united a territory stretching from present-day India to Libya - and it would take 2,000 years before significantly larger empires emerged in early modern Eurasia. What explains its success? For the very first time, thousands of cuneiform texts will be brought together and incorporated in an online database.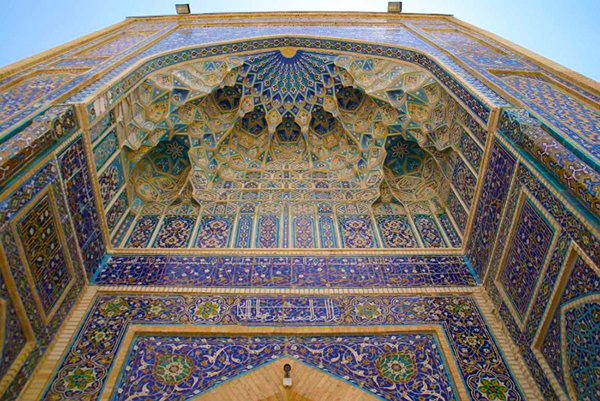 Turkic nomadic rulers established large empires in the Middle East and Asia between the 11th and 14th centuries. Leiden University researchers will explore the link between their political ideology and the production of art and literature, via the cultural heritage of five cities along the Silk Road: Kashgar, Samarkand, Ghazna, Tabriz and Konya
This school offers programs in:
Last updated December 19, 2017