Program Description
SCI-Arc's M.Arch 2 program is a two-year, five-term, professional Master of Architecture program. The aim is the reappraisal of architecture; it is specifically designed to build upon and reconsider knowledge gained from a prior undergraduate degree in the field.
Open to applicants with a minimum of a four-year degree in architecture, or its equivalent abroad, the program requires attendance for the fall and spring terms of the first year, and the fall, spring, and summer terms of the second year. Students are introduced to advanced critical perspectives on contemporary architectural issues and examine the complex and shifting relationships between architecture and cultural, political, economic, and social change.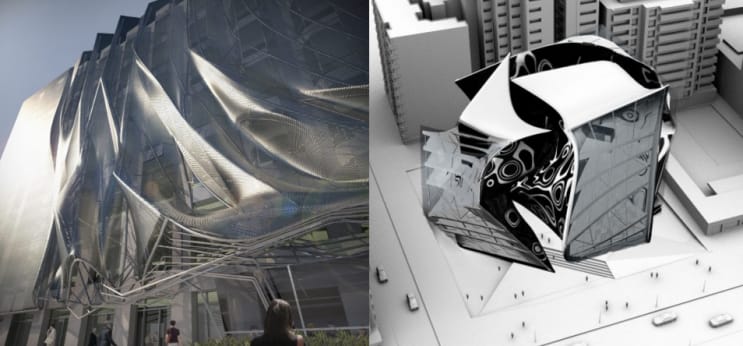 The program operates as a laboratory to identify new possibilities for the integration of emerging techniques and technologies. Students learn the latest developments in fabrication and gain an understanding of design methodologies and their historical and contemporary contexts. Upon completing the three-term core sequence, they may choose from a variety of vertical studios and elective seminars.
Students complete their studies with a thoroughly researched independent architectural thesis, which they present in a public exhibition.
Last updated Oct 2017