Launchpad (with MA in Entrepreneurship)
Home ›
MA ›
Launchpad (with MA in Entrepreneurship)
Program Description
This is your chance to forge a tech start-up with a £16,000 stipend while honing your business and technical skills. Launchpad offers you paid opportunities to drive the development of a high growth potential technology start-up while earning an MA in entrepreneurship with no attached fees.
Introduction
Launchpad brings together teams of software engineers, digital creatives and business people to solve industry challenges - taking on briefs from companies like Sony and Hitachi. You'll benefit from business support, mentoring and training. Through the MA you'll gain knowledge in entrepreneurship, business governance, management and negotiation - coordinated with the development phase of your business. This means you'll apply your newly acquired skills at the precise moment they're needed, leaving as a director of a viable start-up with a full Master's degree.
Launchpad is an innovative postgraduate incubation and acceleration programme. It is part-funded by the European Regional Development Fund and Research England.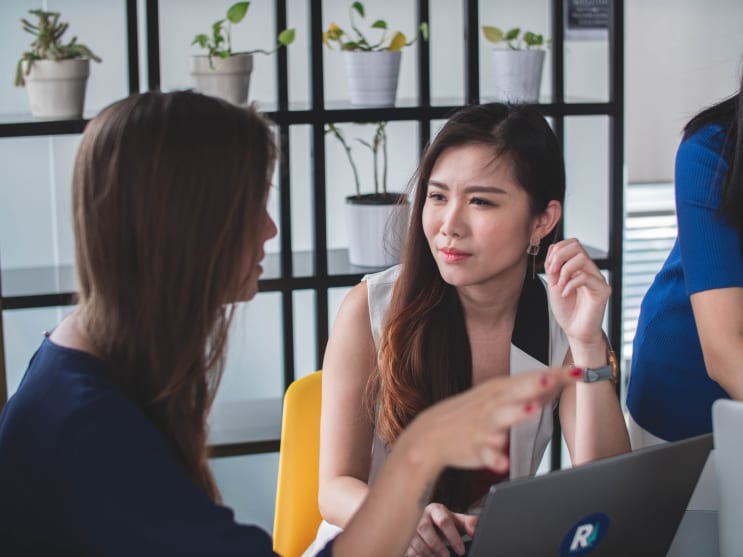 What you'll learn
You'll not only gain an MA in Entrepreneurship, but you'll also be supported to emerge as a founder of a high-growth digital business. Launchpad is a business incubation and development programme, helping you grow your expertise in markets, customers, investors, and how a business works.
You'll put relevant business and management knowledge into practice, including finance, sales and marketing. Using reflective practice, you'll explore project management techniques and build your leadership skills. And by looking into communication strategies in different media, you'll get a better idea of your role in a team and develop your interpersonal skills.
Backing up your expertise, you'll research modern business and management issues and practices, and evaluate information, business areas and working methods. Finally, you'll analyse, evaluate and apply creative ideas, so you can come up with original solutions to complex problems.
Modules
Discovering

Researching 1

Developing

Researching 2

Executing
The modules above are those being studied by our students or proposed new ones. Programme structures and modules can change as part of our curriculum enhancement and review processes. If a certain module is important to you, please discuss it with the Course Leader.
How you'll learn
You'll attend study sessions and have full access to our academic support resources. There'll also be opportunities to support and develop your business by working with other departments, like the Games Academy and the School of Communication Design.
Assessment methods
You'll need to complete a series of academic assessments directly applied to your business. These include market research, a project plan and a business plan.
Entry requirements
A first degree with a minimum of 2:1 or equivalent industry experience.
Launchpad startups require a number of skill sets, so we welcome applications from people with various graduate and professional backgrounds who possess entrepreneurial ambition. Typically, these include:
Programmers

Business developers

Entrepreneurs

Digital designers e.g. UI/UX

3D artists and animators

Game designers and developers

Web developers

As this course involves setting up a business in the UK we regret that it's not available to international (non-EU) applicants who would require a Tier 4 Student Visa.
APL applicants using experience to apply should note there is a £200 application fee for entry with advanced standing or with exemption from specific modules or credit.
Language requirements
If English isn't your first language, you'll need to demonstrate English language skills that are sufficiently developed for successful completion of your studies. We accept a range of recognised English language qualifications that are equivalent to the International English Language Testing System (IELTS) Academic minimum score of 6.5 overall, with a minimum of 6.0 in Reading, Writing, Speaking and Listening.
Fees, costs & funding
Year 1
You'll receive £16k tax-free, divided into monthly instalments. Your business costs are met, and your MA fees are waived.
Year 2
You'll be funded through the investment that you raise towards the end of year 1.
Last updated Nov 2019
About the School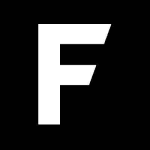 Established in 1902 as Falmouth School of Art, it has grown over a century to become a digital innovation hub. Today, its portfolio of undergraduate and postgraduate courses represents the breadth of ... Read More
Established in 1902 as Falmouth School of Art, it has grown over a century to become a digital innovation hub. Today, its portfolio of undergraduate and postgraduate courses represents the breadth of the Creative Industries, the fastest growing sector in the UK economy. Now, as we face the fourth industrial revolution; as technology provides great opportunities as well as challenges, it's clear that Falmouth's specialisms of creative innovation; creative thinking, problem-solving, communication and storytelling, will be key to future economic and cultural success both at a local and global level.
Read less