Global Management and Leadership
Program Description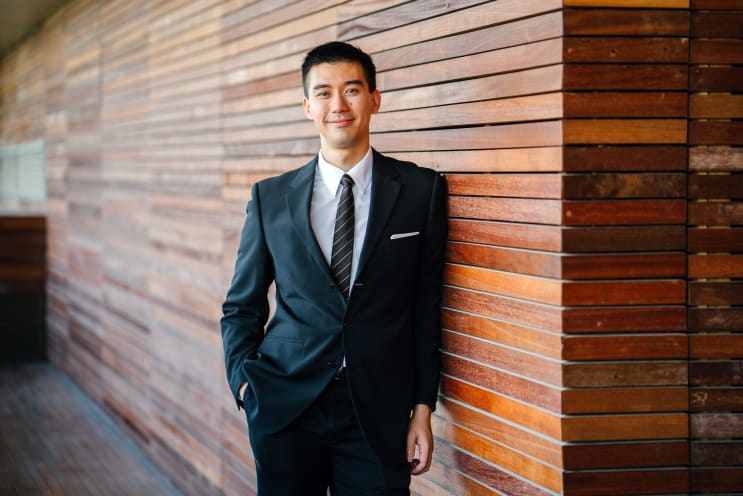 The master's program of Business Administration is realized in cooperation with Russian and foreign business communities. Its aim is to train managers of a new age who would be able to work in a multi-cultural team, understand all the complexity of the global markets and strategies, professionally communicate in the English language.
The program gives the up-to-date view on aims, targets, and challenges of international business, peculiarities of international project implementation, and cooperation within cross-cultural teams in changing the business environment. Another goal of the program is to train analysts equipped with different methods of business analysis.
Competitive advantages of the MBA program
Up-to-date educational technologies including cross-subject cases, master classes, discussions, project studies.

Teamwork.

Highly-qualified Russian and foreign professors.

English-speaking learning environment.

Development of academic knowledge, analytical, and management skill.
Competencies and skills
ability to set strategic targets, solve difficult business tasks;

expertise in business problems analysis in a global context;

ability to develop and implement the strategy of internationalization with an account of economic, political and cultural peculiarities of different states;

expertise in project management, carrying out network cooperation;

skills in establishing effective communication with foreign partners.
Educational Modules include:
Corporate finance;

Project management;

Business communication;

Academic writing and project presentation;

Economic globalization;

Leadership;

Theory of organization;

International integration processes;

Economic management;

Contemporary strategic analysis.
Length of study: 2 years
Tuition fee per year: 3,050 USD / year
Internship and Career Opportunities
In order to successfully obtain a Master`s degree, it is necessary to obtain a number of credits by passing internship modules. Every internship is directly related to the Master`s thesis research/project. Students practice in commercial and non-profit organizations, as well as they are able to work on their own startup.
Key partner of the program - Alibaba company is interested in finding new ideas with high business potential. Students of the program have the opportunity to become "intermediaries" and "consultants" for representatives of Russian business and help promote their business ideas in foreign markets.
Federal and municipal authorities, small, medium, and large scale companies from different industries welcome out students and allow them to choose the most interesting research area of management. Students have the opportunity to be part of an active academic and business community, with online seminars and guests. . Among the companies and institutions that are going to participate in our activities are Alibaba, Pharmasyntez, METRO, and others.
The majority of our graduates will be able to work in international and domestic companies which are oriented towards global markets. MBA is an excellent foundation for tackling management tasks in the industry, service sector, or for realizing academic aspirations towards a doctoral thesis. Today many employers are interested in high-qualified specialists who are ready to solve complex managerial tasks in light of the best local and global practices. There is a lack of the managers who are able to lead the international projects, elaborate the programs to enter into new markets, set networks, and communicate efficiently with foreign partners.
Partnership
Academic Partners
Nanjin University

Shenyang University of Chemical Technology

Sungkyunkwan University

Kangwon National University

Hungkuang University

Japan Advanced Institute of Science and Technology

HaNoi University of Science and Technology

Technische universitat Chemnitz

University of Applied Sciences Brandenburg

Universytet Wroclawski

Tomas bata University in Zlin

Moscow Higher Higher School of Economics

Siberian Branch of the Russian Academy of Sciences
Business partners
Entrance Examination
Applicants take one TEST in Management
Last updated Nov 2020
About the School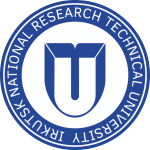 Irkutsk National Research Technical University (INRTU) is a leading research university in Eastern Siberia and ranks among the most innovative and perspective. It provides a wide range of higher edu ... Read More
Irkutsk National Research Technical University (INRTU) is a leading research university in Eastern Siberia and ranks among the most innovative and perspective. It provides a wide range of higher education and vocational training courses for a strong and diverse community of learners.
Read less