Program Description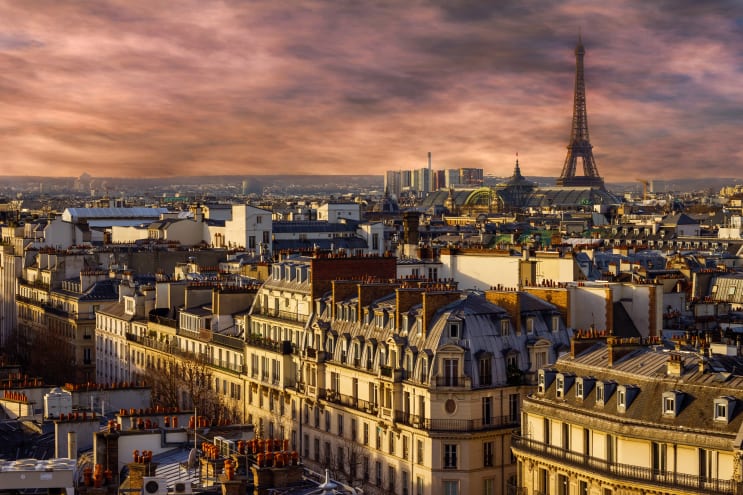 The Paris School of Architecture is a post-graduate only school of architecture based in central Paris and offering courses taught in the English language.
The school offers a single post-graduate course in Architecture with three distinct pathways, for students who already hold an undergraduate degree from another institution.
For more information please visit www.parisarch.fr
Upon enrolment, we request that our students select one of the three following pathways:
Pavilion Pathway - (Design, Construction & On-site)

Design and Communication

Futurology & Disruptive Technology
Through the studio-led culture of the school, students will be taught as individuals, rather than in 'units', and the education that they receive will be bespoke to their needs.
The selection of a pathway allows the student to demonstrate which area of architecture they are most interested in developing, and while students of each of the three pathways will be taught together, their specialism will become apparent through the development of their studio project.
Students in the Pavilion pathway will be encouraged to design and produce tangible interventions, rather than a 'paper' project, so they may gain experience in the implementation of architectural designs.
The Design and Communication pathway will focus primarily on the development of architectural representation and the means of communication of complex ideas both to other Architects and lay people.
Students who select the Futurology & Disruptive Technology pathway will develop emerging technologies into potential products or enterprises in which study and extrapolation of these technologies can be formed into an architectural application.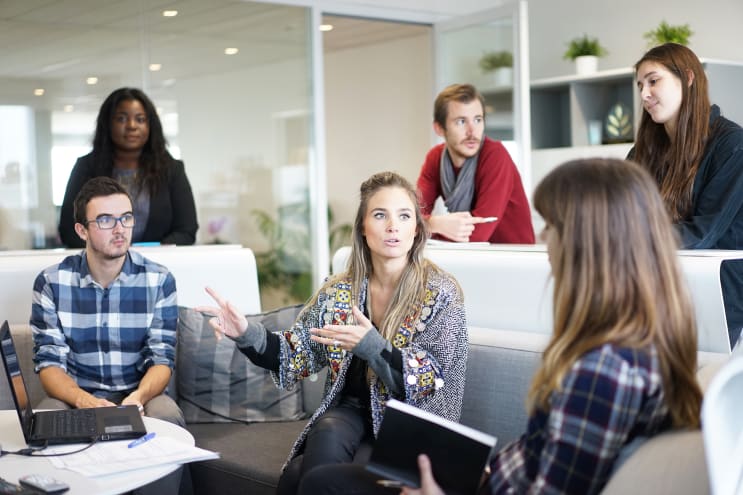 Apply
Applications for entry into Year 1 (Post-graduate) of the Paris School are now open.
To apply you will require the following information in PDF format to upload to www.parisarch.fr/apply
CV (up to 15mb as a PDF)

Portfolio (up to 15mb as a PDF)

A short text describing yourself and why you would like to study at the PSA.

Application fee of €60
Application Process:
Complete Application Form

Pay Application Fee

Contacted for Interview

Application Outcome

Accept your offer

Supply of proof of ID and qualifications

Enrolment (€400 deposit)

Visa application (if required)
Application Dates:
For applications for the academic year 2020/21 please see the dates below:
1st August 2019 - Applications open
17th April 2020 - Spring applications session closes
21st September 2020 - First Day of Term
We advise that candidates apply as soon as possible to avoid disappointment. You will receive a response within 2 working days.
Last updated May 2019
About the School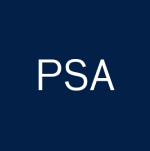 The Paris School of Architecture is an independent institute of architectural education with an international focus based in central Paris. All courses are taught in English and the school prepares it ... Read More
The Paris School of Architecture is an independent institute of architectural education with an international focus based in central Paris. All courses are taught in English and the school prepares its graduates to operate across Europe and the rest of the world. www.parisarch.fr
Read less