Faculty of Electrical and Electronics Engineering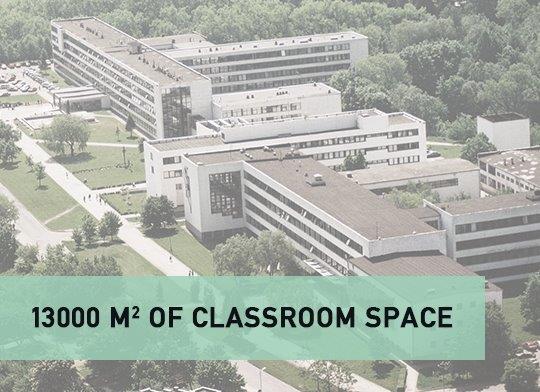 Established back in 1947 as part of Kaunas State University;
Time-tested quality of studies and research;
Highly dynamic and innovation-driven academic community;
Publisher of the scientific journal Elektronika ir Elektrotechnika and host of the yearly international conference Electronics.
About the faculty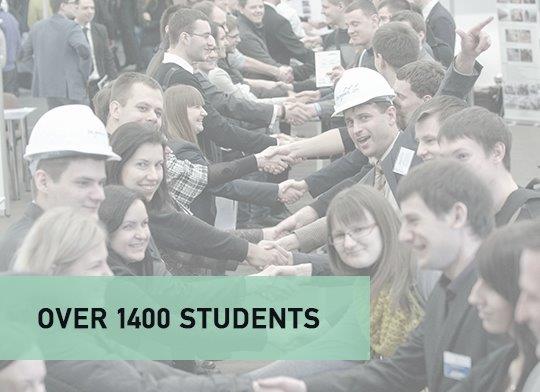 The Faculty of Electrical and Electronics Engineering was founded on 2 January 2014 after the reorganization of two faculties: the Faculty of Telecommunications and Electronics and the Faculty of Electrical and Control Engineering. The Faculty employs 183 academic and other full-time employees.

Sciences
Our research community at the KTU Faculty of Electrical and Electronics Engineering has a proven track record of successful cooperation with local and international businesses in creating innovative and versatile solutions, performing relevant research and providing ideas for improvement.
Studies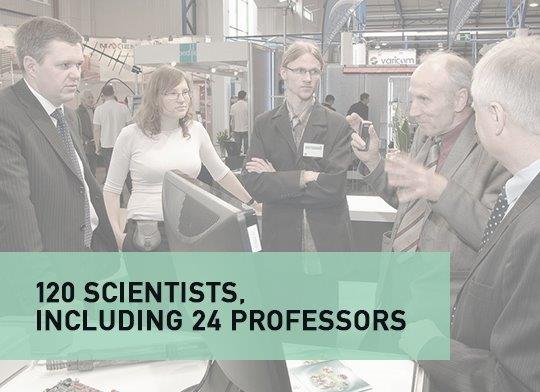 The teaching staff at the faculty is actively engaged in a variety of research projects and constantly strives to pass on as much of valuable expertise to students as possible. Any theoretical knowledge obtained is instantly applied in practice not only during laboratory work but also through a variety of projects, studies or contracted activity. The faculty highly appreciates student initiative and creativity, and aims to make studies not only useful but also highly compelling.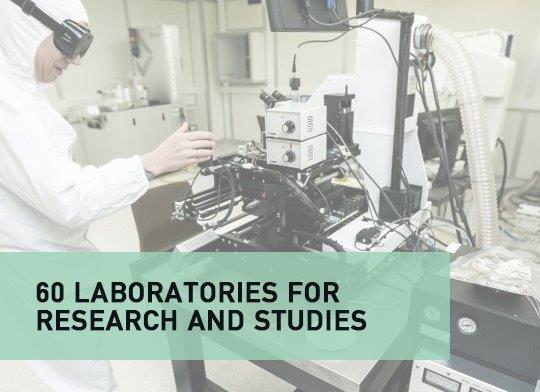 This school offers programs in: